Film Screening of "His Girl Friday"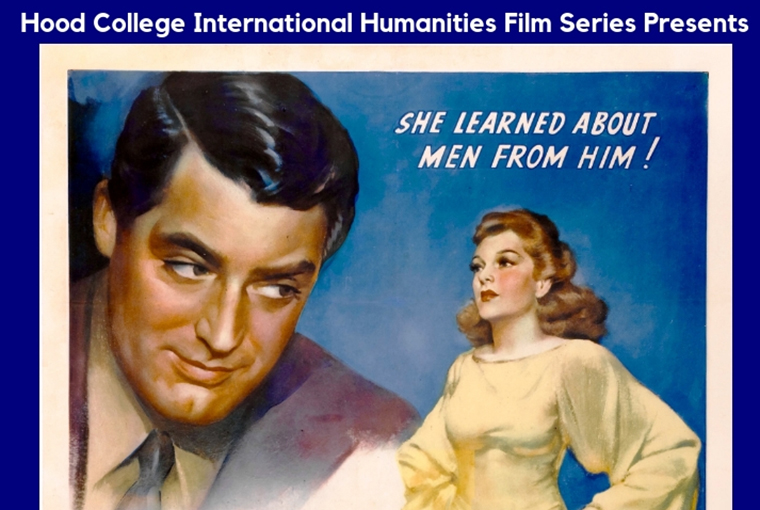 FREDERICK, Maryland—Hood College's International Humanities Film Series will present a screening of Howard Hawks' 1940 classic film "His Girl Friday" on Feb. 1 at 7 p.m. in Hodson Auditorium in Rosenstock Hall.
When hard-charging New York newspaper editor Walter Burns (Cary Grant) discovers that his ex-wife, investigative reporter Hildy Johnson (Rosalind Russell), has gotten engaged to milquetoast insurance agent Bruce Baldwin (Ralph Bellamy), he unsuccessfully tries to lure her away from tame domestic life with a story about the impending execution of convicted murderer Earl Williams. But when Hildy discovers Williams may be innocent, her reporter instincts take over.
This event is free and open to the public. For more information, contact Aaron Angello at 301-696-3211 or angello@hood.edu.
Media Contact
Tommy Riggs
Assistant Director of Marketing and Communications
Events
Social Sciences & Humanities