Film Screening of "Rebel Without a Cause"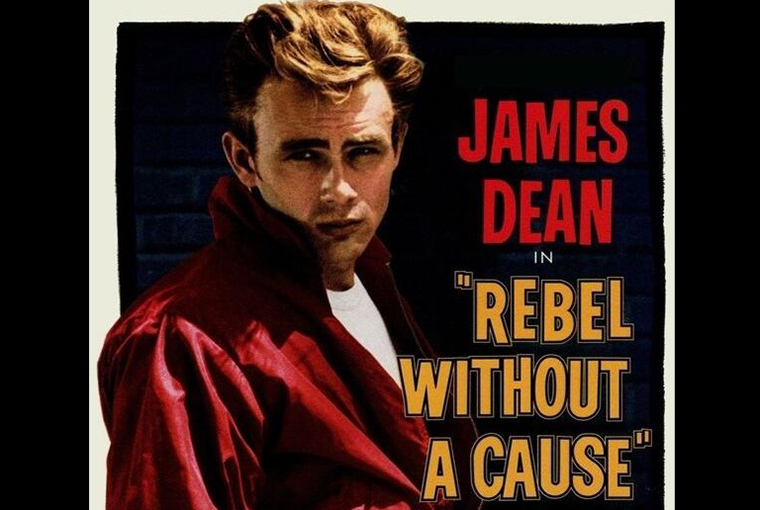 FREDERICK, Maryland—The Hood College International Humanities Film Series will present Nicholas Ray's 1955 classic "Rebel Without a Cause" on Oct. 11 at 7 p.m. in Hodson Auditorium in Rosenstock Hall on campus. Actress Brooke Adams (The Dead Zone, Monk, Thirtysomething) will discuss her career at 6:30 p.m. before the movie.
After moving to a new town, troubled teen Jim Stark (James Dean) is supposed to have a clean slate, but being the new kid in town brings its own set of problems. While searching for some stability, Stark forms a bond with disturbed classmate Plato (Sal Mineo) and falls for local girl Judy (Natalie Wood). However, Judy is the girlfriend of neighborhood tough guy Buzz (Corey Allen). When Buzz violently confronts Jim and challenges him to a drag race, the new kid's real troubles begin.
This event is free and open to the public. For more information, contact Aaron Angello at 301-696-3211 or angello@hood.edu.
Media Contact
Tommy Riggs
Assistant Director of Marketing and Communications
Events
Social Sciences & Humanities