George B. Delaplaine Jr. School of Business' Accreditation Reaffirmed by ACBSP
Hood College's business programs retain accreditation following scheduled reassessment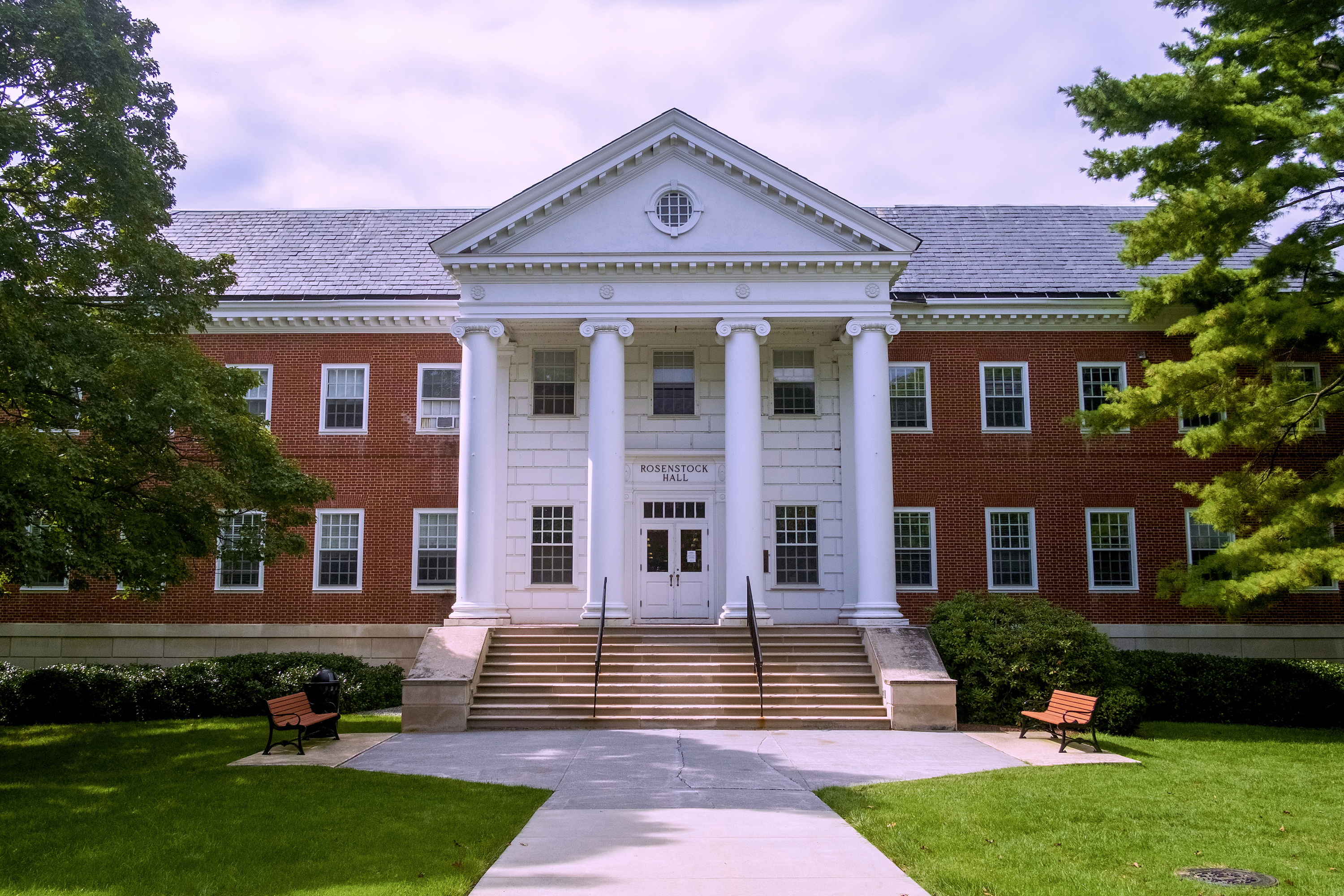 Hood College is proud to announce that The George B. Delaplaine Jr. School of Business has been reaffirmed by the Accreditation Council for Business Schools and Programs (ACBSP)Baccalaureate/Graduate Degree Board of Commissioners.
Hood's business programs, which were first accredited by ACBSP in 2012, are required to undergo a reaffirmation process every 10 years to maintain ACBSP accreditation.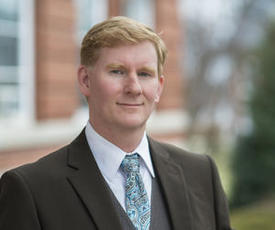 "The members of The George B. Delaplaine Jr. School of Business place tremendous value on being accredited by ACBSP, an organization that promotes innovative teaching and learning practices throughout higher education institutions of business around the world," said David Gurzick, Ph.D., chair of the School of Business. "Our accreditation sets us apart from other schools and demonstrates to students, industry professionals and employers that we are committed to rigorous standards of excellence and quality business education."
"Hood College has shown its commitment to teaching excellence and to the process of quality improvement by participating in the accreditation process," said ACBSP Chief Accreditation Officer Steve Parscale, Ph.D. "This reaffirmation of accreditation is evidence that they are committed to maintaining the highest quality business education for their students for the next 10 years, just as they have done since 2012."
The ACBSP is a global business education accrediting body which offers accreditation to all levels of collegiate business educational degree programs. The ACBSP assesses programs based on the Baldrige Education Criteria for Performance Excellence, evaluating strategic planning, quality of academic programs, faculty credentials and educational support, among other criteria.
The George B. Delaplaine Jr. School of Business was first established in 2018 following a major gift from the school's namesake, George B. Delaplaine Jr. H'09, The school aims to provide high-quality education in business and economics to future leaders of industry, government and civil society. At the heart of this education is a commitment to academic excellence, lifelong learning, meaningful extracurricular and co-curricular experiences, and the preparation of students for lives of responsibility, leadership and service.
Media Contact
Business
Business Graduate Programs