Graduate School Admission Café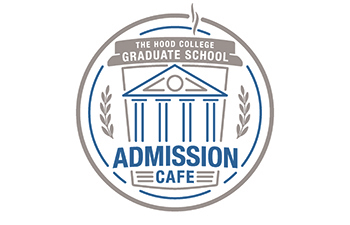 WHAT
Hood College Graduate School Admission Café
WHEN
Tuesday, April 14, 2020
12:15 to 12:55 p.m. or 7:15 to 7:55 p.m. EDT
WHERE
Online: Register at hood.edu/gradevents.
DETAILS
The Graduate School at Hood College can help students retool their careers to be ready for the unthinkable. Learn about versatile career options that will weather any storm. From high-demand fields likes cybersecurity and IT, to accelerated certificates like project management that add to an existing skillset, students will learn the steps they should take whether they're interested in a full-on switch to a more stable career or a promotion within an existing job.
MORE INFO
Susie Kowalski
kowalski@hood.edu
Hood College is an independent, liberal arts college, offering more than 25 bachelor's degrees, four pre-professional programs, 19 master's degrees programs, two doctorates and 10 post-baccalaureate certificates. Located in historic Frederick, near Washington, D.C., Baltimore and the I-270 technology corridor, Hood gives students access to countless internships and research opportunities.
Media Contact