Graduate School Virtual Open House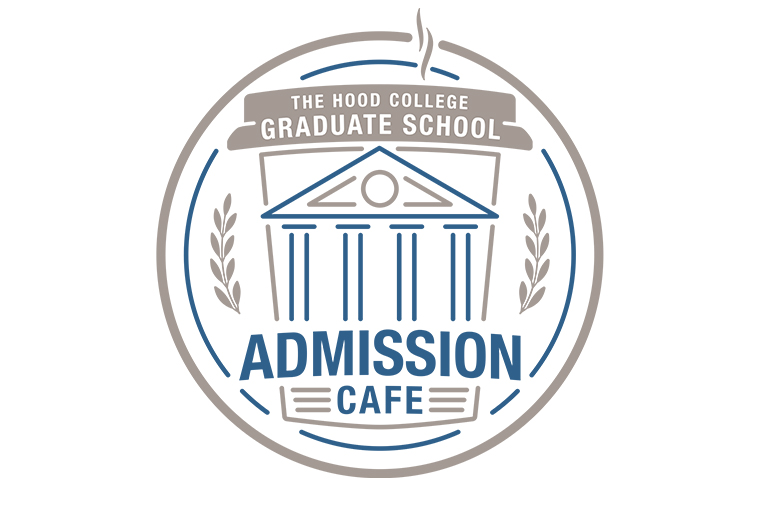 WHAT
Graduate School Virtual Open House
WHEN
Nov. 13, 12:15-12:55 p.m. and 7:15-7:55 p.m.
WHERE
Your computer.
DETAILS
Live, free, virtual webinars about Hood College's Graduate School degree offerings. These online presentations enable prospective students to learn about the Hood College Graduate School and specific programs of interest—conveniently from home or work.
The upcoming webinar will provide a great opportunity to engage directly with the Hood graduate admissions team, and learn about the full range of graduate programs including STEM degrees, MBA, education, counseling and thanatology, social sciences, and arts and humanities. New online programs in IT and Cybersecurity will also be discussed.
Register at hood.edu/gradevents.
MORE INFO
Contact April Boulton
Dean of the Graduate School
301-696-3600
boulton@hood.edu
Media Contact
Tommy Riggs
Assistant Director of Marketing and Communications