"Holidays at Hood" is New Holiday Concert Tradition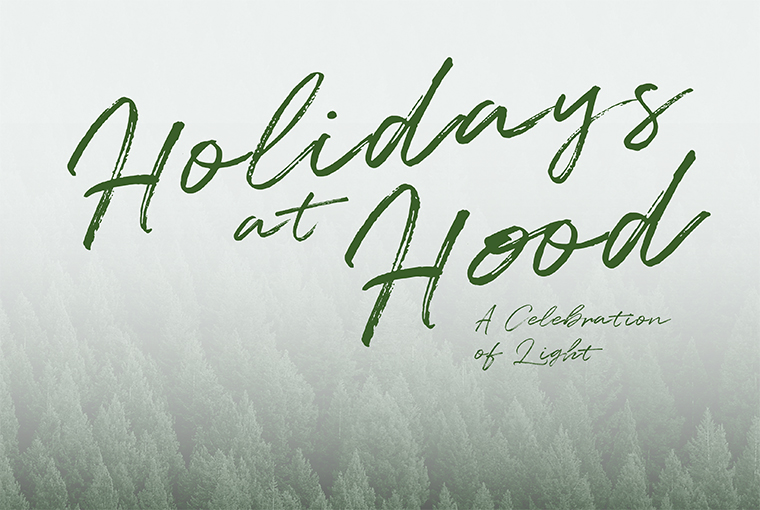 FREDERICK, Maryland—Hood College will debut a new event on Dec. 2 to celebrate the seasons. "Holidays at Hood: A Celebration of Light" will begin at 7:30 p.m. in Coffman Chapel.
Respecting the traditions of Hood's diverse and inclusive campus population, this event will include both sacred elements (portions of Messiah, Christmas carols, and stories and songs from other faith traditions) and secular elements that celebrate winter, light, justice and peace.
The concert will feature performances by the Hood Choir, the Dance Ensemble and the Wind Ensemble; readings by students; and audience sing-alongs. Portions of Handel's famous oratorio "Messiah" will be presented by the choir and guest soloists Lisa Duva-Dodson and Joseph Regan, who will be accompanied by a professional string ensemble.
The concert is free and open to the public, and tickets are no longer required. Doors will open at 7 p.m., and a prelude by Wayne L. Wold, DMA, and the Hood Choir will begin at 7:15 p.m. Come and celebrate the beginning of a new tradition at Hood.
For more information, contact Wold at woldw@hood.edu.
Media Contact
Tommy Riggs
Assistant Director of Marketing and Communications