Hood Alum Establishes New Book Fund Supporting Hood Advantage Program Students
New endowed fund established by Cynthia Shafer Campbell '69 aims to reduce textbook costs for incoming Hood Advantage Program students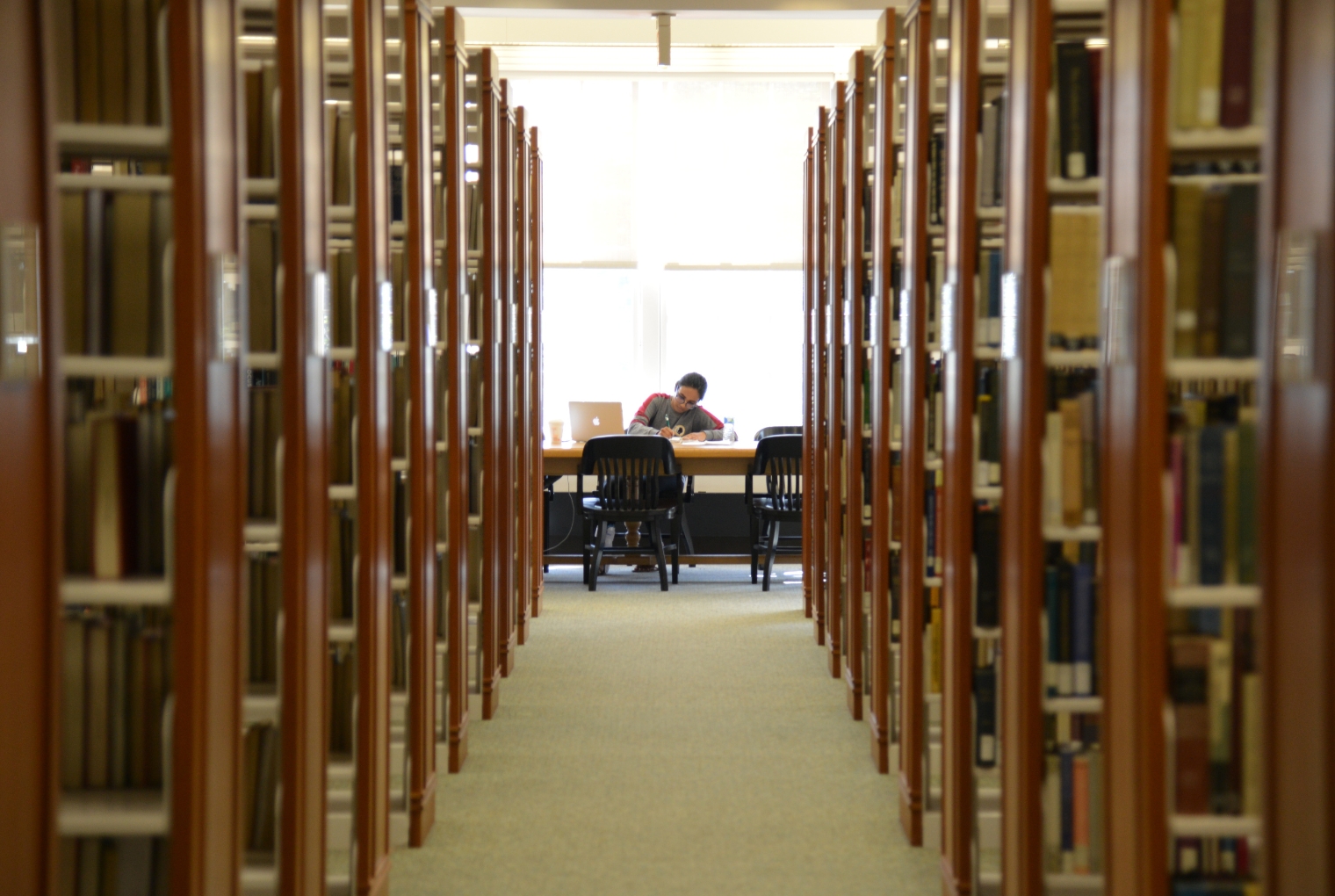 Hood College is proud to announce the establishment of a new endowed fund gifted by Cynthia Shafer Campbell '69, which aims to help students enrolled in the Hood Advantage Program with the costs of their textbooks.
Incoming first-year students who qualify for the Hood Advantage Program and enroll at Hood will receive a book stipend to offset costs during their first semester. The fund will begin issuing stipends in the fall of 2024.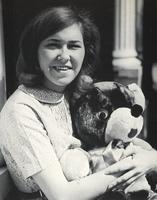 "I am excited to support Hood College students through the Hood Advantage Program," said Campbell. "I was most fortunate that my scholarships covered the entire cost of tuition, but not textbooks, which were expensive."
"[Hood] Advantage students have worked hard to achieve academic success, and I am pleased to help them continue their education by establishing this fund to assist in alleviating textbook costs."
According to the Education Data Initiative, in 2022, the average college student spent $1,226 on books and supplies each academic year, with students spending $105.37 per textbook each semester. Following the announcement of the Hood Advantage Program in January, Campbell felt compelled to support Hood Advantage students by tackling these costs.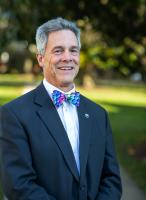 "When we discussed the creation of the Hood Advantage program, we knew that it would be well received by students and parents," said Bill Brown, vice president for enrollment management. "We are particularly delighted that the Hood community is supporting it in such a significant way."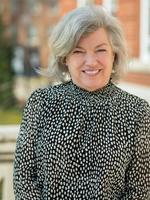 "Contributions from loyal alumni and friends make a Hood education possible," said Nancy Gillece, vice president for institutional advancement. "We know there are educational expenses beyond tuition. Thanks to Cynthia, students in the Hood Advantage Program will have the tools necessary to excel."
The fund is open to receiving additional contributions. Those interested in supporting the fund should contact Director of Leadership Giving Emily VanderWoude at vanderwoude@hood.edu.
Media Contact