Hood College Launches 'Hood Advantage Program' for Students in Maryland
New Hood Advantage Program will fully cover cost of tuition following federal aid and scholarships for high-achieving Maryland students from low-income households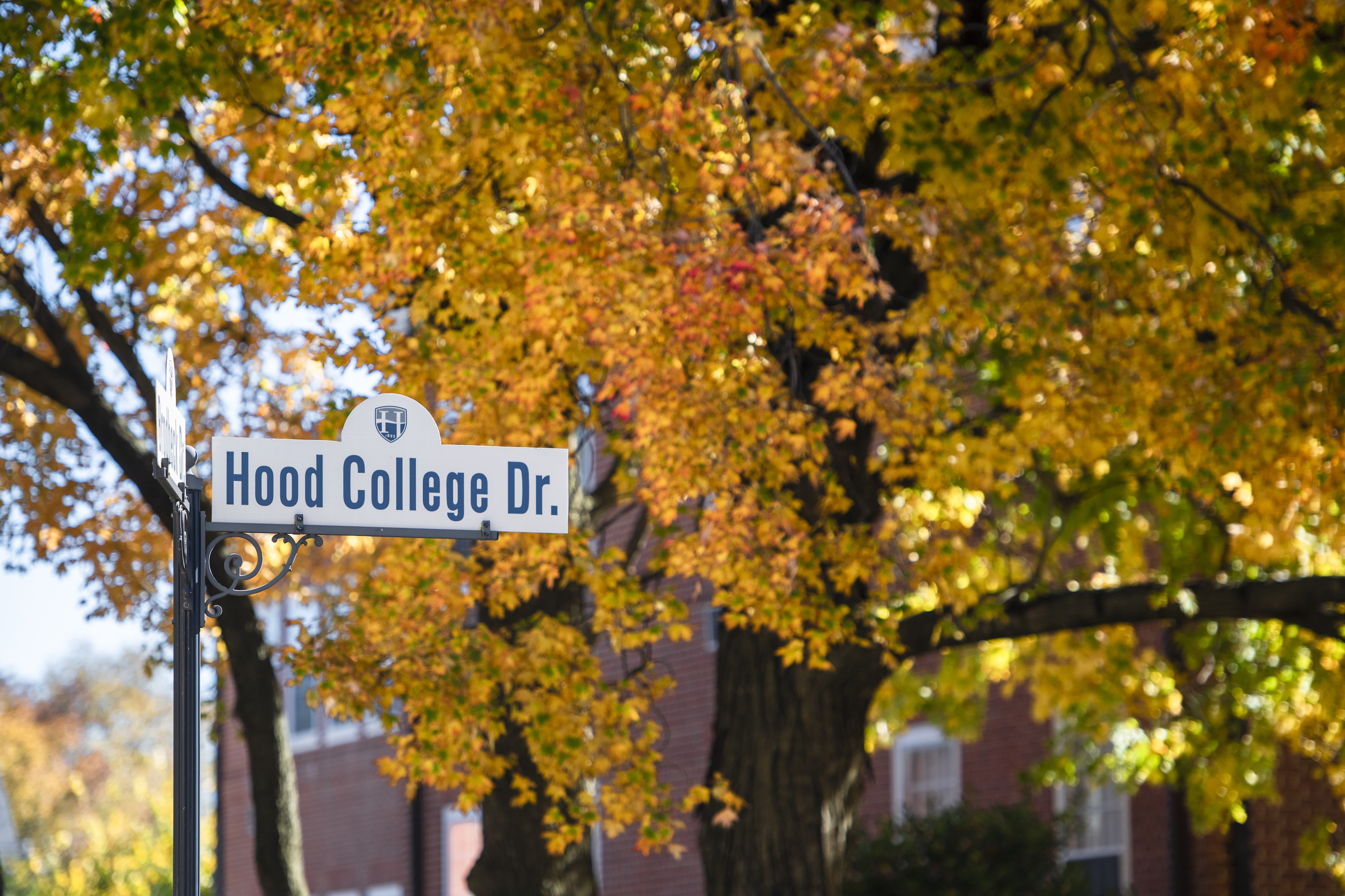 Hood College is proud to launch the Hood Advantage Program, a need-based financial aid award for high-achieving Maryland-based students that fully covers the cost of tuition.
Now available for students entering fall 2023, the Hood Advantage Program presents a significant investment in making higher education more accessible to students in Maryland. By covering remaining tuition costs after federal grants and scholarships, qualifying students are guaranteed to have their tuition covered each year without loans for up to four years.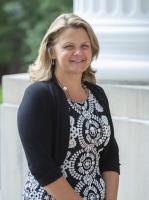 "The Hood Advantage Program is going to help students from Maryland with the greatest financial need," said Andrea Chapdelaine, Ph.D., president of Hood College. "By ensuring access to a Hood education for Maryland's most deserving students, we know this program will change lives."
To qualify for the program, students must:
Be a full-time resident of the state of Maryland

Live in a household with an adjusted gross income of $50,000 or less

Display consistent high achievement throughout their high school career

Complete the Free Application for Federal Student Aid (FAFSA) annually
All eligible students who both apply to Hood and submit a FAFSA for the 2023-24 academic year will automatically be considered for the Hood Advantage Program.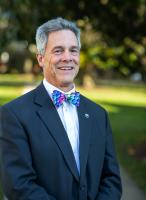 "Many people may think a small, private institution such as Hood can be expensive," said Bill Brown, vice president for enrollment management. "But our goal is to make a Hood College education even more accessible to all students of promise. By dedicating funds to covering tuition costs, this program is doing just that."
The Hood Advantage Program is one of many efforts by the College to bring affordability to its students. Hood recently ranked no. 20 for Best Value in the 2022 U.S. News & World Report Best College rankings, as 100 percent of Hood students receive aid, and 81 percent receive need-based grants. In total, Hood awards more than $40 million annually to assist students with the cost of a degree.
Media Contact