Hood College named in Frederick's Top 50 Innovative Businesses List
Hood earns recognition in annual list published by Frederick County Office of Economic Development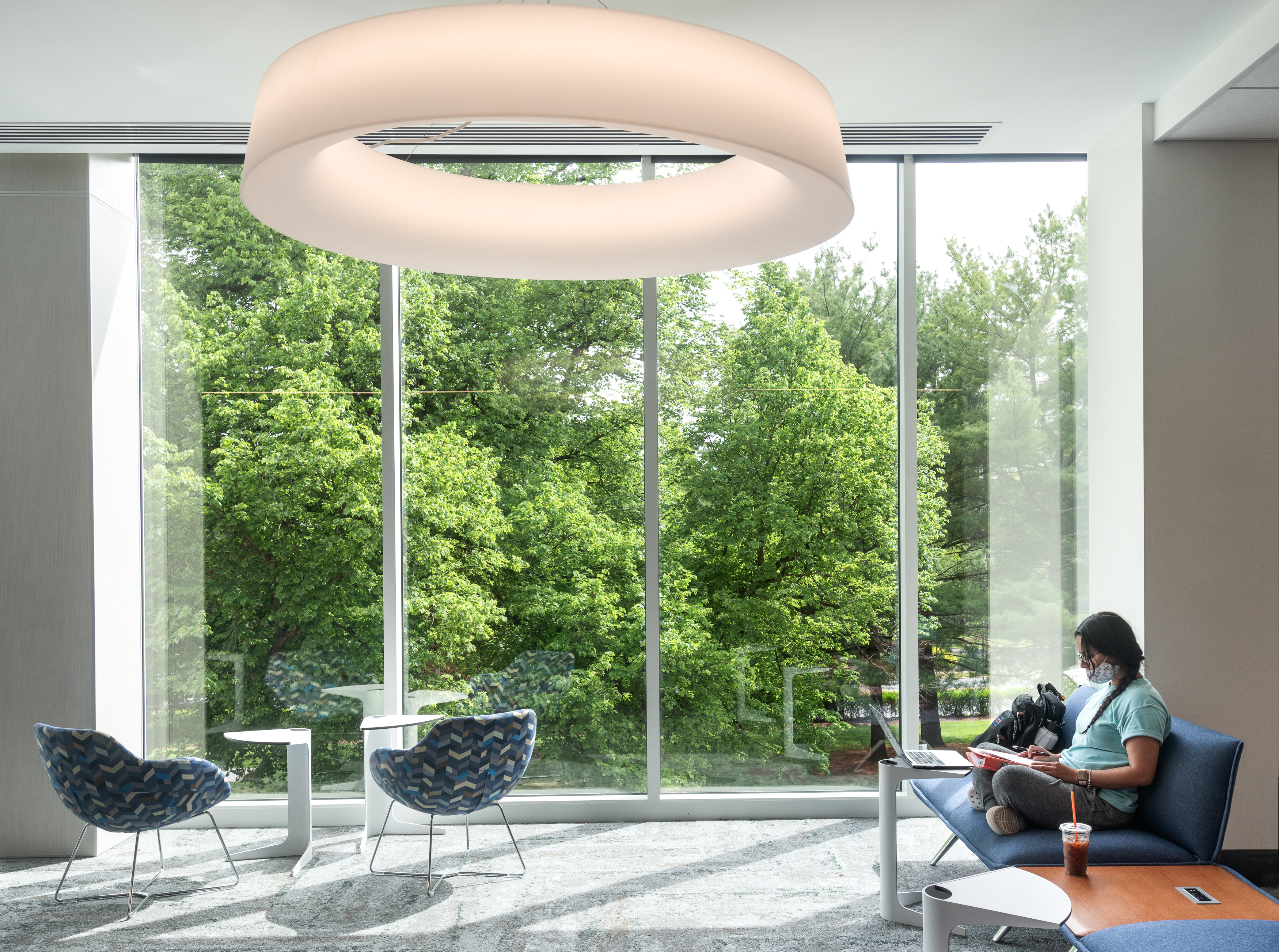 Hood College has been named one of Frederick's Top 50 Innovative Businesses by the Frederick County Office of Economic Development (FCOED). The Top 50 list was released on January 1. The Top 50 Innovative Businesses list is released annually as part of an annual stand-alone publication between the FCOED and Frederick Magazine.
In June of 2022, Hood also earned the FCOED's "Most Valuable Partner" award for partnering with Kite Pharma to install a state-of-the-art cancer research lab within the Hodson Science and Technology Center to train new employees and Hood students in cell therapy manufacturing.
Selected from a pool of 113 nominations, these Top 50 Most Innovative Businesses stood out based on the following judging criteria:
Developed new and innovative products (either digital or physical)

Adopted tech solutions to improve business

Implemented new methods of production

Expanded into new markets

Pivoted business to meet needs of customers/clients

Developed creative solutions to solve problems

Introduced new ideas within your business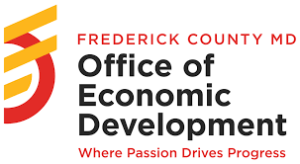 "We would like to thank the businesses that made this year's Top 50 Most Innovative Businesses. We have an amazing, innovative, creative business community, and narrowing it down to 50 was a difficult task," said Jodie Bollinger, acting director of economic and workforce development.
"The businesses in this publication are making the biggest impact on their industries, workplace and the Frederick County Community – thriving in today's ever-changing environment."
The full list of Frederick's Top 50 Innovative Businesses can be viewed online via the FCOED website.
Media Contact
Community Partnerships
Awards