Hood College Receives $2.3M from Hodson Trust in Annual Gift
Dollars received from Hodson Trust to be used exclusively to fund Hodson Science and Technology Center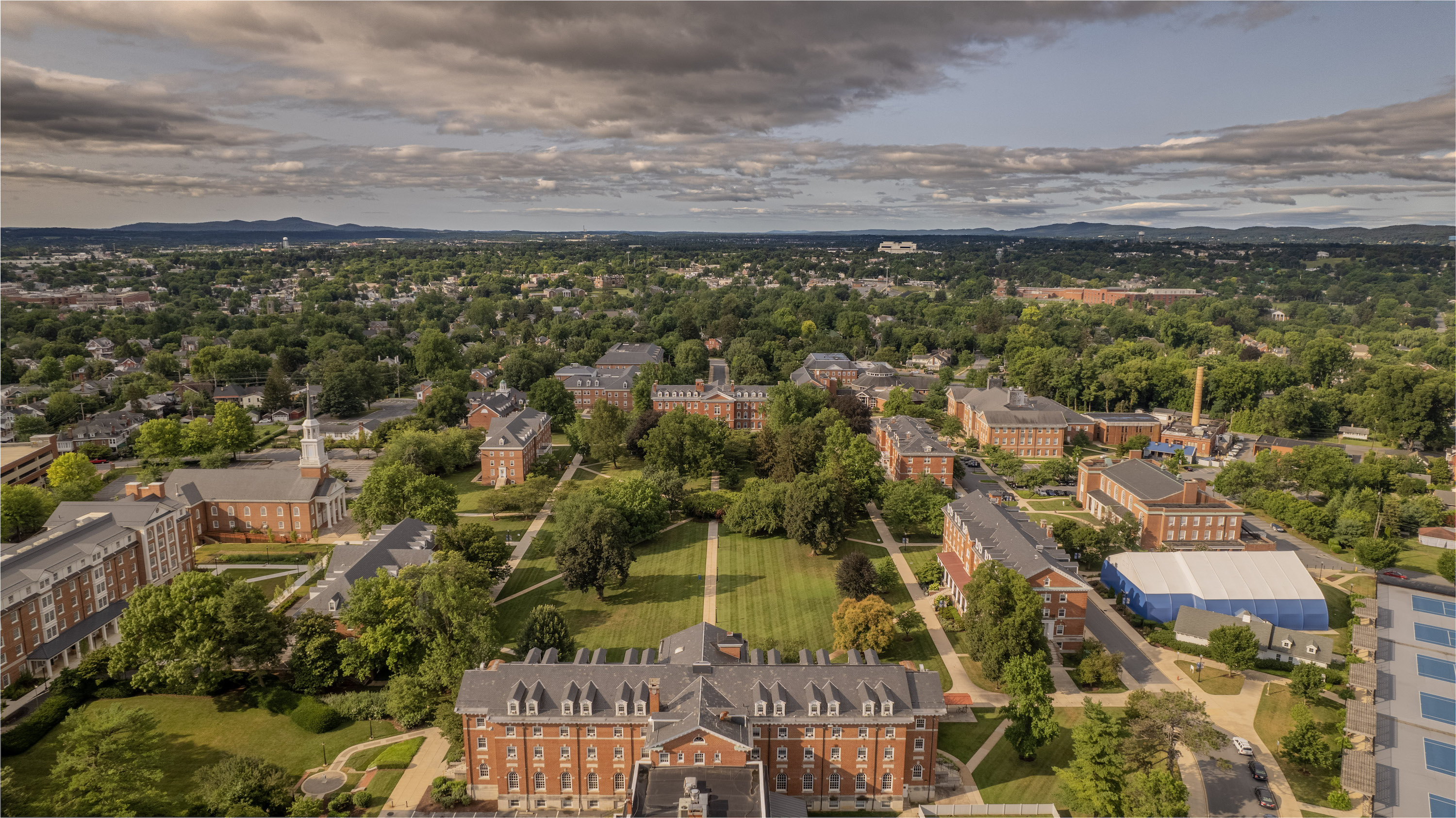 Hood College is proud to announce that The Hodson Trust has gifted $2.3M to the College for use in the Hodson Science and Technology Center expansion project.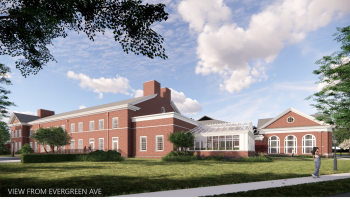 This project includes a 32,000-gross-square-foot addition, which includes a new Biomedical Research and Training Center to accommodate growth in STEM programs. The Hodson Science and Technology Center was originally constructed in 1957, with additional renovation projects completed in 2000 and 2014.
The new Biomedical Research and Training Center will allow Hood to meet the needs of both existing and new programs, many of which require state-of-the-art lab facilities to attract prospective students.
"We are incredibly thankful for The Hodson Trust's ongoing support of the College and our mission," said Hood College President Andrea E. Chapdelaine. "The Hodson Trust has enabled Hood to impact countless lives via their annual gifts to the College."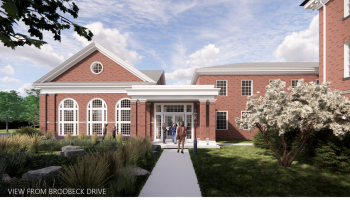 Hood received $6.8M from the state of Maryland for this expansion project via the MICUA Capital Grant Program in July, as well as $500k from the Maryland Department of Commerce E-Nnovation Initiative in October to support the search for a Director of the research center.
The Hodson surname is widely recognized across the College, with multiple spaces on campus bearing the name. Most recently, the Beneficial-Hodson Library and Learning Commons underwent a complete renovation partially funded via gifts from the Trust; now serving as the campus's academic and student support center following its reopening in the winter of 2021.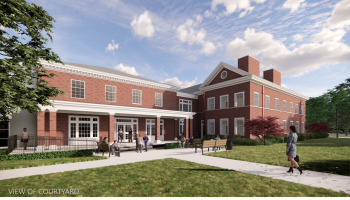 The Trust, which was settled in 1920 by the family of Maryland native Col. Clarence Hodson, provides scholarship funding for students of high achievement. Each year, the Hodson Grant is distributed among four Maryland institutions: Hood, Washington and St. John's Colleges and The Johns Hopkins University.
Media Contact