Hood Faculty Team Awarded Grant to "Educate Educators" on Computational Thinking
Dollars to support faculty, educators, and teacher candidates from Montgomery College and BEACON House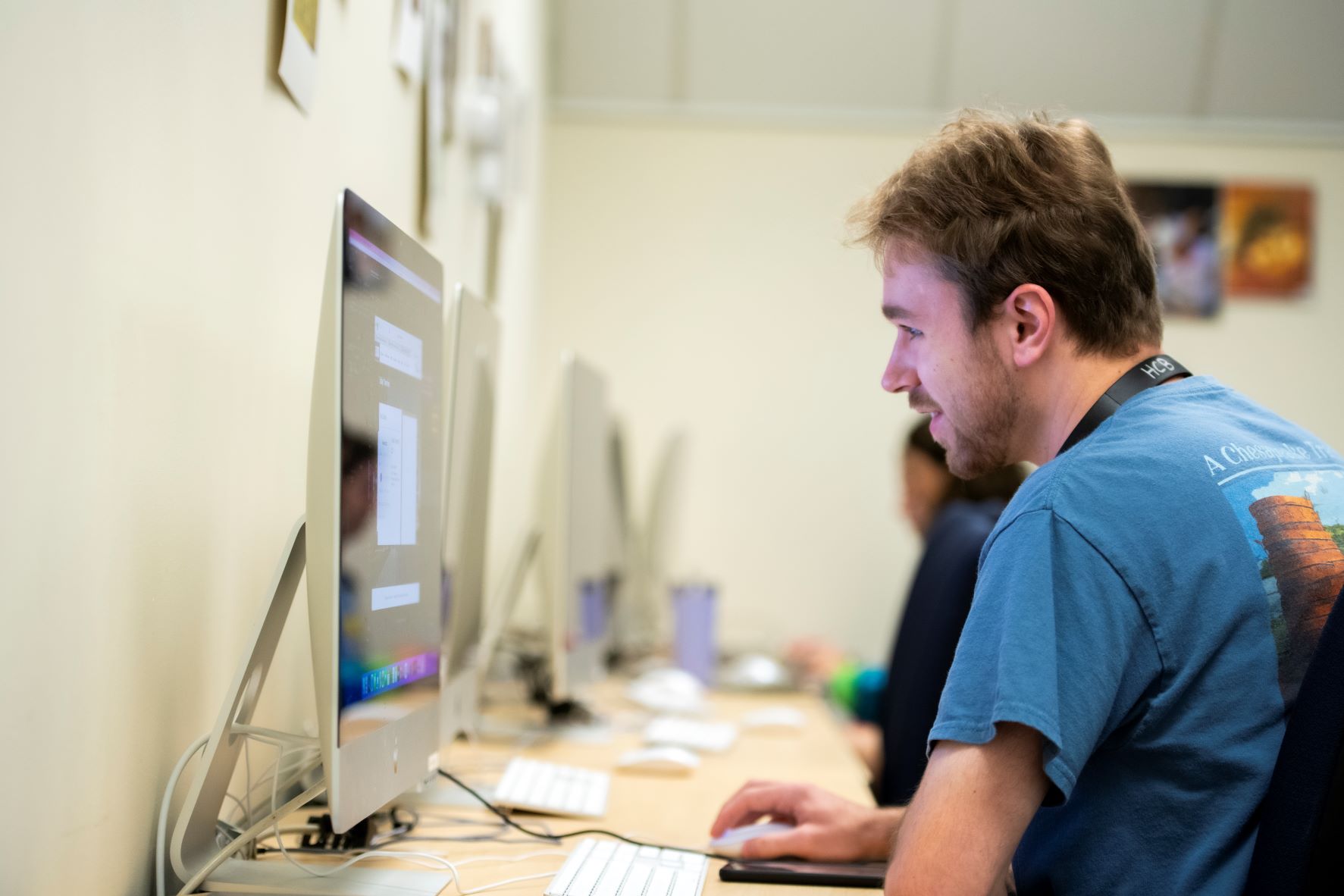 Hood College Faculty members Jennifer Cuddapah Ed.D., Jiang Li, Ph.D. and Marisel Torres-Crespo, Ph.D. have been awarded a grant from the Maryland Center for Computing Education (MCCE) to support educators from Montgomery College and BEACON House in building capacity, knowledge and skills in computer science by hosting a computational thinking education conference and immersive planning workshop.
Hood's "Computational Thinking Partnership: Destination Innovation Conference to Develop Capacity for Teacher Faculty and Students" is the fourth phase of a collaborative project involving the Hood Department of Computer Science and Information Technology (CSIT) and Department of Education (EDUC), Frederick County Public Schools and Frederick Community College. Phase three began in September of 2021.
The aim is to develop educators' knowledge, understanding, skills and application of the K-12 Computer Science Framework and Maryland's K-12 Computer Science Standards.
"We're very excited to move to phase three of this collaboration," said Cuddapah. "This grant will support the development and implementation of an engaging conference and planning workshop in service towards our larger goal of supporting educators in developing their understanding and application of computer science standards for K-12 classrooms."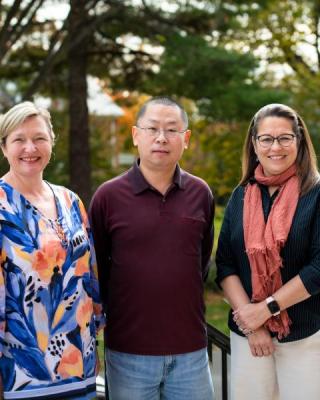 Hood faculty will host a computational thinking education conference followed by an immersive planning workshop. The conference will include four integrated prongs:
Keynote Speakers

Content Learning Sessions

Mini‐Grant Spotlight on Practice Presentations

Robot Experiential Time
The audience and presenters will consist of collaboration leaders and prior participants in the partnership. Attendees will learn how to incorporate CS standards into lesson plans, work with coding materials and develop a curriculum to build a "teaching coding toolbox."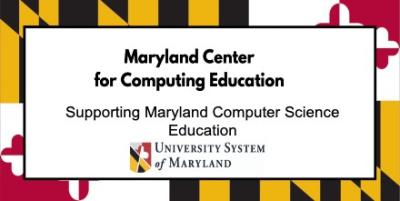 A subsequent planning retreat will be facilitated by Hood's CSIT and EDUC faculty to help design course planning which integrates CS standards. Workshop participants will have the opportunity to receive mini‐grant support for their implementation plans.
Media Contact
Community Partnerships
Grants and Scholarships
Computer Sciences
Education