Hood to Host Keith Yamamoto, Ph.D., as Keynote Speaker at Frederick National Laboratory Scientific Symposium
Yamamoto holds positions as special advisor to chancellor at University of California, San Francisco and president of world's largest multidisciplinary scientific society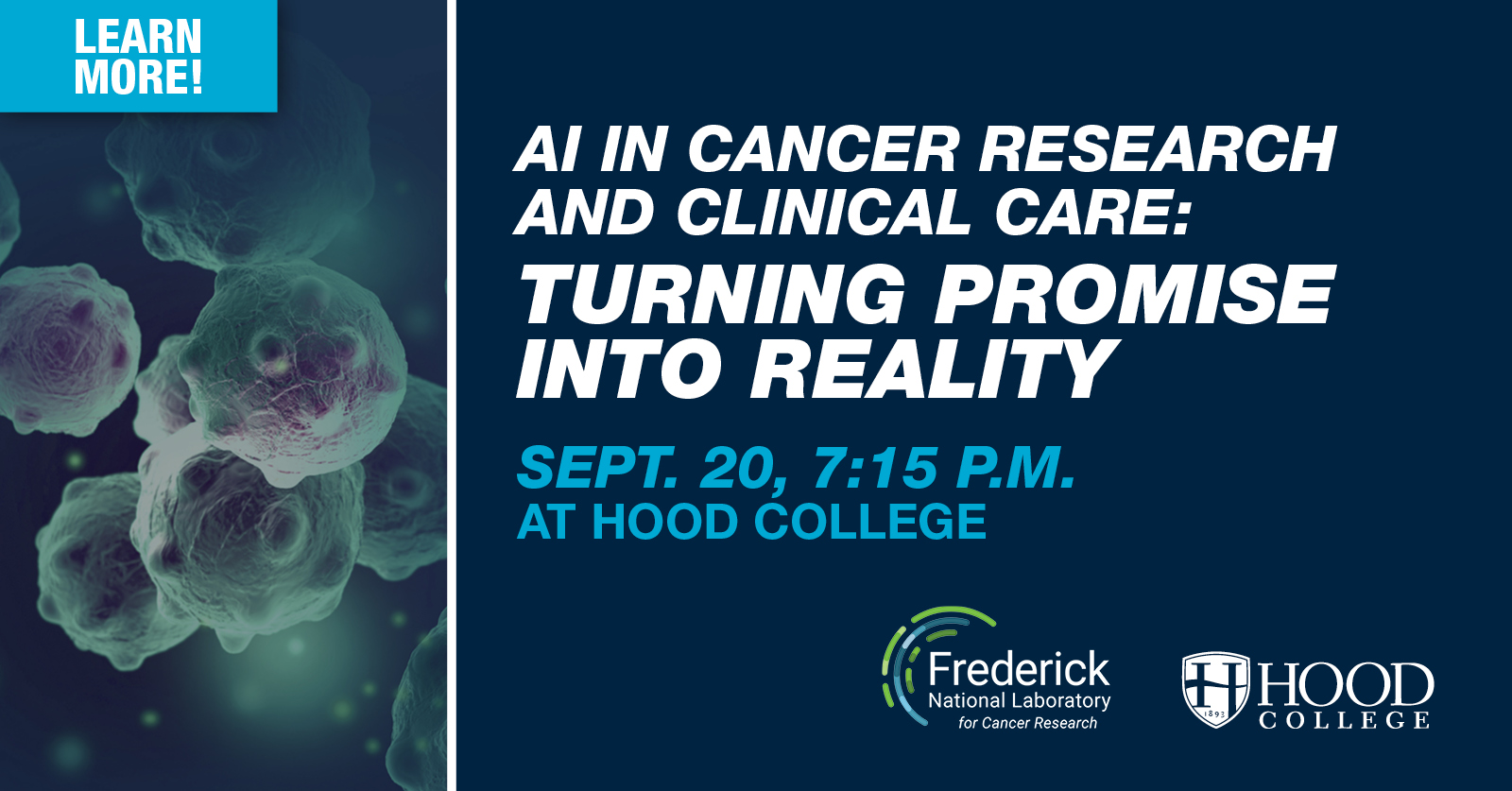 Hood College and the Frederick National Laboratory for Cancer Research are proud to host Keith Yamamoto, Ph.D., as the keynote speaker for this year's Frederick National Laboratory Scientific Symposium, entitled: "Artificial Intelligence in Cancer Research and Clinical Care: Turning Promise into Reality." Yamamoto will speak at Hood on September 20 at 7:15 p.m.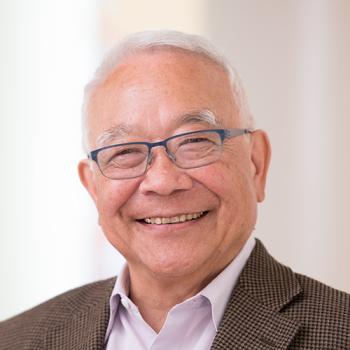 Yamamoto has taught at University of California, San Francisco (UCSF) since 1973 and currently serves as a special advisor to the chancellor for science policy and strategy, the first to hold such a position at UCSF. Prior to his appointment, Yamamoto served as chair of the Department of Cellular and Molecular Pharmacology from 1994 to 2003. He also directs a basic research lab at UCSF, which has made groundbreaking discoveries focused on signaling and transcriptional regulation by nuclear receptors.
Throughout his career, Yamamoto has been an advocate for science education, mentoring and the communication of science. Earlier this year, Yamamoto was elected president of the American Association for the Advancement of Science, the largest multidisciplinary scientific society in the world.
This year's Artificial Intelligence in Cancer Research and Clinical Care Symposium is the second in the Hood-Frederick National Laboratory Life Sciences Symposium Series. The new series builds on the legacy of the former Hood College–National Cancer Institute Oncogene Meetings, a national fixture at Hood and in Frederick for more than 20 years.
This year's symposium, running from September 20-22, invites cancer researchers from across the nation to explore solutions and opportunities to achieve clinical adoption of artificial intelligence (AI). The world's top scientific leaders in the field will highlight the current progress of AI applications in cancer research and clinical care in speaking sessions all weekend long.
For a full schedule of speakers, contact information and registration, please visit the symposium website.
Media Contact
Community Partnerships
Events
Health Sciences