Hood Partners with Google to Offer Courses in Foundations of Computer Science
Hood is one of 20 colleges selected nationally for partnership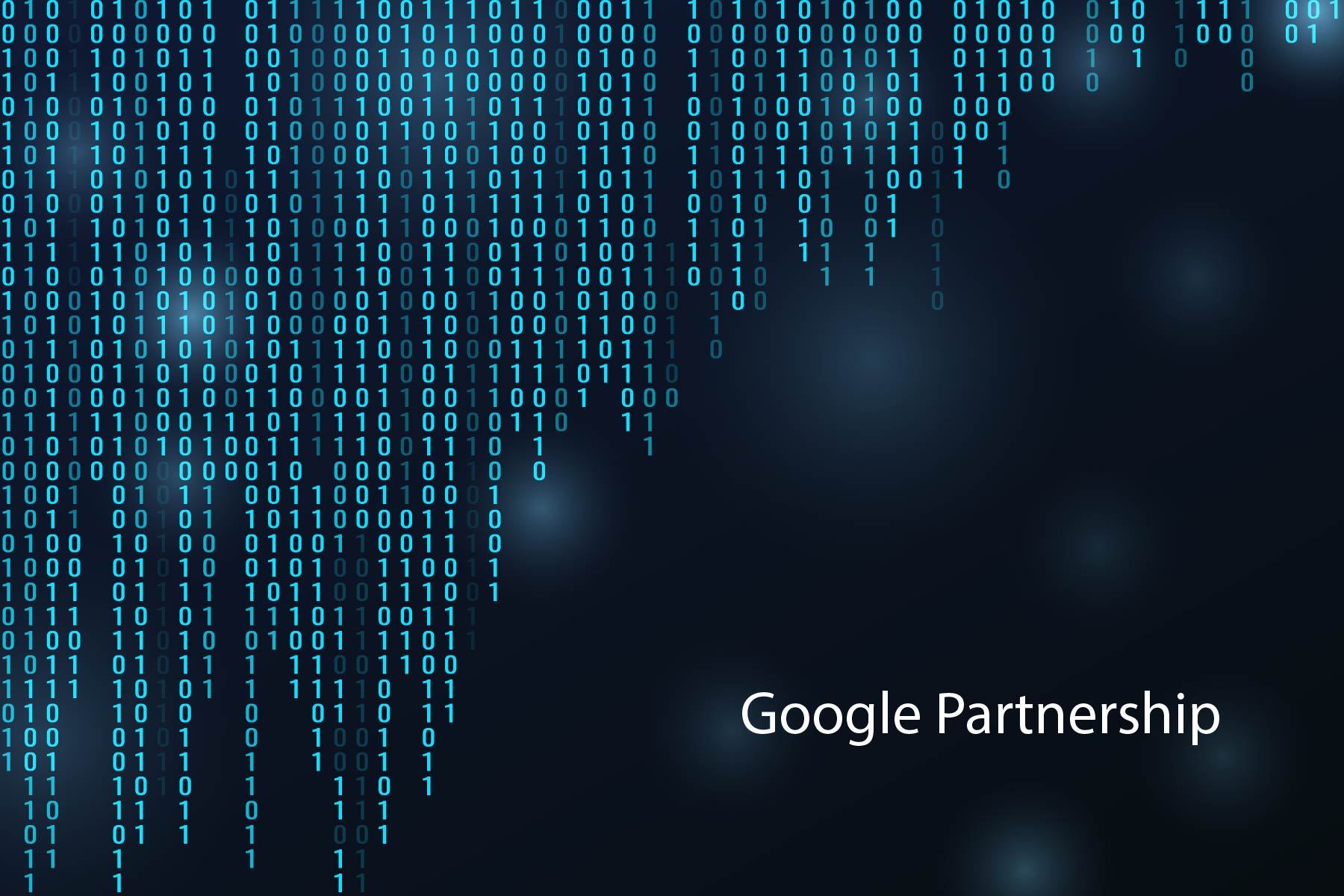 FREDERICK, Maryland—Hood College is partnering with Google to offer a series of classes that teach the foundations of computer and data science through hands-on, project-based coursework.
This Applied Computing Series is designed to attract students who might not otherwise consider a technology career. Hood is one of only 20 colleges and universities selected nationally to collaborate with Google on this series. Hood computer science professors Aijuan Dong, George Dimitoglou and Jiang Li collaborated on securing this partnership.
"Hood College was chosen for this program because we have a successful track record of implementing new programs with innovative teaching and learning methods," said Dong, Ph.D., who led the partnership effort. "With strong support from the college and the department, we hope to bring quality computer science education to all Hood students, no matter the major."
In addition to coding, the courses in this series will teach data processing and statistical techniques and combine these skills in hands-on, collaborative projects meant to solve real-life problems similar to those solved at Google and in other industries beyond tech. The courses leverage the tools and techniques used at Google and in the wider tech industry, while also teaching skills associated with a liberal arts education: critical thinking and problem-solving, collaboration, and the ability to communicate and network.
The first course is Foundations of Python Programming in which students will learn design, implementation, testing, and analysis of algorithms and programs. Students get instruction from a world-class computer science professor, delivered remotely through video and interactive media, then work on collaborative projects in groups with coaching by their instructors.
The second course is How to Think Like a Data Scientist, which introduces students to the importance of gathering, cleaning, normalizing, visualizing and analyzing data to drive informed decision making, no matter the field of study. Students will learn to use a combination of tools and techniques, including spreadsheets, Structured Query Language (SQL) and Python to work on real-world datasets.
"With this partnership, Google is providing us course content and free access to their platform," said Dimitoglou, D.Sc. "That enables us to bring in the classroom computational thinking and coding skills that help students from any major to learn and grow academically while obtaining practical skills. The two new courses build up to a sequence that will further support our department's efforts to strengthen our offerings in data science, data mining and machine learning."
Students with interest in pursuing tech roles will have the added opportunity to connect and network with Google employees to learn about working environments, challenges and nuances in working in the industry, positioning them for entry-level positions in the data science workforce.
For more information on computer science at Hood College, visit hood.edu/csit.
Media Contact
Tommy Riggs
Assistant Director of Marketing and Communications
Computer Sciences
Community Partnerships