Lab School Partners with Georgetown Hill to Expand Operations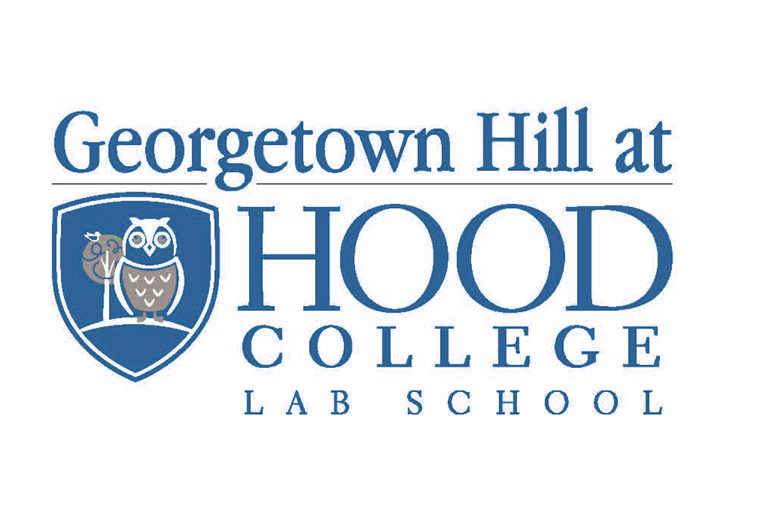 FREDERICK, Maryland—Hood College is proud to announce a partnership between the College's Lab School and Georgetown Hill Early School for the 2019-20 school year.
"This partnership with Georgetown Hill will enable us to build on the strengths of our well-regarded Lab School by expanding hours and enrollment to better meet the needs of working families," said College President Andrea Chapdelaine, Ph.D.
The Lab School will extend its operating hours from 7 a.m. to 6 p.m., and new additions to the curriculum will include music, Spanish and physical education. Summer camp and after-school programs will be added in the near future.
The Lab School has been operating as a three-day-a-week preschool for three- and four-year-old's since it was established in 1930 by Professor Onica Prall. The Lab School serves as a critical component of Hood's NCATE- and NAEYC-accredited teacher education program. As part of their coursework, the College's students study teaching and the development of children by observation and practicum experiences in the preschool.
"It was important that the Lab School still provide our students with relevant hands-on learning experience in a high-quality school setting right on our campus. Our students will also be given practicum and employment opportunities at all Georgetown Hill preschools. Further, we will collaborate on developing further expansion to the preschool curriculum," President Chapdelaine said.
Georgetown Hill Early School was founded in 1980 and has served Montgomery County with a play-based curriculum rooted in research, written by the founder, Ellen Cromwell.
"Georgetown Hill is thrilled to come to Frederick, my home for the past 20 years, and to partner with an institution like Hood," said Peter Cromwell, Georgetown Hill CEO. "We are each committed to offering the finest preschool program available, and can't wait to share that commitment with Frederick families."
Georgetown Hill operates in multiple federal centers, bringing experience with partnering with larger entities to provide affordable quality care.
Registration is now being accepted for the 2019-20 school year at hood.edu/lab-school.
Alumna Emily Adesina has been named the director of the Georgetown Hill Lab School.
Media Contact
Tommy Riggs
Assistant Director of Marketing and Communications
Community Partnerships
Education