Learn How to Pay for College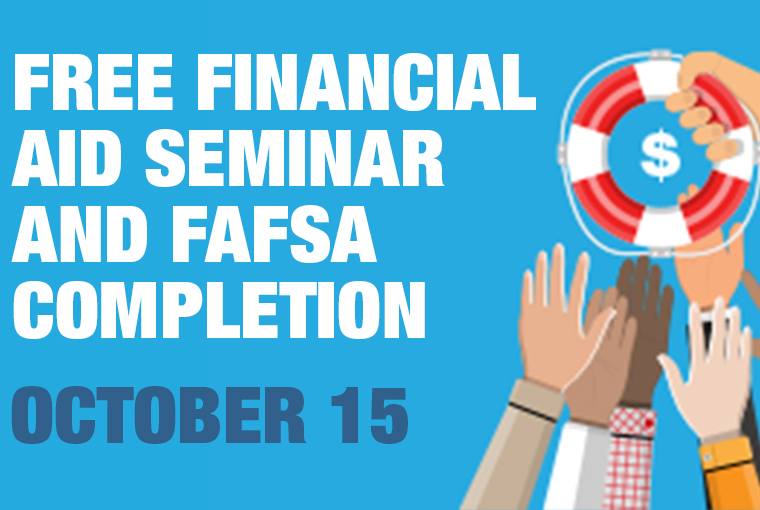 FREDERICK, Maryland—Hood College will host a financial aid seminar Oct. 15 at 6 p.m. in Whitaker Campus Commons to teach college-bound students and their parents more about the financial aid process.
This seminar will be led by Hood College financial aid experts, and topics will include completing the FAFSA and general information on college costs, financial aid and scholarships. The seminar will end with a Q&A session.
Following the seminar, from 7 to 8:30 p.m., Hood will host a FAFSA Finish event where experts will help prospective students complete their FAFSA. Registration for FAFSA Finish is required. Register at hood.edu/fafsafinish.
This event is free and open to the public. Registration is not required, but it is preferred. Parking is available in the Whitaker Campus Center parking lot. Call 301-696-3400 or email admission@hood.edu to RSVP.
Hood College is an independent, liberal arts college, offering 28 bachelor's degrees, four pre-professional programs, 19 master's degrees programs, two doctorates and 10 post-baccalaureate certificates. Located in historic Frederick, near Washington, D.C., Baltimore and the I-270 technology corridor, Hood gives students access to countless internships and research opportunities.
Media Contact
Tommy Riggs
Assistant Director of Marketing and Communications