Lecture by Storyteller Ivan Coyote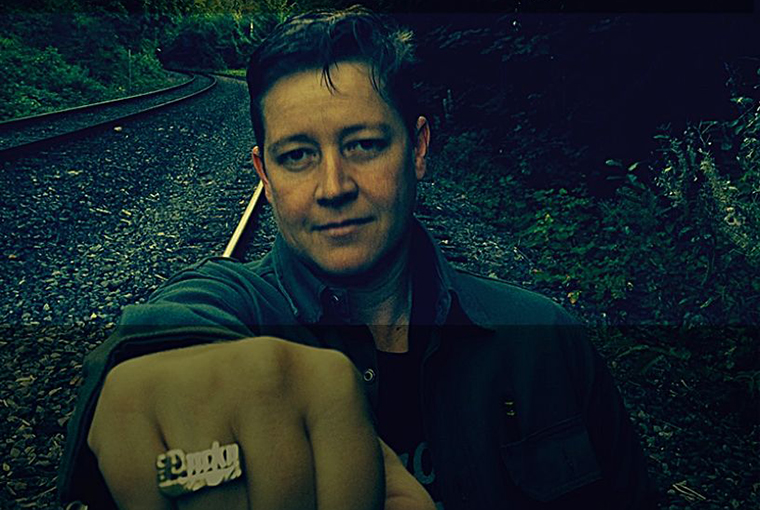 WHAT
Lecture by Ivan Coyote: Writer, Performer and LGTBQ+ Advocate
WHEN
Nov. 19, 7 p.m.
WHERE
Hodson Auditorium in Rosenstock Hall
DETAILS
Ivan Coyote is the award-winning author of 12 books, the creator of four short films, and has released three albums that combine storytelling with music. Ivan is a seasoned stage performer, and over the last 25 years has become an audience favorite at storytelling, writing, film, poetry and folk music festivals from Anchorage to Australia.
The Globe and Mail newspaper called Coyote "a natural-born storyteller" and the Ottawa Xpress once said that "Coyote is to Canadian literature what k.d. lang is to country music: a beautifully odd fixture."
Ivan's work often grapples with the complex and intensely personal issues of gender identity, family, class, social justice and queer liberation. Ivan's stories remind us of our own fallible and imperfect humanity while at the same time inspiring us to change the world.
Ivan's 12th book, "Rebent Sinner," was released in October 2019 by Arsenal Pulp Press.
MORE INFO
Contact Aaron Angelo
NEH Libman Professor of the Humanities
301-696-3211
angello@hood.edu
Hood College is an independent, liberal arts college, offering 28 bachelor's degrees, four pre-professional programs, 19 master's degrees programs, two doctorates and 10 post-baccalaureate certificates. Located in historic Frederick, near Washington, D.C., Baltimore and the I-270 technology corridor, Hood gives students access to countless internships and research opportunities.
Media Contact
Tommy Riggs
Assistant Director of Marketing and Communications
Events
Speaker
Social Sciences & Humanities