Lecture: "Why We Can't Cure HIV Infection"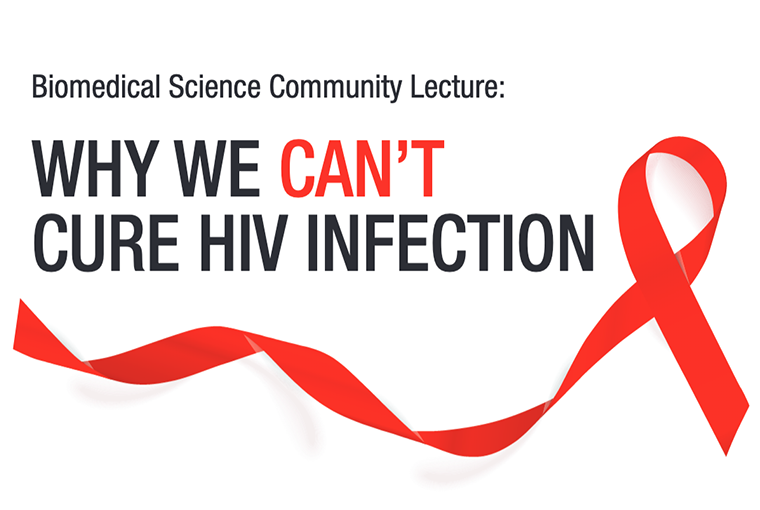 WHAT
Biomedical Science Community Lecture
Why We Can't Cure HIV Infection"
WHEN
Nov. 26, 7 p.m.
WHERE
Hood College
Whitaker Campus Commons
401 Rosemont Ave.
Frederick, MD 21701
DETAILS
Lecture by Dr. John Coffin
American Cancer Research Professor, Molecular Biology and Microbiology, Tufts University, Boston, MA
Director of the AIDS Vaccine Research Initiative at Fort Detrick

Coffin's fields of interest are replication and evolution of retroviruses. He has been conducting molecular research for nearly 45 years, and he has nearly 300 published articles to his name.

Free and open to the public.
MORE INFO
Contact Ann Boyd, Ph.D.
Director, Biomedical Science Master's Program
301-696-3683
boyda@hood.edu
Media Contact
Laurie Ward
Vice President, Marketing and Communications
Events
Speaker
Biomedical & Environmental Graduate Programs
Health Sciences