Legends of the Civil Rights Movement with Dr. Bob Zellner
Talk and book signing presented by Frederick County Public Schools and Hood College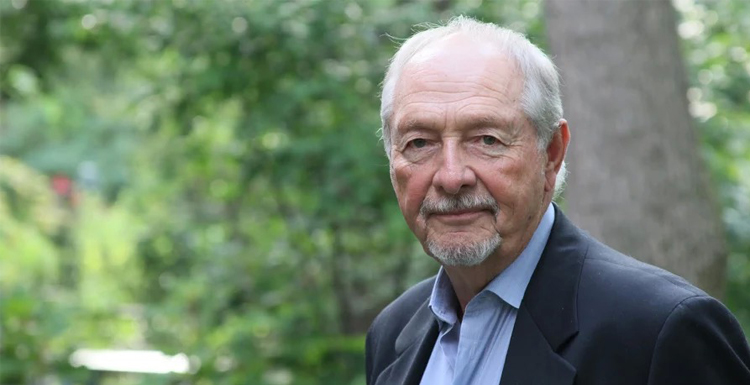 Join the Hood College Office of Community and Inclusivity as well as Frederick County Public Schools for "Legends of the Civil Rights Movement" on April 16 from 4-5:30 p.m. in the Hodson Auditorium within Rosenstock Hall.
The event features Dr. Bob Zellner, a participant in the 1961 Freedom Rides, who worked alongside Dr. Martin Luther King, Jr., John Lewis, Rosa Parks, and many others. In 2014, he was featured in TIME magazine as one of the 17 "living legends" of the Civil Rights Movement. Zellner has earned a Ph.D. from Tulane University and his book, "The Wrong Side of Murder Creek: A White Southerner in the Freedom Movement," was the basis for the 2020 film "Son of the South."

Zellner became a member of the Student Nonviolent Coordinating Committee (SNCC) as its first white field secretary in 1961, where he was involved in numerous civil rights efforts, including nonviolence workshops at Talladega College, protests for integration in Danville, Virginia, and organizing Freedom Schools in Greenwood, Mississippi, in 1964. Following his time with the SNCC, Zellner continued his work on the Gulf Coast, establishing the Grass-Roots Organizing Workers with his wife Dorothy Zellner. The couple also created the Deep South Education and Research Center. One of the couple's most notable organizational efforts was the 1971 pulpwood workers' strike, organized to advocate for higher wages. The strike was successful after three months.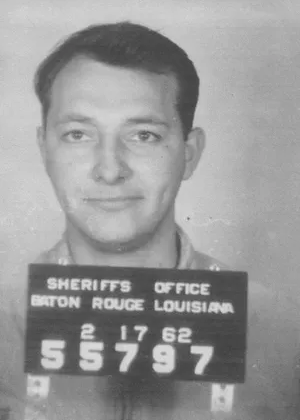 As a civil rights activist and leader, Zellner was beaten and arrested over 25 times. He was severely beaten by white men after protesting the murder of Herbert Lee, as well as the expulsion of Brenda Travis and Ike Lewis from Burglund High School. Police officers and FBI agents watched the beating occur.Zellner was briefly involved in running a high school for students who had dropped out of Burglund in protest. He was arrested on December 10, 1961, during the Albany Movement when he sat in an integrated group on a train. Hundreds protested the arrest, including almost three hundred who marched while they were on trial.
This event includes a talk and book signing with Zellner and Terry Anne Scott, Ph.D., director of the Institute for Common Power, and award-winning author, historian, and speaker. Dr. Zellner's book, "The Wrong Side of Murder Creek: A White Southerner in the Freedom Movement," and Dr. Scott's book, "Lynching and Leisure: Race and the Transformation of Mob Violence in Texas," will not be available to purchase at the event, but are available where books are sold.
Media Contact
Events
Community Partnerships