Scholar of Early Modern France to Give Talk on Campus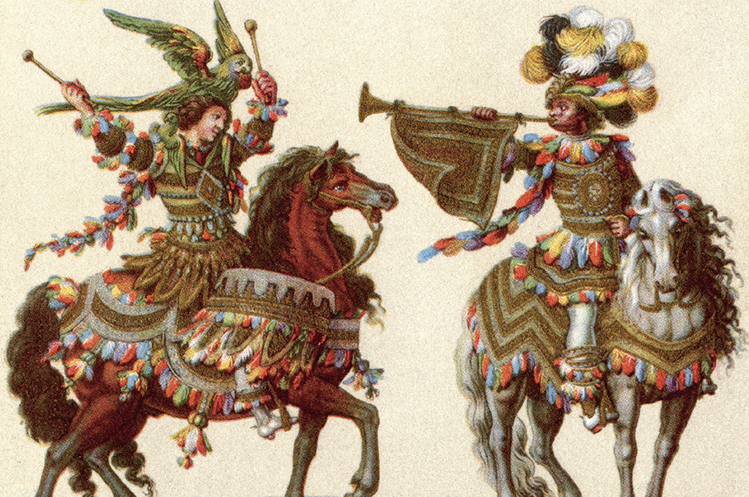 FREDERICK, Maryland—A world-renowned scholar will give a lecture on the 17th-century relationships between France and India at Hood College on April 2 at 7 p.m. in Whitaker Campus Commons.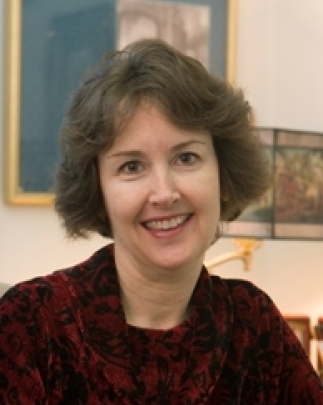 Faith Beasley's lecture "Enlightening Encounters: France and India's Grand Siècle" will explore the political, cultural and financial relationships between the two countries in the 17th century. From fashion to economy, the exchange between the two countries was thriving.
Her talk follows the publication of her latest book in 2018, "Versailles Meets the Taj Mahal," which identifies and explores the traces that exposure to India left on the cultural artifacts and mindset of France's "Great Century" and the early Enlightenment. The book adds a new chapter to literary and cultural history by adopting a new approach to the study of salon culture, exploring how texts, cultural artifacts and patterns of thought were shaped by the collective reading and by the conversations emanating from these practices. Beasley's analysis highlights the unique role of French salon culture in the evolution of Western thought during the early modern period.
Beasley, Ph.D., is a professor of French at Dartmouth College. The author of several acclaimed academic books, she is a specialist of Female Intellectuals in early modern France, from the salon culture in Paris to the long-lasing influences of women in art, politics and literature.
Sponsored by the Charlotte Moran Visiting Scholar Fund and organized by the Hood College Department of Global Languages and Cultures, this event is free and open to the public. For more information contact Professor Didier Course at dcourse@hood.edu.
Media Contact
Tommy Riggs
Assistant Director of Marketing and Communications
Events
Speaker
Languages & International Studies