Screening of "The Cabinet of Dr. Caligari"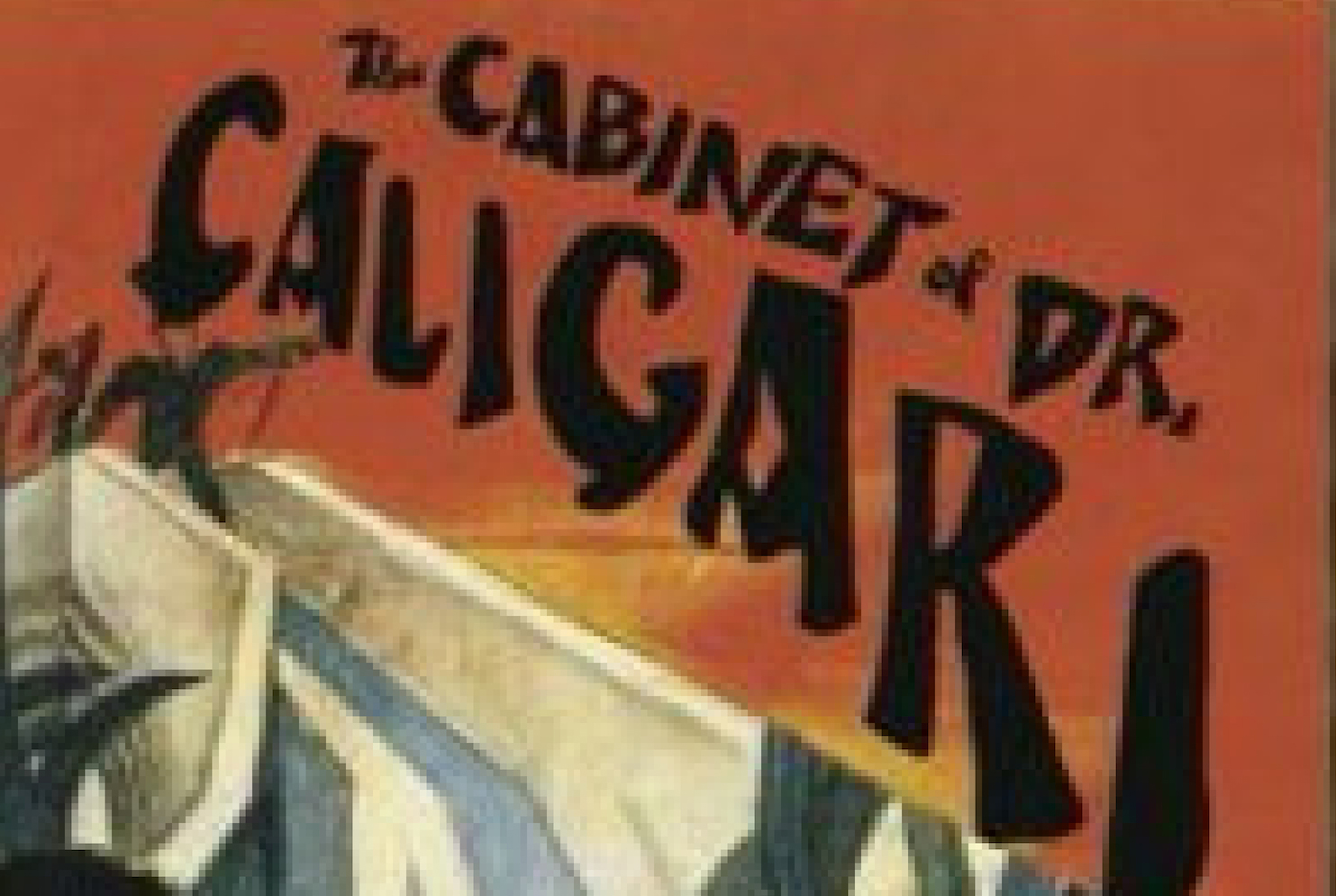 FREDERICK, Maryland—One of the first horror movies ever made, "The Cabinet of Dr. Caligari," will screen at Hood College March 1 at 7 p.m. in Hodson Auditorium in Rosenstock Hall.
Considered by many as one of the most influential films of all time, "The Cabinet of Dr. Caligari" (1919) is generally acknowledged as the first German Expressionist film. It was inspired by an art movement that reached its peak in Germany during the period from 1918 to 1933 and was filmed entirely in Berlin's Decla Studio, with the exception of the prologue and epilogue, which take place in a garden.
The film recounts the story of the mysterious mesmerist, Dr. Caligari, and his sleepwalking patient, Cesare (the pale complexion and dark circles under his eyes would set the standard look for movie zombies). After their arrival in town, mysterious murders begin to occur and Francis, a local villager, suspects Cesare. When Francis' girlfriend is kidnapped by Cesare, it becomes obvious that Dr. Caligari is programming the sleepwalker to carry out his murderous commands. Francis pursues Caligari to a mental asylum where Caligari is arrested and put into a straitjacket. But the conclusion provides a twist ending that forces audiences to reconsider everything they have just witnessed.
The screening is free and open to the public. It is part of Hood's International Humanities Film Series. For more information, contact Aaron Angello at 301-696-3211 or angello@hood.edu.
Media Contact
Tommy Riggs
Assistant Director of Marketing and Communications
Events
Social Sciences & Humanities