Student Support Leader Will Speak at Hood College for Food Day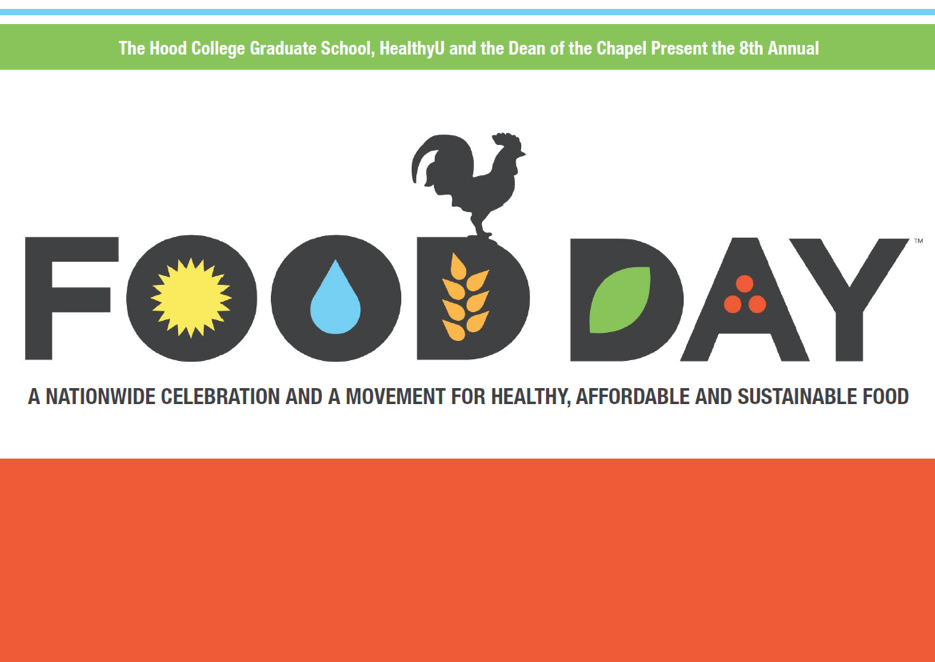 FREDERICK, Maryland—A leader in student support services on college campuses will give a talk at Hood College on Oct. 16 at 6:30 p.m. in Whitaker Campus Center Commons to celebrate Food Day.
Stephanie Baker's talk, "Hunger on College Campuses: One Institution's Response," will discuss how one institution tackled food insecurity. She is acting manager of student support and program director for the Food Insecurity Support Fund at Towson University.
Baker earned her Bachelor of Arts in Women's Studies from the University of Maryland College Park and her Master of Arts in Higher Education and Student Affairs from The Ohio State University. Prior to her current role, she worked supporting students in case management roles at two other institutions, and has additional experience working for the Maryland State Higher Education Commission. Baker is passionate about supporting students out of the classroom when significant life circumstances—such as mental and physical health issues, financial difficulties, sexual violence and harassment, and family emergencies—impede on their well-being or academics. She enjoys connecting students to resources and supporting their overall wellness and experience in college.
Following the talk, a panel will discuss food insecurity on Hood's campus, based on community-wide data that is being collected prior to the event. In keeping with national trends, food insecurity affects all cultural, racial and socio-economic groups from employees to students. Hunger is no longer just a problem for the impoverished.
This event is free and open to the public. It is co‐sponsored by the Hood College Graduate School, the Dean of the Chapel and the HealthyU Committee. For more information, contact April Boulton at 301-696-3600 or boulton@hood.edu.
Media Contact
Tommy Riggs
Assistant Director of Marketing and Communications
Events
Speaker
Graduate School