Tanzanian Entrepreneur and Philanthropist Michael Shirima to Speak at Hood
Shirima began largest privately-owned airline in Tanzania, opened orphanage for children impacted by poverty at base of Kilimanjaro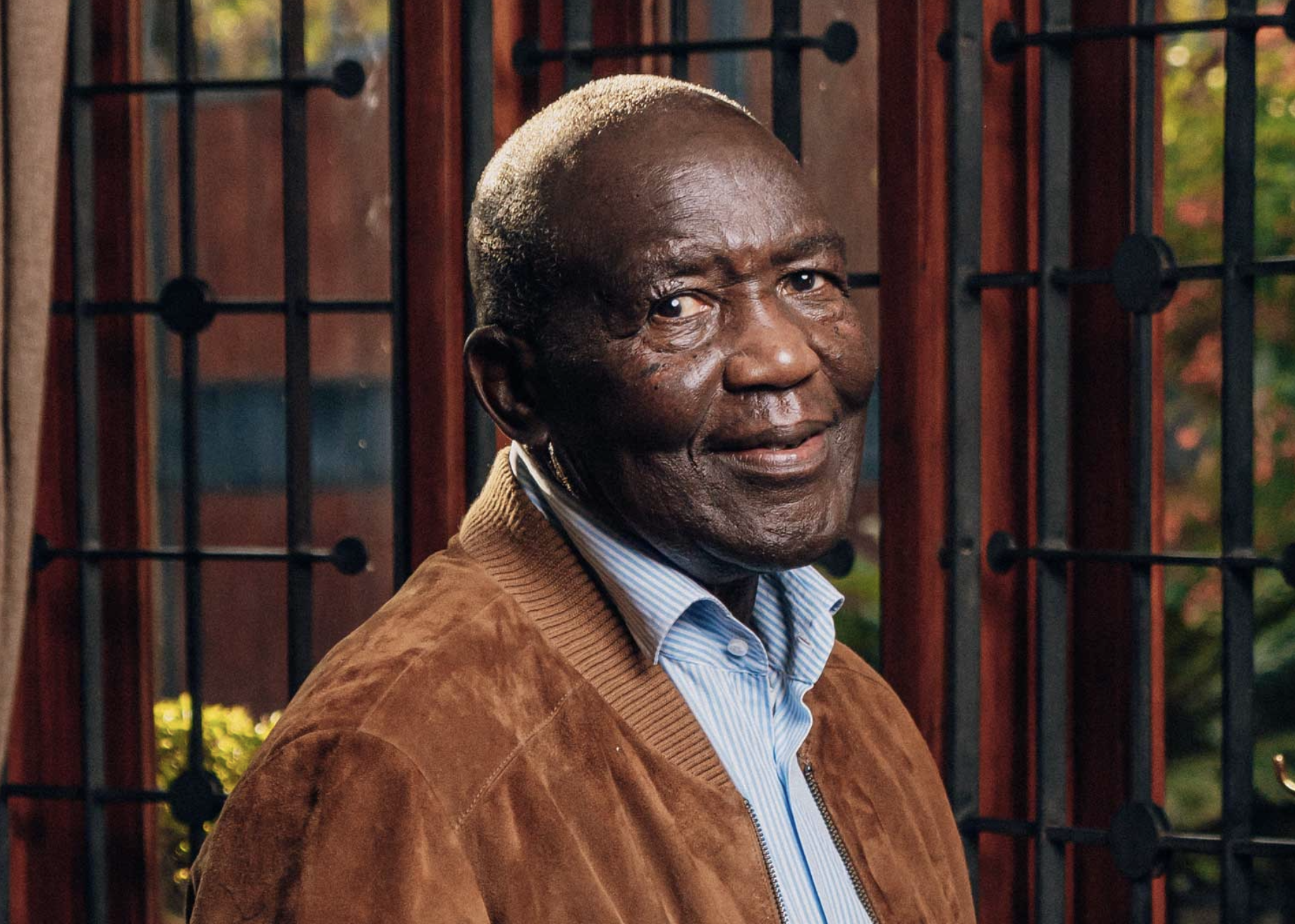 Michael Shirima, founder and chair of Precision Air and the Cornel Ngaleku Orphanage will visit Hood College to speak about life as a son, father, businessman and philanthropist. The lecture will take place on Wednesday April 5 at 5:30 p.m. in the Whitaker Campus Commons, and is free and open to the public.
Shirima is an exceptional figure whose perseverance and stalwart principles of faith, family, and friends contributed to his astounding and inspirational career navigating the inherent challenges and obstacles of the air transport industry in Africa.
After losing his father at a young age, Shirima moved to the UK to study aeronautics. Upon returning to Tanzania and guided by the wisdom of his late father, he founded Tanzania's largest privately held commercial airline, Precision Air, in 1993, beginning his journey as a serial entrepreneur and philanthropist.
Shirima then opened and the Cornel Ngaleku Orphanage at the base of Kilimanjaro, which provides a caring home for Tanzanian orphans affected by poverty or HIV/AIDS. The orphanage was built on land inherited by Shirima from his father.
In his memoir, "On my Father's Wings: An Entrepreneurial Journey of Finding Humility, Resiliency, and a Lasting Legacy" Michael describes his life of entrepreneurship and philanthropy in Tanzania. The book equips readers with important life lessons on the value of taking risks; being kind to everyone regardless of age, race, status, or gender; and never losing sight of what's most important in life.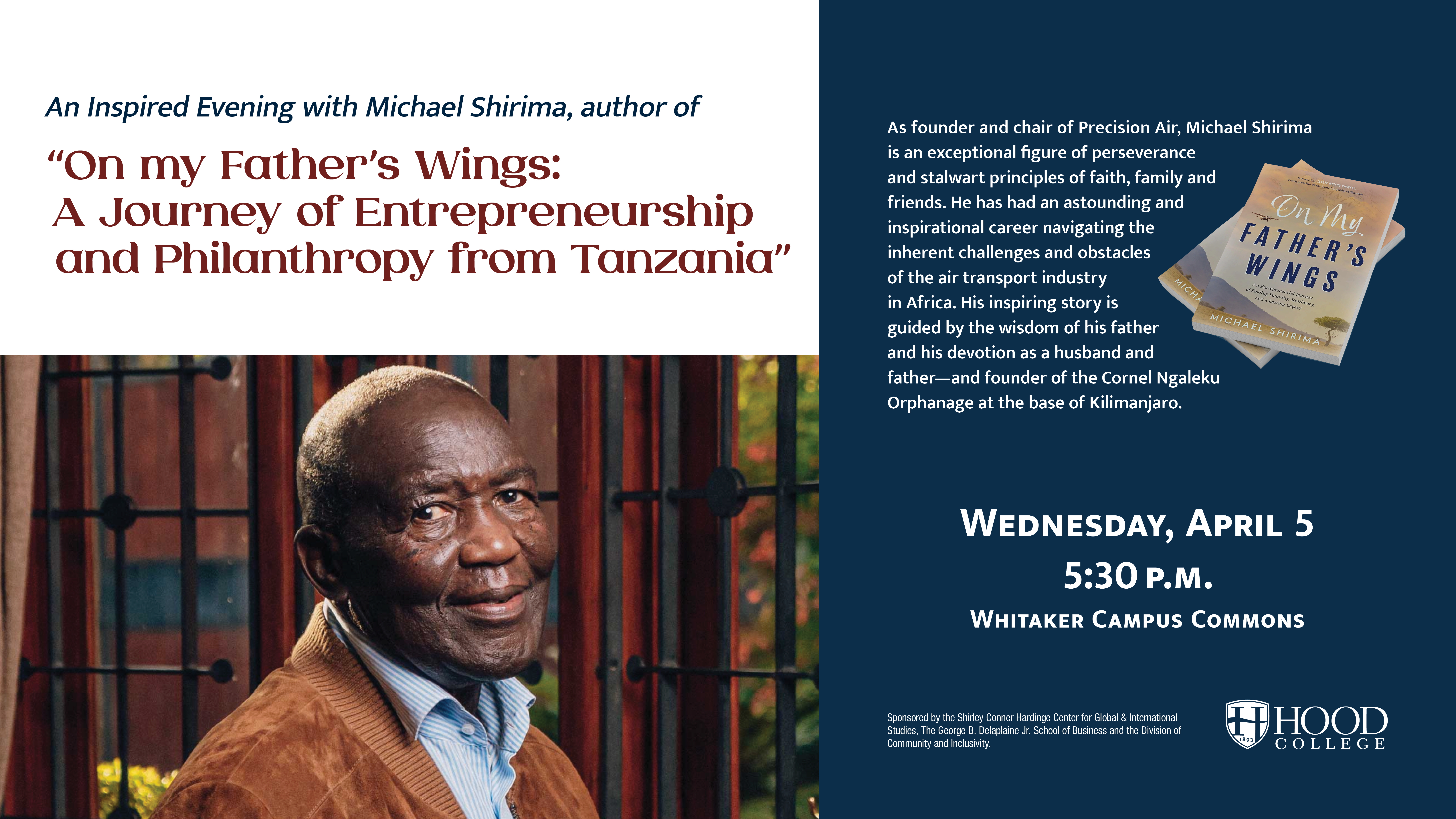 Media Contact