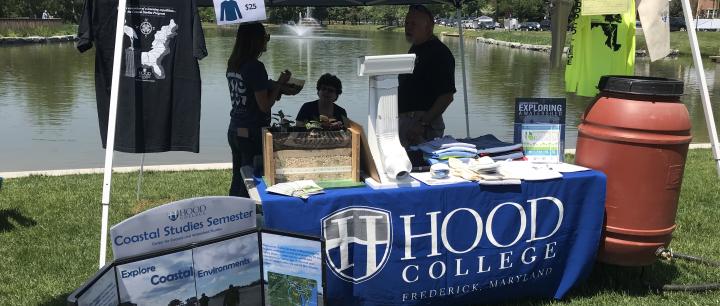 Outreach is a fundamental pillar of the Center for Coastal and Watershed Studies' vision. The community is an integral part of our watershed and our local environment. The Center endeavors to bring educational services and programs to the local community, as well as communities throughout the Chesapeake Bay area. Educational outreach empowers people in these communities with the information necessary to enact change in their watershed so that they can live in a healthier and greener environment.
The Green Neighbor Festival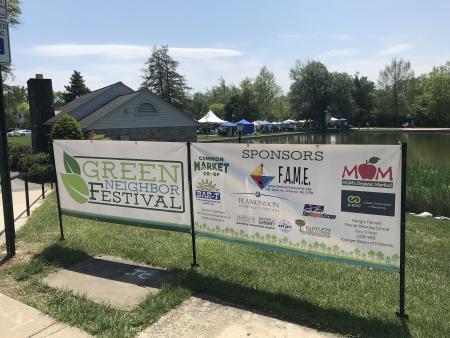 The Green Neighborhood Forum/Festival is an annual community outreach program coordinated by the Green Neighbor Committee. Originally, the event was a one-day forum where Frederick homeowners could learn practical methods they can implement to improve their environmental stewardship, starting right in their own backyards. In 2017, the forum was expanded to a festival format around the newly restored Culler Lake in Baker Park. The goal of the event is to highlight environmentally friendly living practices by providing education and ideas to the community to live more sustainably, conserve resources and shop at local green businesses in Frederick County.
CCWS Outreach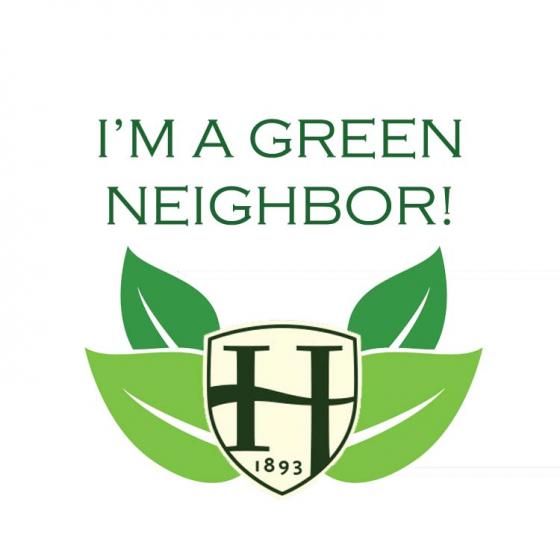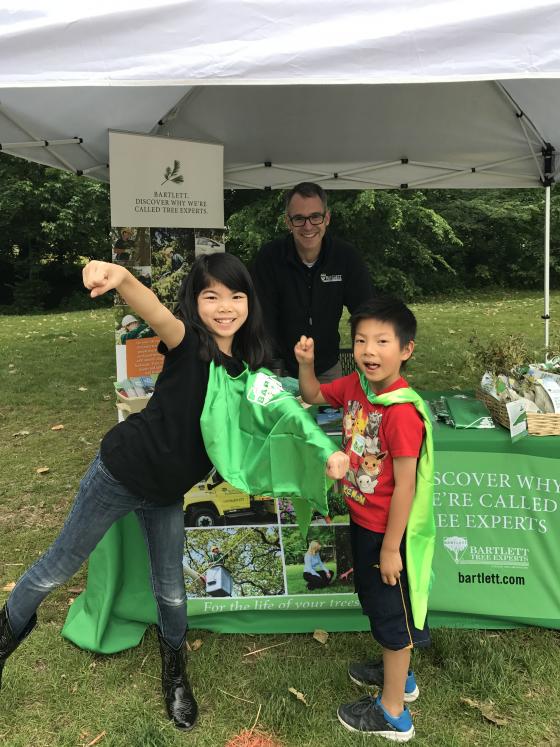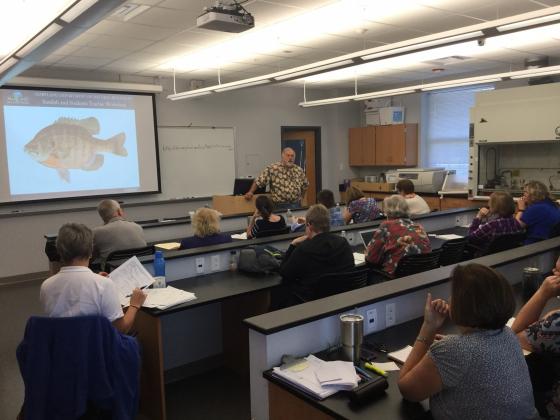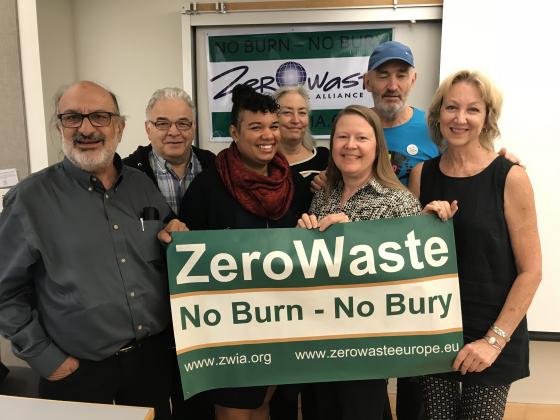 Are you ready to say Hello?
Choose a Pathway
Information will vary based on program level. Select a path to find the information you're looking for!