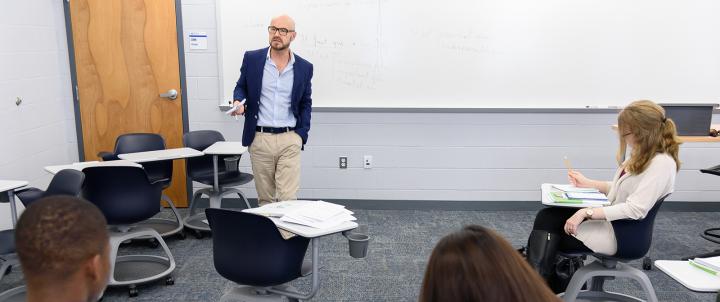 About this Program
Welcome to the French program!
Program Overview
Speaking French has never been as important as it is today. There are currently over 220 million French speakers worldwide; the language is spoken on all five continents. As a result of population growth, the number of French speakers in the world population is expected to rise to over 770 million by 2050. French is an International language of reference, one of the working languages of the United Nations alongside English, Spanish, Russian, Arabic and Chinese; it is also one of the working languages of many international institutions such as the UNESCO, NATO, UNICEF, FIFA, IOC (International Olympic Committee) etc. The French speaking community accounts for 15% of the world's wealth and one tenth of its agricultural land making it an essential player in the global economy.
In view of these numbers the benefit of understanding, speaking, and writing French becomes clear. Indeed, students will largely benefit from learning this language whatever career path they may choose. The French program at Hood College prepares students for careers in teaching, government, nonprofit and international organizations. Entirely based on the use of the target language, our program helps students to develop a fluency in French they can use in their future life. Students graduate with an excellent level of French as well as a comprehensive knowledge of the cultures of the Francophone world, their literature, history, politics and philosophical development. We have a vibrant program with three professors and one young assistant from Paris; we are dedicated to help the students improve their skills in the language and explore the cultures of the Francophone world. French majors have the opportunity to spend a semester or year in one of our partner universities in Paris, Toulouse or in Morocco. They have a great choice of places to conduct an internship such as the French embassy in Washington DC, or while in France, in a French school, at a museum, an art gallery, a human rights organization or a culinary school. With the financial support of a grant from the college, selected students have an opportunity to work for a few weeks in the summer at the National library of France in Paris or in the archives of the Château de Versailles with one of their professors. The program has also invited acclaimed French and Francophone writers and intellectuals to share their work on campus, but also in the classroom and to have open discussions with our students. Finally, students can live in the French house, a special residence where only French is spoken.
Internships are available for qualified French majors. In the United States, internship sites have included the French Embassy (Office of the Cultural Attaché), the Alliance Française in Washington, D.C., French TV Antenne 2, Linguamundi International, the CIEE Student Center in New York City and the U.S. Information Agency.
The French Minor
Students with a minor in French will learn about the French language and culture through a combination of courses designed to improve language skills and expose students to French civilization.
Department Offering
Are you ready to say Hello?
Choose a Pathway
Information will vary based on program level. Select a path to find the information you're looking for!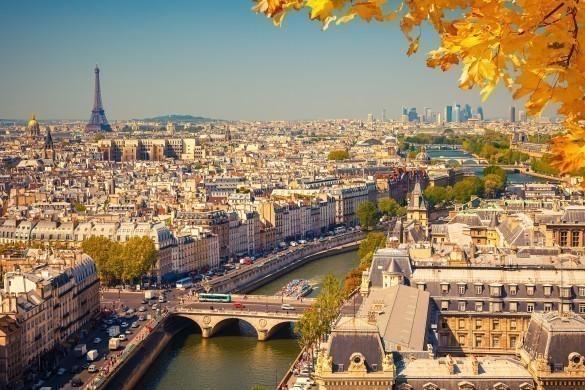 Students have the opportunity to spend their Junior year abroad in Paris
Point of Pride
Our faculty have been chosen by the Modern Language Association as a "model of excellence" in foreign language teaching.
All Faculty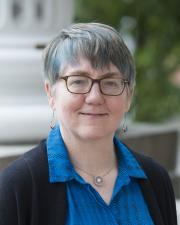 Professor of French
Co-Director, Hood Honors Program
she/her pronouns