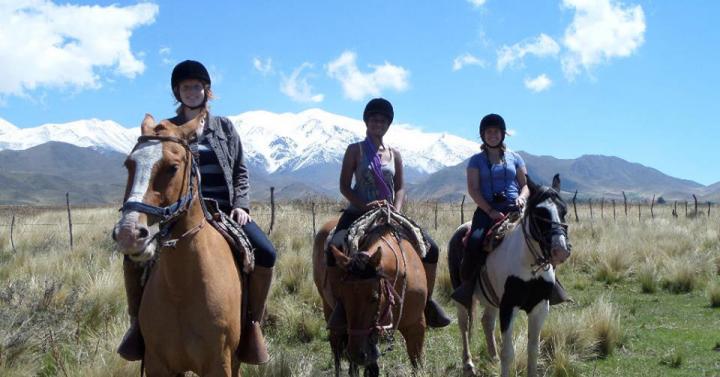 Studying abroad can be one of the most rewarding experiences of your academic career.
In addition to fun and exciting travel, you will learn about other cultures, perhaps obtain proficiency in another language, gain invaluable experience in your field of study, develop confidence and self-sufficiency, and broaden your perspectives on the world and the United States. Study abroad through Hood College will help you to think globally by matching your interests and future goals to our many programs. 
Let the Office of Study Abroad and the Center for Career Development and Experiential Education help you get started today! For more information, contact Dr. Scott Pincikowski, Director of Study Abroad at pincikowski@hood.edu or the Center for Career Development at careers@hood.edu
Majors
With careful planning, it is possible for students of any major to participate in a study abroad program. Gain a greater understanding of your academic field and the world around you.  
Global Languages and Cultures majors have studied in Argentina, France, Germany, Spain and Morocco
Social work and sociology majors have studied in England, Spain and Korea
Middle Eastern studies majors have studied in Morocco
Psychology majors have studied in France, Korea and England
Political science and law and society majors have studied in Korea
History majors have studied in France
Art and Archaeology majors have studied in Italy and Turkey
Business and Management majors have studied in Australia and England
Communication arts majors have studied in England, Australia and Korea
When to Study Abroad
The Study Abroad Office provides students with information and counseling on programs that fit their needs, application processes and scholarship opportunities. The staff also offers pre- and post-departure orientations for living abroad. 
Hood College encourages students pursuing long-term studying abroad to do so during the spring semester of their junior year. All students intending to study abroad should complete the application materials at least one semester in advance of the proposed study. Students can participate in short-term study abroad after their freshman year and throughout academic experience.
Follow us on Instagram!
Students preparing for a study abroad experience will want to carefully consider the timing of their trip within their academic program and also how to fund their experience. Alumni and donors to the College have generously created scholarships to provide financial support for students considering semester-long and short-term experiences. To learn more about these opportunities, contact Hood College's Director of Study Abroad, Dr. Scott Pincikowski at (301) 696-3475 or via email at pincikowski@hood.edu.
Use the linked form below to apply for:
Shirley Conner Hardinge Center for Global Studies Scholarship ($500 to $1,500)

Susan Whaley Study Abroad Scholarship ($500 to $1,500)

The Beth Darroch Coggins '81 Memorial Scholarship Travel Fund (1 scholarship for up to $2,500)

Mary Hansbrough Sneckenberger '64 International Travel Award ($1350 for travel for a student studying Spanish)

Volpe Scholars Award ($5,000 - $10,000) This award is not exclusively for study abroad experiences. To learn more about this unique opportunity, please visit this webpage

https://www.hood.edu/academics/academic-experiences/volpe-scholars-program

.
For all scholarships, excluding the Volpe Scholar Award, please use the form below.
For more information about these travel opportunities led by Hood College faculty members, contact Dr. Scott Pincikowski, Director of Study Abroad, at (301) 696-3475 or by email at pincikowski@hood.edu.
Barcelona, Spain (Spring 2023)
Led by Dr. Robert Casas and Dr. Michelle Gricus. Trip theme: Migration and Tourism in Barcelona, Spain.
Belize (Spring 2024)
Led by Dr. Jennifer Cooper. Trip theme: Nursing in Belize.
Madagascar (Spring 2024)
Led by Dr. Susan Ensel. Trip theme: Biology and Biodiversity in Madagascar.
Quebec, Canada (Spring Break 2023)
Led by Dr. Lisa Marcus.  
Berlin, Germany (Spring 2023)
Led by Dr. Scott Pincikowski. 
Italy (Spring 2024)
Led by Dr. Marisel Torres-Crespo. Trip theme: Teaching in Italy. 
Paris, France (Spring 2024)
Led by Dr. Elizabeth Atwood. 
Health Care & Nursing in the Dominican Republic
Undergraduate Student
Experience the Dominican Republic
from the health care perspective
Experiential Learning
Health Sciences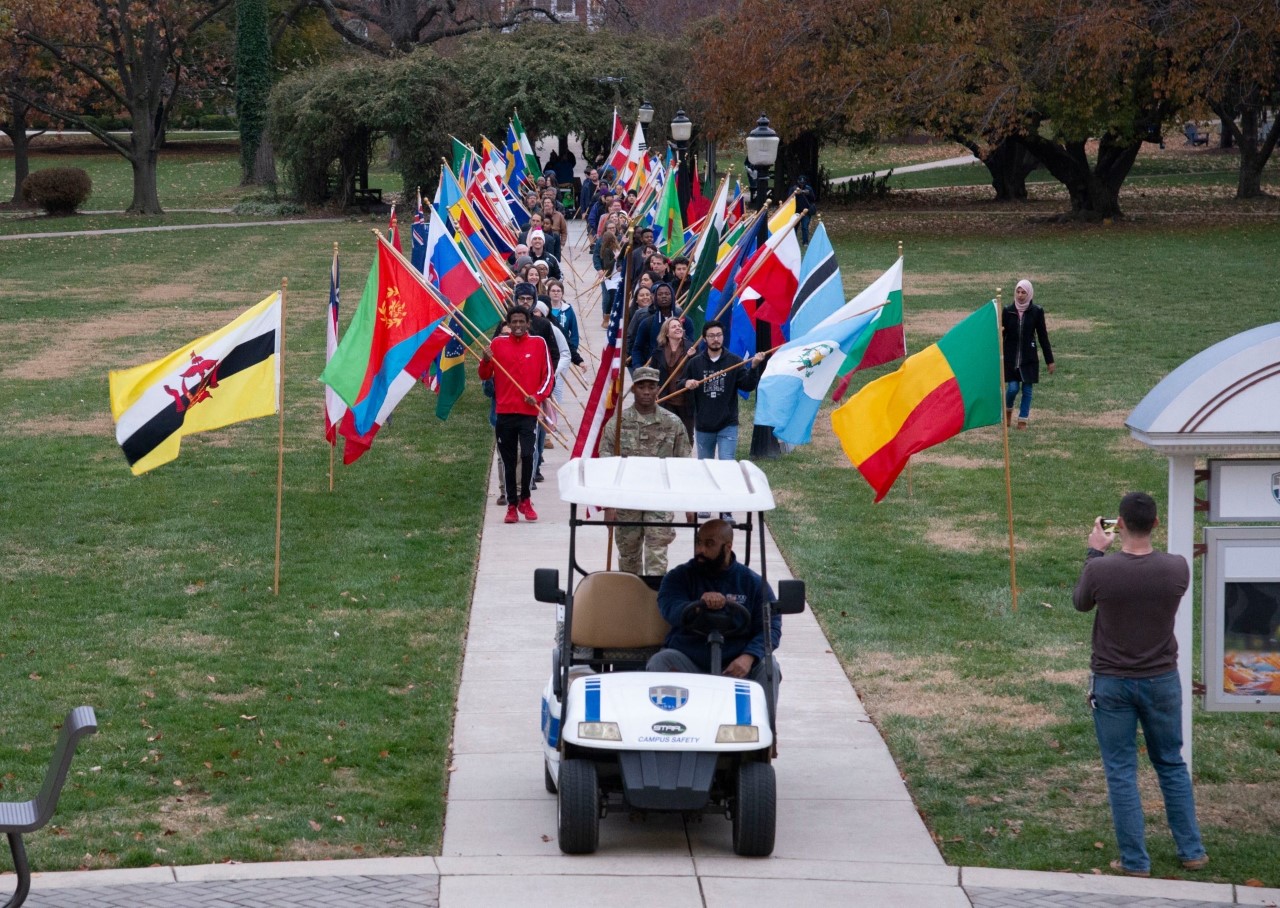 Celebrating Hood Cultural Diversity
Faculty Graduate School Graduate Student Military Staff Undergraduate Student
Hood College celebrated its inaugural International Education Week (IEW) during the week of November 18 - 22, 2019.
International Students
Language & International Studies
Student Life
Student Engagement
Alumna Pretty Overman landed an internship in Germany working for Action Reconciliation Service for Peace.
Alumni Relations
Community Involvement
Hood Magazine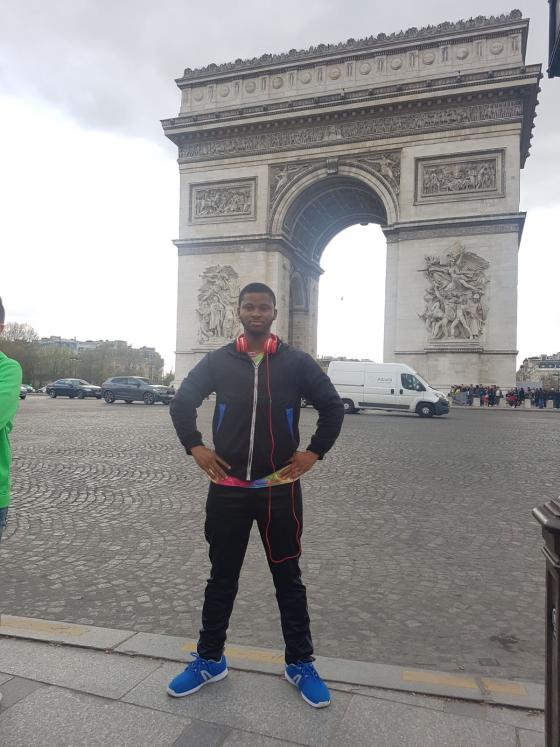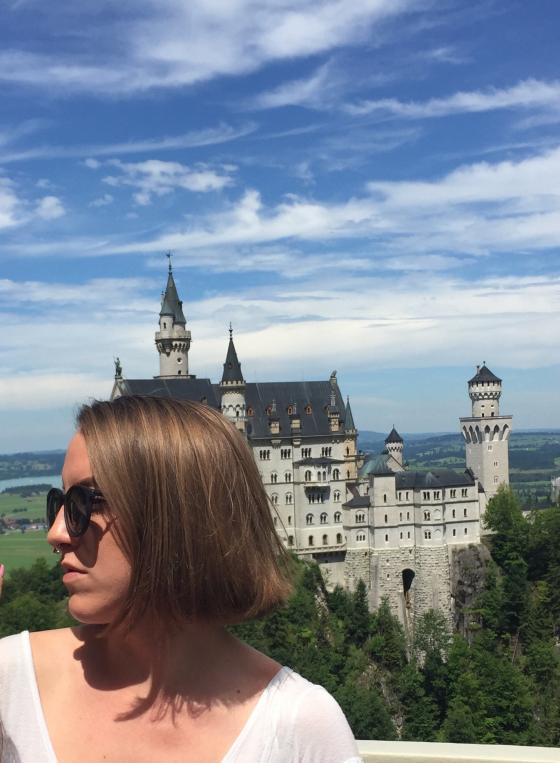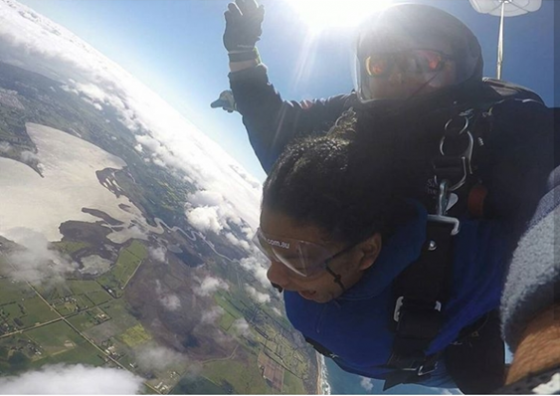 Are you ready to say Hello?
Choose a Pathway
Information will vary based on program level. Select a path to find the information you're looking for!