Doctoral Student Focus | CDR Youssef Aboul-Enein, USN, DOL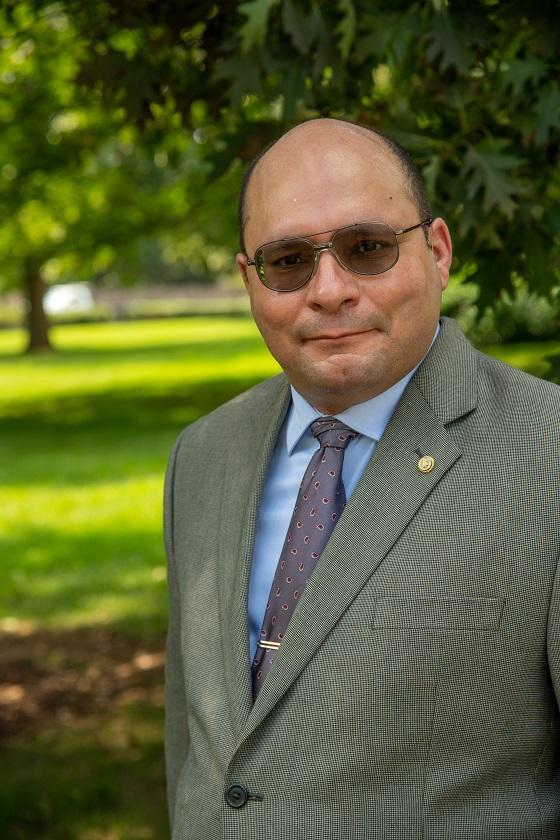 "I found the right fit not just financially and geographically, but also with a program where I can balance my new post-military professional career with study."
CDR Youssef Aboul-Enein, USN, DOL
Program
Organizational Leadership (DOL)
Business Administration (DBA)
Department
The George B. Delaplaine Jr. School of Business
CDR Youssef Aboul-Enein is one of the most talented and notable students in Hood College's Doctorate in Organizational Leadership (DOL) program. He has retired from his position as a U.S. Navy commander with 28 years on active duty and is also a contract instructor at the Joint Military Intelligence Training Center. Aboul-Enein has earned a master's in business administration, a master's in strategic intelligence and a master's in resource strategy and national security, teaching at both the National Intelligence University and the National Defense University. His research has been prominently featured in recent news articles and interviews.
Are you ready to say Hello?
Choose a Pathway
Information will vary based on program level. Select a path to find the information you're looking for!