Graduate Alumni Spotlight | Sneha Soni, M.S.'20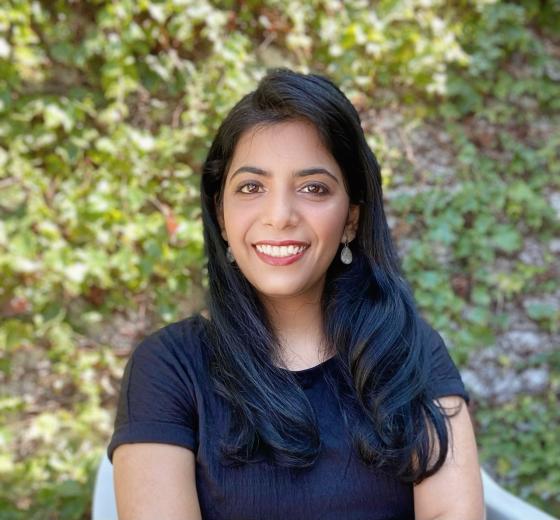 "To me, Hood College is one of the best colleges in the U.S., and it provides all kinds of unique experiences to the student. The faculty, students and other staff members are very helpful and friendly. Hood is a place that gives equal chances to every student to enhance their knowledge and personal development."
Sneha Soni, M.S.'20
Graduation Year
Program
Cybersecurity (M.S., C)
Computer Science (M.S.)
Information Technology (M.S.)
Management Information Systems (M.S.)
Department
Computer Science & Information Technology
Sneha Soni, M.S.'20, is a recent graduate of Hood College's master's in cybersecurity program and was an international student from India. Currently, Sneha works as a cybersecurity analyst for the TCW Group based in Los Angeles, California. Before Hood College, Sneha earned a bachelor's degree in information technology and worked as a software developer back in her home country of India.
Sneha spoke to us about her time in the cybersecurity program and her experiences navigating graduate school as an international student.
Are you ready to say Hello?
Choose a Pathway
Information will vary based on program level. Select a path to find the information you're looking for!