Counseling Master's Program Receives Accreditation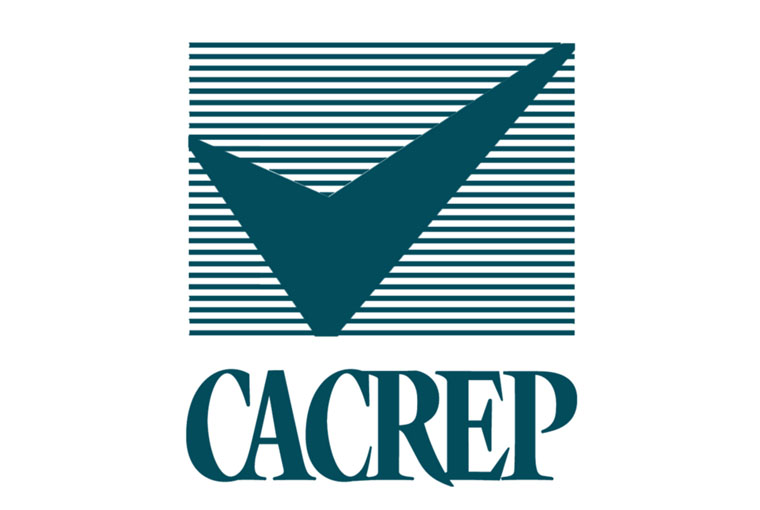 FREDERICK, Maryland—Hood College's Master of Science in Counseling program has received accreditation from the Council for Accreditation of Counseling and Related Educational Programs (CACREP).
"Receiving accreditation only four years after the program's inception is a testimony to the quality of the program and the commitment of our excellent faculty," said Hood President Andrea E. Chapdelaine, Ph.D. "I am so very proud that we are able to offer this educational opportunity, given the need for highly qualified counselors in today's society."
Hood's counseling program has two specializations. The school counseling specialization offers a path to certification as a pre-K through 12th grade school counselor. Courses can be planned to fulfill requirements for professional counseling licensure. The clinical mental health specialization trains students to work in settings such as community mental health programs, hospitals, substance abuse treatment programs, social service agencies and private counseling practices. It provides a path to licensure, required to practice counseling professionally in Maryland and neighboring states.
"I am overjoyed at the progress that the counseling program has made in the four years since it began in fall 2015, and I believe our accreditation is the affirmation of all our hard work," said Andrew Campbell, Ph.D., director of the counseling program. "All parties involved—the students, faculty and administration—have worked tirelessly to make the program what it is today. We're so proud that we've been recognized as one of the nation's best in training new counselors to meet the needs of diverse clients in Maryland, Virginia, the District of Columbia and beyond."
Media Contact
Counseling, Care & Interdisciplinary Studies in Human Behavior Graduate Programs
Graduate School
Hood Magazine