Counseling Program receives CACREP Accreditation through 2027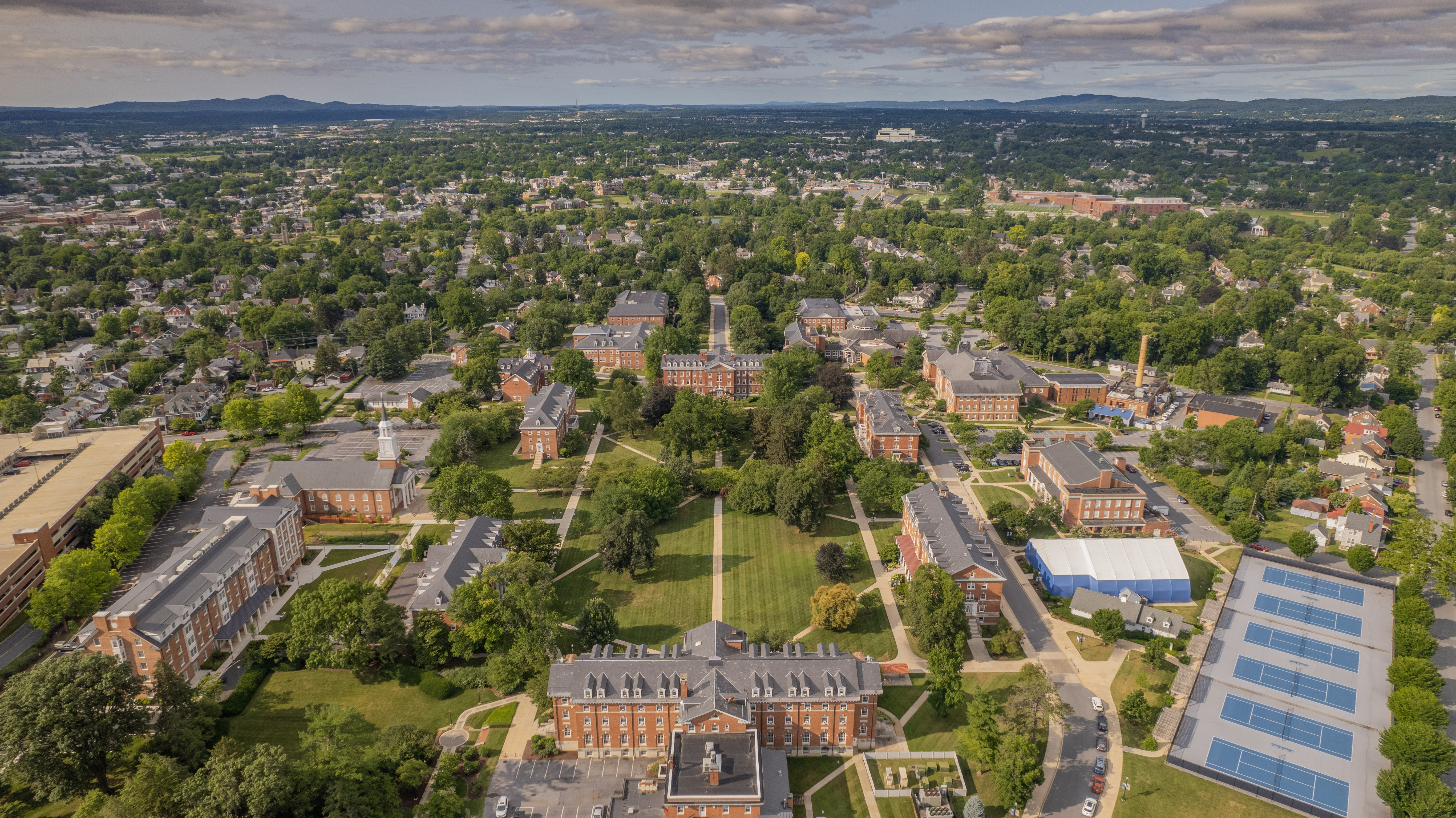 FREDERICK, Maryland —Hood College's Master of Science in Counseling programs, Clinical Mental Health Counseling (CMHC), and School Counseling, have received accreditation from the Council for Accreditation of Counseling and Related Educational Programs (CACREP) through 2027 following a review from the council board members.
The Hood counseling program first received accreditation from CACREP in July of 2019. The newly extended accreditation cycle will run until October 21, 2027.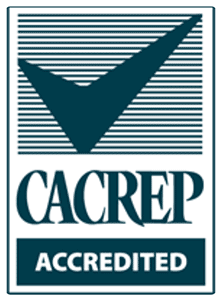 CACREP was established in 1981 with the goal of promoting excellence in counselor education programs through the development of standards ensuring the training of new counselors in key competencies needed to serve clients and students in a diverse and complex world. CACREP works to ensure programs train new counselors in ethics, leadership, advocacy, with an understanding of culture and human development.
Both of Hood's counseling specialties received extended accreditation. The CMHC specialty provides a clear path to licensure, required to practice counseling professionally in Maryland and neighboring states. The program prepares individuals to work in community mental health programs, hospitals, substance abuse clinics, at-risk youth programs, social services agencies, private counseling practices and similar settings.
The School Counseling specialty, which is also approved by the Maryland State Department of Education, trains individuals to become certified school counselors working in public and private K-12 environments.
Media Contact
Counseling, Care & Interdisciplinary Studies in Human Behavior Graduate Programs
Sociology and Social Work
Social Sciences & Humanities