Frederick Food Security Network receives Earth Day Community Award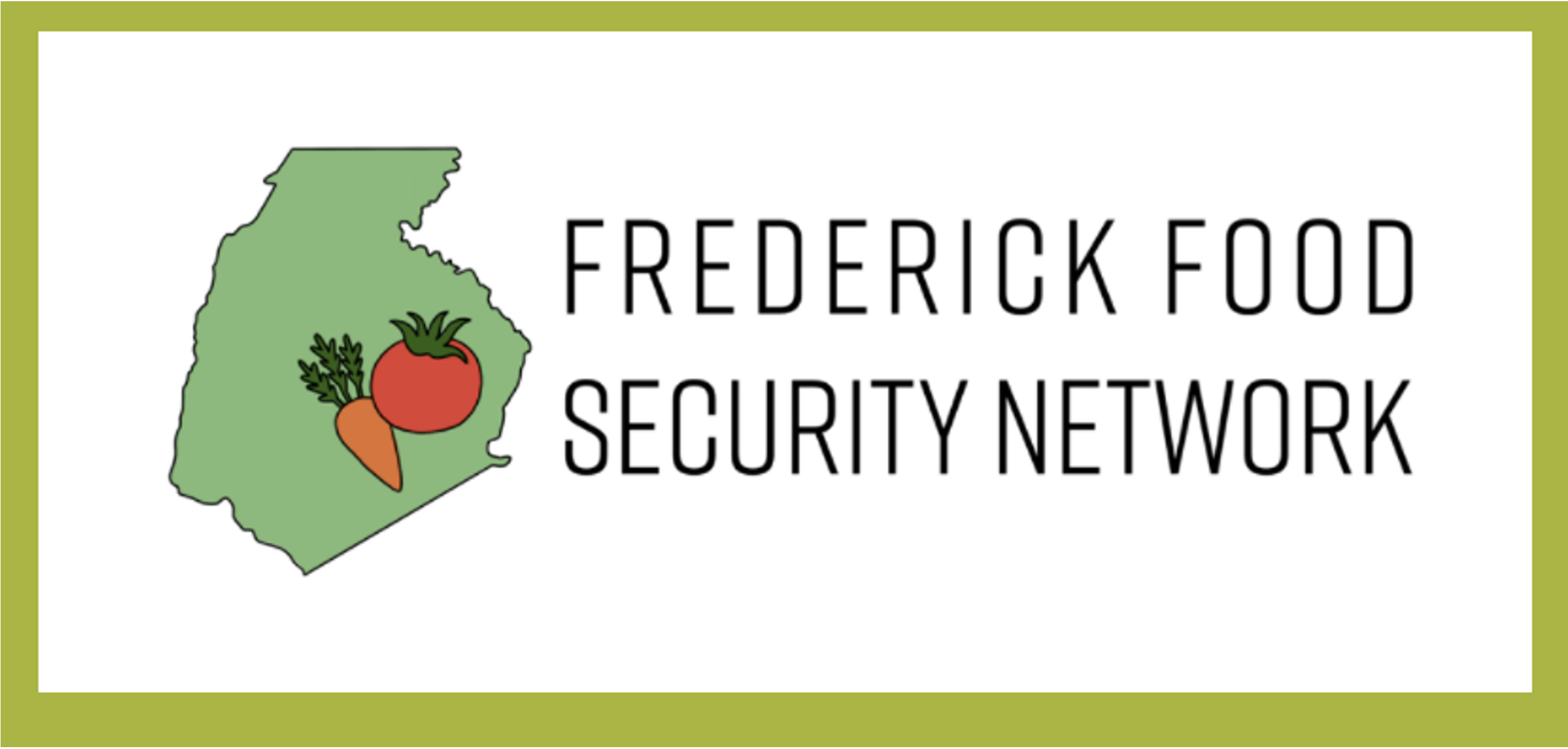 The Frederick Food Security Network has received the first-ever Frederick Health Green Team Earth Day Community award. The award was created to identify a community organization that has impacted health through environmentally sustainable practices.
The Frederick Food Security Network (FFSN) will receive $500 to support their continued green care and keeping of the Frederick community.
Utilizing sustainable urban agriculture techniques, the FFSN has been able to develop and support the Frederick community by growing and providing fresh veggies to families with limited access to healthy food choices. In partnership with Boys & Girls Club of Frederick County, Frederick News-Post, the Islamic Society of Frederick County and the Religious Coalition for Emergency Human Needs, the organization grew over 6000 lbs of vegetables, reached 887 households and racked up 2269 volunteer hours in 2020 alone.
FFSN relies entirely on grant funds and donations. Claire Hudson, FFSN Interim Program Manager and Coastal Studies Program Coordinator at Hood, shares that these funds will be put towards purchasing supplies for the gardens such as seeds, mulch or other expenditures related to community gardening efforts.
Media Contact
Frederick Food Security Network