Hood College Launches Bachelor's Degree in Public Health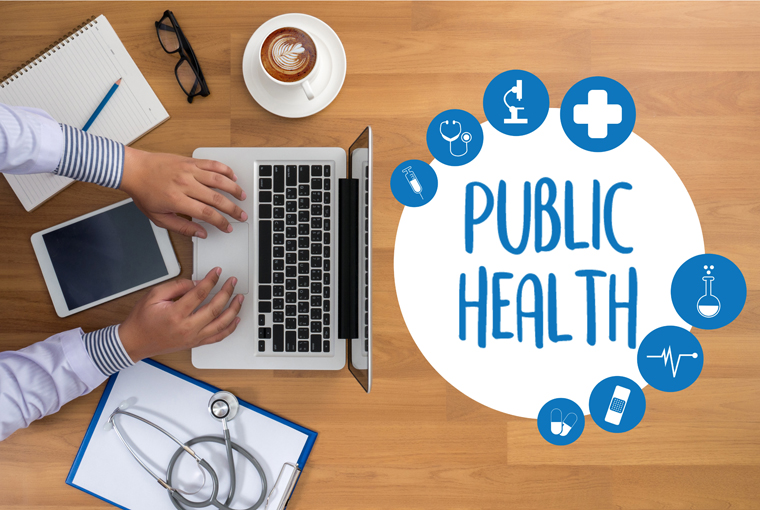 FREDERICK, Maryland—Hood College is launching a bachelor's degree program in public health, which will be accepting students starting fall 2020. This program is positioned to become the first accredited Bachelor of Arts in Public Health in Maryland, and epitomizes Hood College's mission of integrating liberal arts and professional studies.
A degree in public health allows graduates to tackle issues such as emerging infectious diseases, lack of safe water, health care legislation and global health challenges. The degree will prepare graduates as entry-level professionals in sectors including government, education, nonprofit consultation and advocacy organizations.
Additionally, the undergraduate program can help transition talented students into graduate public health programs and to a certification in public health (CPH) offered through the National Board of Public Health Examiners.
"Offering the Bachelor of Arts in Public Health degree is an exciting time for Hood College as public health professionals are in high demand," said Linda Kennedy, Ph.D., chair of Hood's nursing department. "The degree affords students many opportunities to improve the overall health of the local community, the nation and the world. Students and graduates will be on the cutting edge of efforts to improve the population's health in this evolving, dynamic field."
The U.S. Bureau of Labor Statistics projects significant increases in occupations spanning the public health sector, stating, "Health care industries and their associated occupations are expected to account for a large share of new jobs projected through 2026, as the aging population continues to drive demand for health care services."
This program was developed by Hood faculty from nursing, biology, psychology, counseling, and social work and sociology, in consultation with the Dean of the School of Public Health at East Tennessee State University; professionals at the Council on Education for Public Health; regional health partners including Frederick Health and the Frederick County Health Department; and program leaders at Northeastern University, George Washington University and Johns Hopkins University.
Hood College is an independent, liberal arts college, offering more than 25 bachelor's degrees, four pre-professional programs, 19 master's degrees programs, two doctorates and 10 post-baccalaureate certificates. Located in historic Frederick, near Washington, D.C., Baltimore and the I-270 technology corridor, Hood gives students access to countless internships and research opportunities.
Media Contact