Hood College Partners with MSPS to Host Inaugural Organ Perfusion Summit
Hood Nursing Department, Graduate School to host first event within new Ruth Whitaker Holmes School of Behavioral & Health Sciences space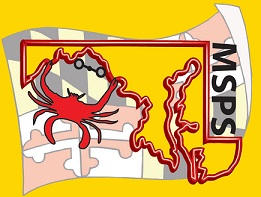 The Hood College Department of Nursing and the Graduate School at Hood College are co-hosting the Maryland State Perfusion Society's (MSPS) inaugural Organ Perfusion Summit on Saturday, February 25.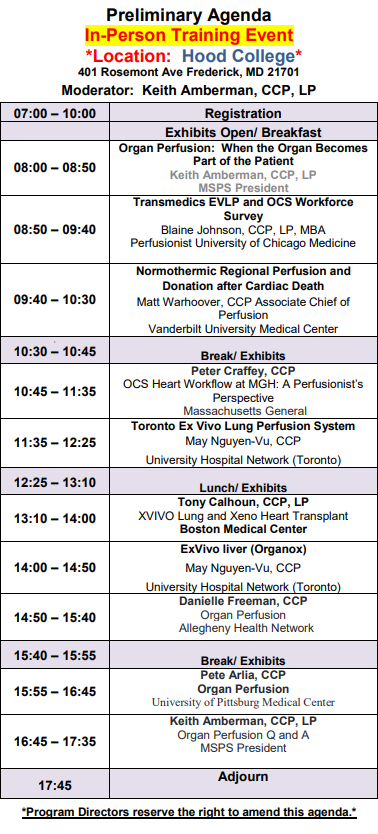 This summit is the first event to be held at Hood's new Ruth Whitaker Holmes School of Behavioral and Health Sciences space, which was established in March of 2022 in partnership with Frederick Health.
The Organ Perfusion Summit is a conference for perfusionists to be trained on several organ perfusion modalities from major organ transplant institutions across North America. The event offers an intimate, hands-on opportunity for interested medical professionals in organ transplant procedures and their related subjects, featuring speakers, exhibits and networking opportunities. Summit faculty are experts in the field of organ perfusion from the University of Chicago, Vanderbilt, University of Pittsburgh Medical Center, Allegheny Health Network, Massachusetts General Hospital, Boston Medical Center and University Health Network-Toronto.
The summit's focus is on the procurement and perfusion of the heart, lung and liver. Attendees will be exposed to new uses of current perfusion devices and gain a better understanding of how current techniques can be applied to patients.
Utilizing the latest advancements in perfusion technology allows implanting institutions to test organ viability and better extend transportation times. These advancements aim to increase the number of viable organs being implanted, thus saving more lives.
Registration for the inaugural Organ Perfusion Summit is open until the commencement of the summit. Click here to register today.
Media Contact
Community Partnerships
Events