Learn About Graduate Student Research in Just Three Minutes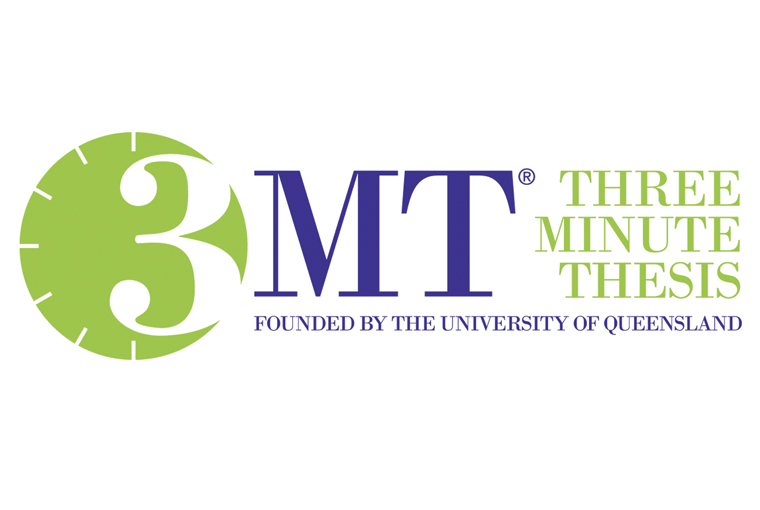 FREDERICK, Maryland—The Graduate School at Hood College will hold its annual Three-Minute Thesis (3MT) Competition on March 28 from 6 to 8 p.m. in Whitaker Campus Commons.
Graduate students will present their research in just three minutes with no resources or props other than a single PowerPoint slide. They will be judged on clarity, pace, audience engagement and stage presence. All attendees are then welcome to cast their votes for best presentation.
There is a grand prize winner, selected by the judges, who will win $600 and an invitation to the 3MT regional competition. There are also two People's Choice Awards of $500 each—both of which are generously funded by Ann Wiegand, M.S.'04, member of Hood's Board of Associates.
Students from education, information technology, management information systems, environmental science, biomedical science, and the doctoral program will present. Presentation topics will include: a case study of disproportionate suspension and special education of African American students in early elementary grades; improving enzyme recycling in a biorefinery; various impacts on insect abundance and diversity; irrigation system comparisons; price recommendations for e-commerce sellers; and the impact of health literacy on the use of primary care for young adult females.
The 3MT competition was founded in 2008 by the University of Queensland in Australia, and it is now held at more than 350 colleges and universities across 59 countries worldwide.
For more information, contact April Boulton at 301-696-3600 or boulton@hood.edu, or visit hood.edu/3mt.
Media Contact
Tommy Riggs
Assistant Director of Marketing and Communications
Events
Graduate School
Traditions