Department of Sociology & Social Work
Both of our programs—sociology and social work—will give you an array of timely and topical courses taught by faculty members who are caring, committed to student learning and actively engaged in research in their disciplines. They will serve as your mentors and advisors. With a bachelor's degree in social work, you'll be able to sit for the licensure exam to practice professionally in the state of Maryland; be prepared for a variety of entry-level positions in human services agencies and community-based organizations; and because our major is accredited by the Council on Social Work Education, you may be eligible to earn a master's degree in social work with just one additional year of graduate study.
Sociology will sharpen your ability to write, think, speak, analyze, and synthesize and organize information—all marketable skills for employers. You'll develop an understanding of how people interact with each other and within organizations, be able to work as part of a problem-solving team, and have a deeper awareness of social problems in the U.S. and around the world.
As a student in the Department of Sociology and Social Work, you'll take part in internships or field placements, which will serve as community-based learning opportunities that will tie in classroom learning and career aspirations with real-world experience. This combination of academic and practical experience means that you'll graduate well-prepared for your first job and career. Students may also work with a faculty member on an independent study related to a specialized topic of your own choosing.
Statement of Support and Pledge to Address Systemic Racism
Understanding and addressing social inequities are core tenets of social work and sociological practices. We support all efforts toward the elimination of racism, including Black Lives Matters. To this end, the department faculty commit to the following: 
We will review our course materials and the broader curriculum for greater opportunities to amplify the experiences of people of color as they cross multiple intersections of difference.  
We will strive to have our faculty and field instructors better reflect the diversity of our student body.  
We will continue to engage in the difficult but necessary discussions surrounding racism and its effects in both the classroom and larger campus.  
In alignment with the principles of the liberal arts, we will engage in continual self-reflection keeping our minds open to the ever-changing ways we have available to understand ourselves and the world around us.  
The department welcomes student participation and feedback regarding these goals.  Please contact the department chair, Dr. Jolene Sanders at sandersj@hood.edu should you have questions, comments and/or suggestions. 
Anti-Racism Resources
Recent News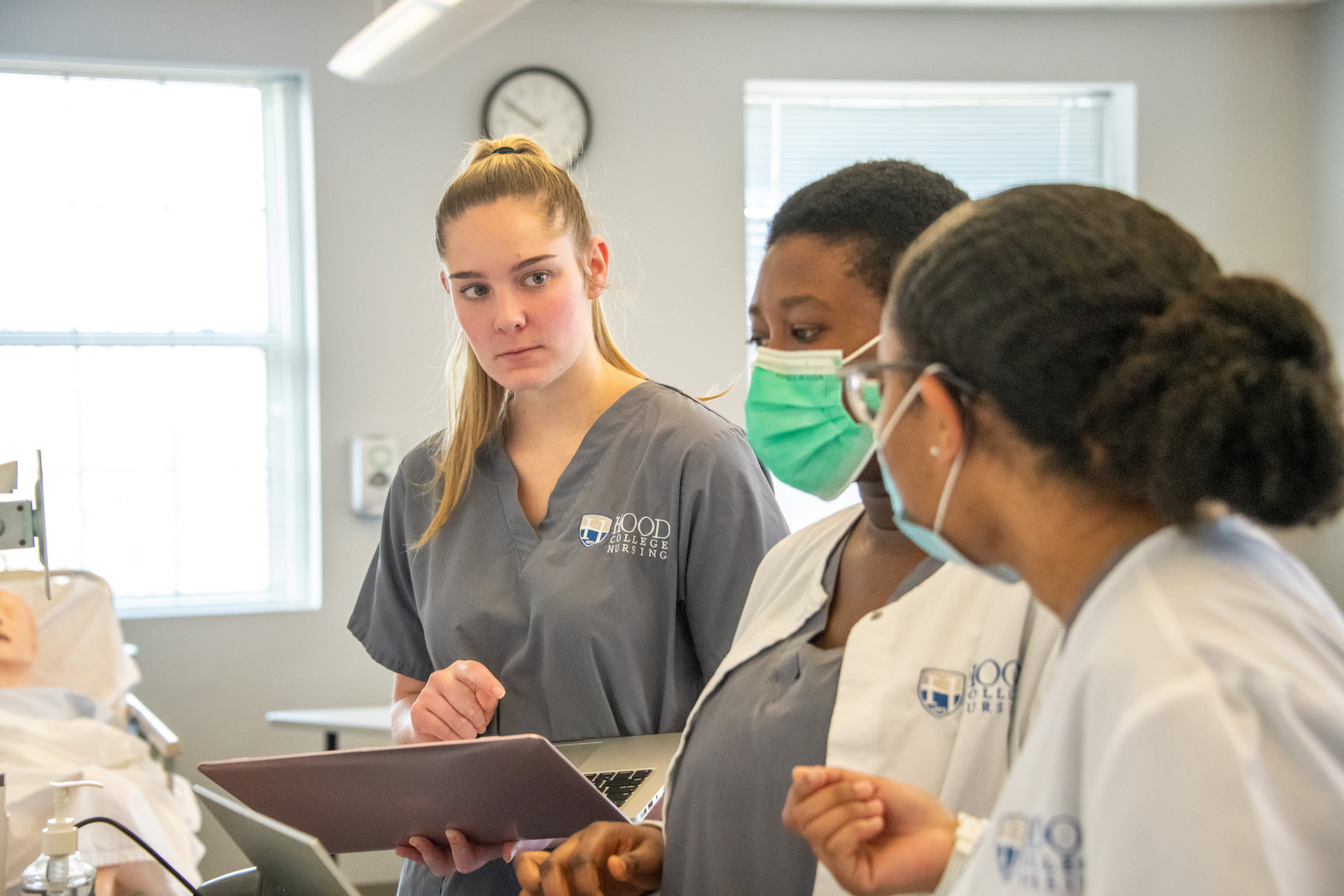 Hood College is proud to announce a multi-million-dollar gift from Ruth Whitaker Holmes '55, Ph.D. for the establishment of The…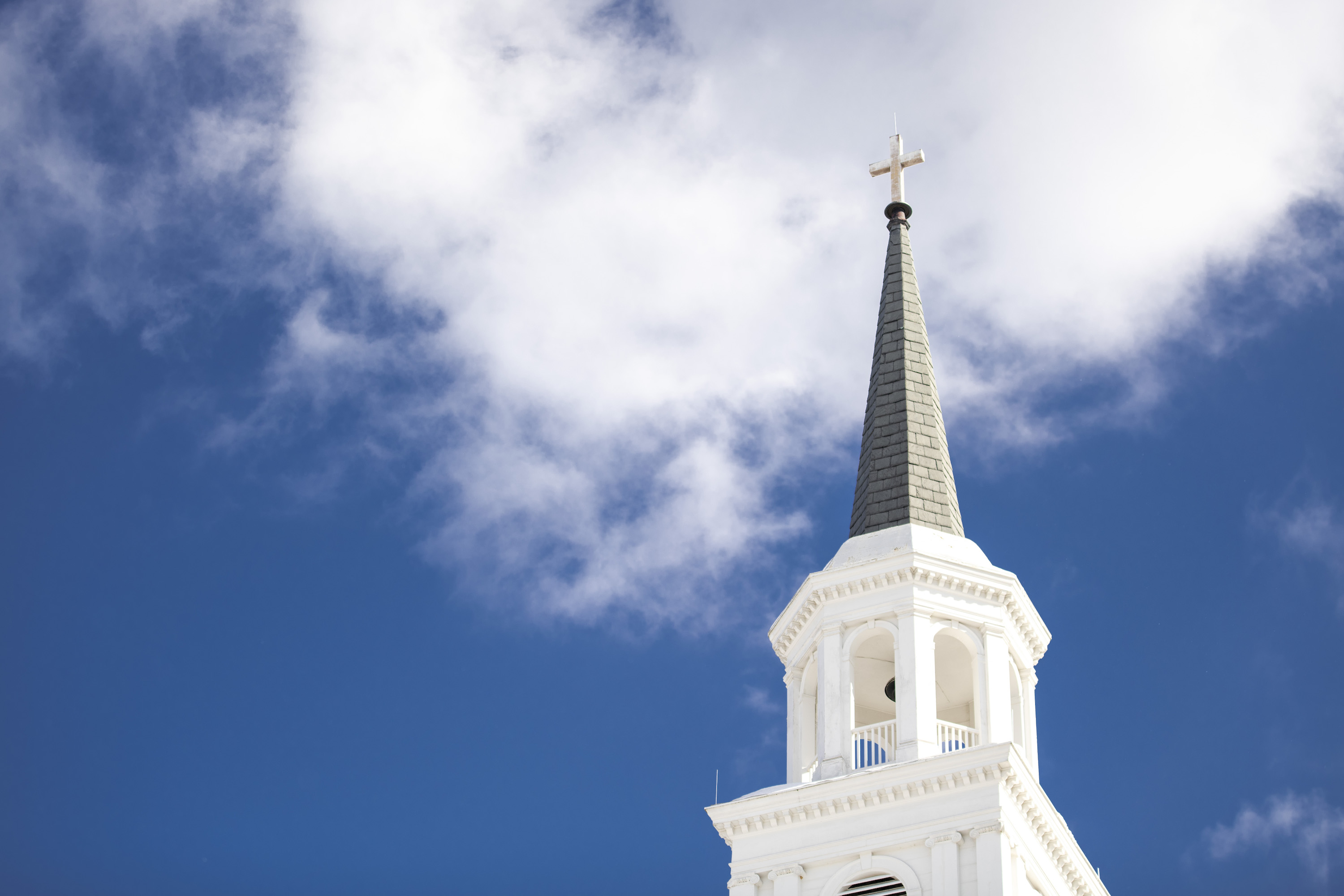 FREDERICK, Md., — Eight Hood College faculty members were promoted and/or approved for tenure during the Board of Trustees meeting…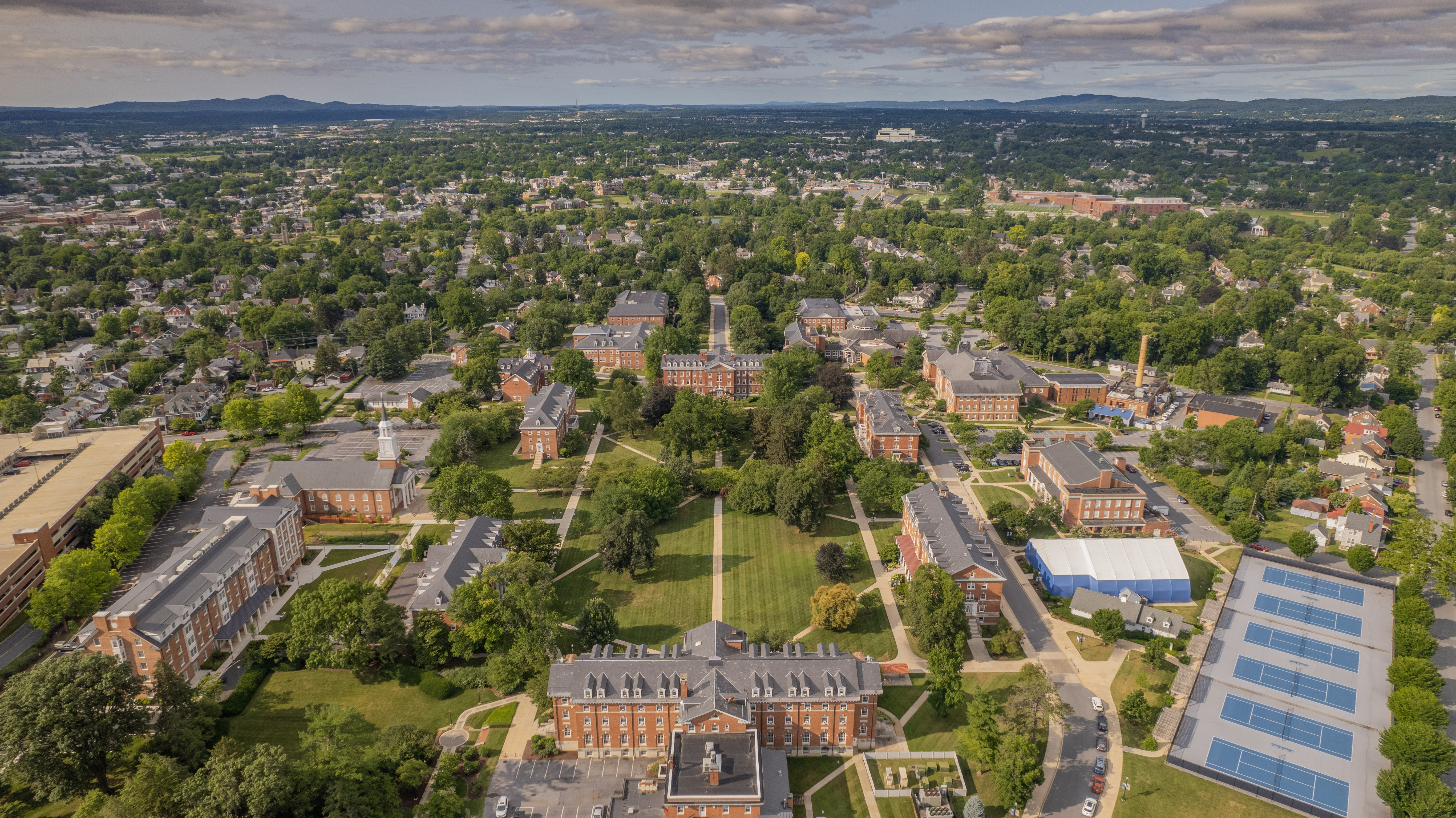 FREDERICK, Maryland — Hood College's Master of Science in Counseling programs, Clinical Mental Health Counseling (CMHC), and School Counseling, have…
Are you ready to say Hello?
Choose a Pathway
Information will vary based on program level. Select a path to find the information you're looking for!