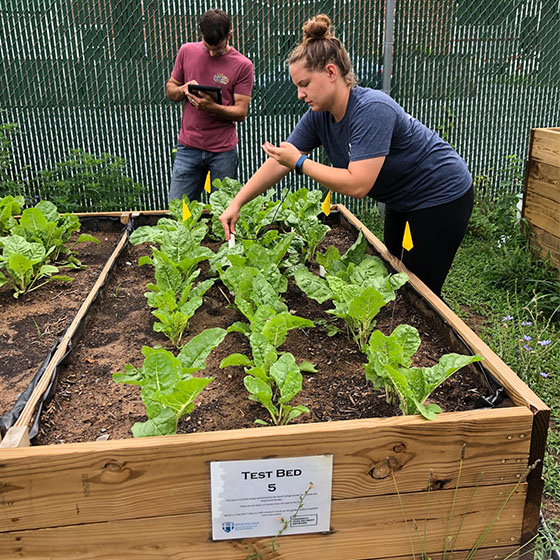 Claire Hudson, coastal studies program director, recently presented at the Maryland Water Monitoring Councils (MWMC) annual conference.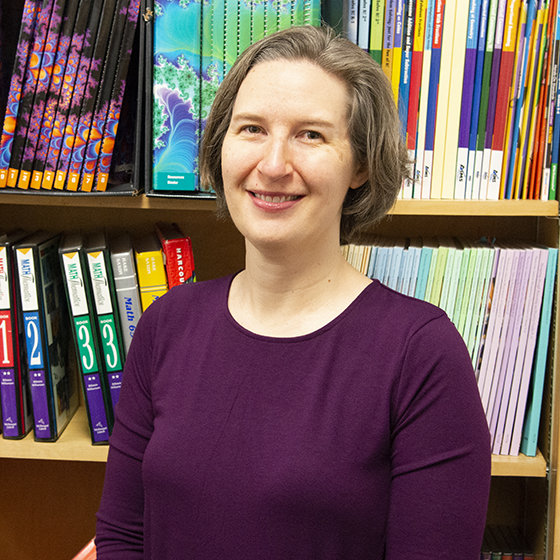 Meet Christy Graybeal, associate professor of education and mathematics and chair of the education department.
Academics
Math & Computer Sciences
Education
Professor Daehwan Kim strives to help underrepresented students enjoy science and biology.
Are you ready to say Hello?