About this Program
Immerse yourself in the cutting-edge field of biochemistry.
Program Overview
The biochemistry major is a broadly based program built upon a foundation of chemistry and biology that is strengthened by the study of physics and mathematics.
Central to this coursework is experience with modern instrumentation and techniques. The emphasis is on hands-on research, working in close collaboration with faculty in their labs.
This major, combined with Hood's Core Curriculum, provides you with the educational background that will allow you to pursue post-baccalaureate studies in chemistry, biology, biochemistry or the health professions.
It will also prepare you for employment in a wide variety of careers ranging from biotechnology to biomedical sciences. Most students take advantage of research and internship opportunities available on campus or at many biomedical and biotechnology laboratories in the Frederick-Baltimore-Washington, D.C., area.
For more information see the Course Catalog.
Department Offering
Are you ready to say Hello?
Choose a Pathway
Information will vary based on program level. Select a path to find the information you're looking for!
More than 300
of the top government agencies, research and biotechnology firms are located within a short drive of Hood.
Nearly 100%
of our graduates are working in their chosen career field or are pursuing advanced degrees.
of labs at Hood are taught by faculty, not student assistants.
Our faculty...
are experts in their fields, committed teachers and mentors who are dedicated to helping you fulfill your academic and professional ambitions.
All Faculty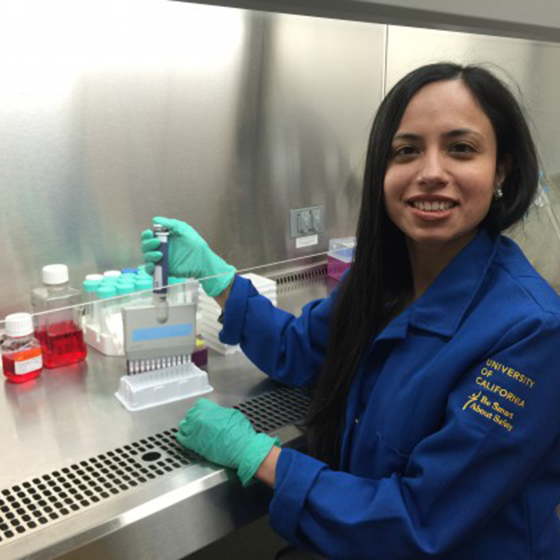 Bhairavi "Vivi" Tolani
Alumni
Alumna Vivi Tolani has spent years researching drug therapies to fight lung cancer.
Health Sciences
Hood Magazine
Natural Sciences