"True Confessions of a Cybersecurity Optimist" Cotton Cyber Lecture
Presented by Kevin Stine, Chief of the Applied Cybersecurity Division in the NIST Information Technology Laboratory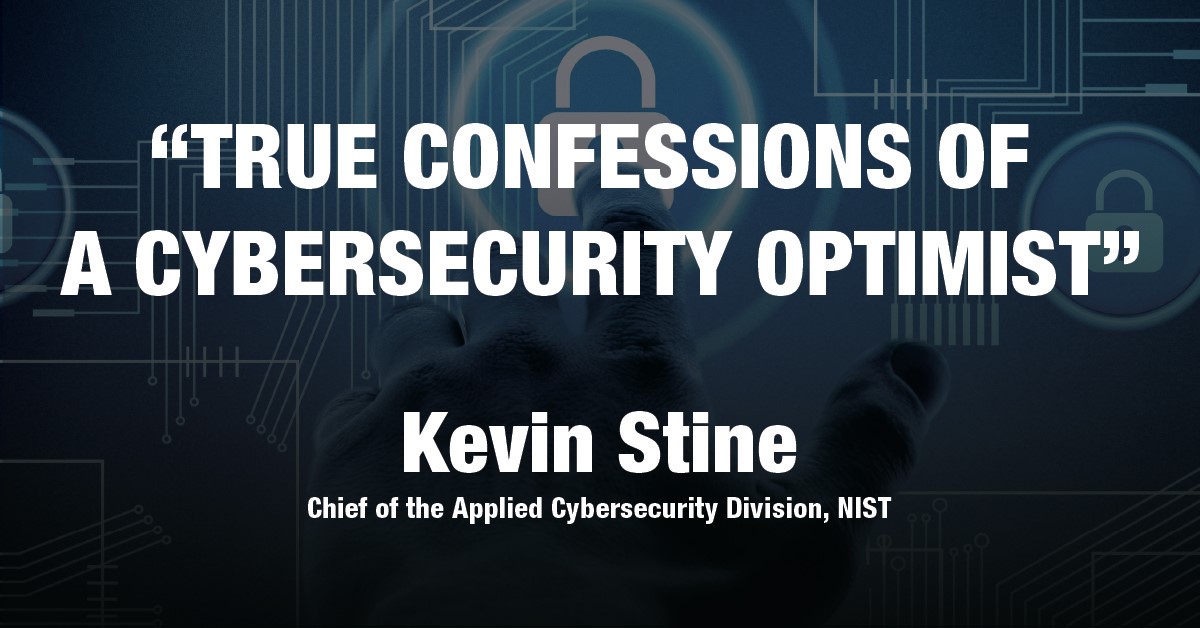 WHAT
"True Confessions of a Cybersecurity Optimist" Cotton Cyber Lecture with Kevin Stine, Chief of the Applied Cybersecurity Division in the NIST Information Technology Laboratory
WHEN
Tuesday, April 6, 7 p.m.
WHERE
Virtual via Zoom. Register at bit.ly/CottonCyberSP21
DETAILS
Ransomware attacks, phishing, data breaches, are you prepared? The good news is, cybersecurity horror stories don't have to keep you up at night. Learn how to protect yourself and your business!
Kevin Stine is the chief of the Applied Cybersecurity Division in the National Institute of Standards and Technology's Information Technology Laboratory. In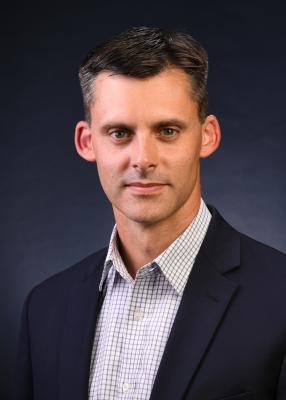 this capacity, he leads NIST collaborations with industry, academia and government to improve cybersecurity and privacy risk management through the effective application of standards, best practices and technologies.
The Applied Cybersecurity Division develops cybersecurity and privacy guidelines, tools and example solutions to help address challenges in diverse areas such as public safety communications; health information technology; election infrastructure; smart grid, cyber physical and industrial control systems; and programs focused on outreach to small businesses and federal agencies.
The Cotton Cybersecurity Lecture Series is made possible by a generous gift from John C. and Janet Hobbs Cotton '59 and brings nationally and internationally recognized leaders in cybersecurity to campus to speak.
There is an expected 100 percent employment rate in cybersecurity through 2021. Globally by 2019, there was an estimated 6 million jobs in cybersecurity. In 2017, there were 350,000 cybersecurity job openings in the U.S. alone.
MORE INFO
Dean of the Graduate School at Hood College
GradDean@hood.edu
301-696-3600
Media Contact
Computer Science & Information Technology Graduate Programs
Computer Sciences