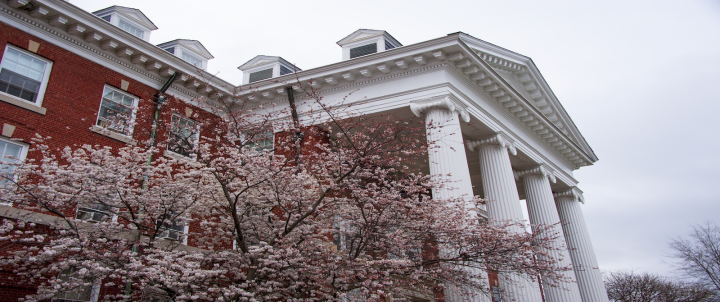 Hood College provides outstanding educational experiences for our on- and off-campus communities. Nationally known speakers, provocative film series and cutting-edge research presentations are among the exciting events and activities that are a part of the daily Hood experience.
I encourage you to visit the Hood website frequently to see the diverse activities that are hosted by the academic affairs division or other divisions at Hood College.
The Division of Academic Affairs supports the central mission of the College and houses all academic undergraduate and graduate programs. Additionally, the division contains academic support areas that secure the successful completion of degrees, certificates and courses.
Within academic affairs, outstanding faculty members cultivate an intellectual community where students and faculty explore, examine and scrutinize the significant past, present and future questions that dominate the discourse of our disciplines. We offer degrees from disciplines in arts and humanities, social and natural sciences, and professional and pre-professional programs.
All undergraduate students take a breadth of liberal arts courses to provide a foundation for lifelong learning and to enhance their ability to see and understand the importance of liberal education for every career and every life choice. The Hood advantage includes a strong focus on discipline specific intellectual growth and also research opportunities, internships, civic engagement and study abroad.
I encourage you to explore our exceptional undergraduate and graduate programs or to visit the many academic support services that are provided to students studying at the College.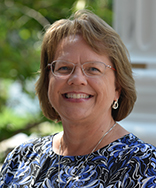 Debbie Ricker, Ph.D.
Provost and Vice President of Academic Affairs
Email: ricker@hood.edu
Phone: 301-696-3623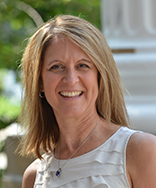 Julie A. Chalk
Assistant to the Provost
Email: chalk@hood.edu
Phone: 301-696-3623
Are you ready to say Hello?
Choose a Pathway
Information will vary based on program level. Select a path to find the information you're looking for!