Business, Nursing, Education Programs earn national distinction
Hood recognized for student engagement, teaching, community, successful outcomes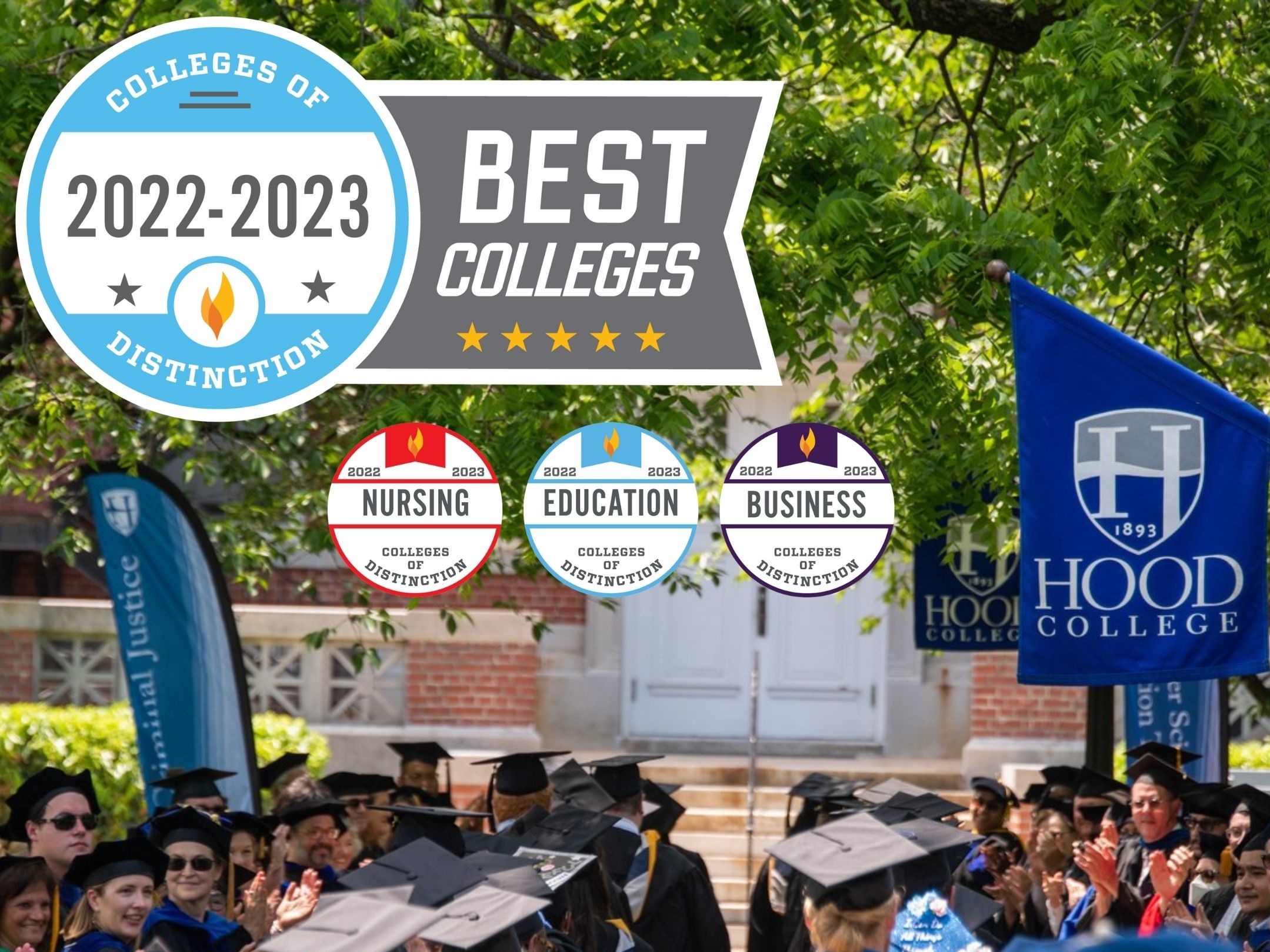 Hood College has been named a 2022-2023 National and Maryland College of Distinction and Maryland College of Distinction by Colleges of Distinction (COD). The College's nursing, business and education programs were also named as programs of distinction by COD.
Hood recently announced an extended partnership with Frederick Health, which will establish dedicated space near Frederick County's largest healthcare provider for the College's Department of Nursing.
Hood's new Data Driven Frederick program, housed within The George B. Delaplaine Jr School of Business, is a valuable resource that offers data analytics to Frederick-based organizations.
The Graduate School at Hood recently announced that Hood's graduate-level education offerings will transition to a fully virtual model to better meet the needs of students.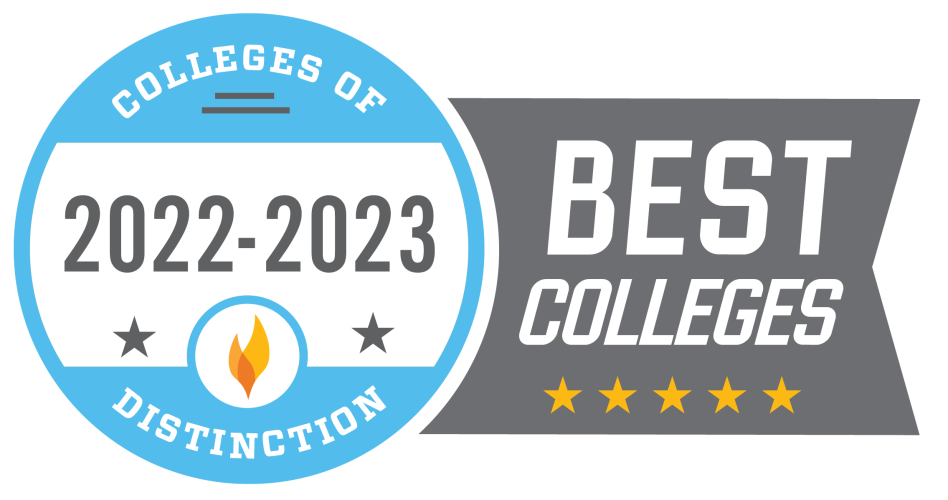 Established in 2000, the COD selection process comprises a sequence of in-depth research and detailed interviews, accepting only those that adhere to four distinctions: engaged students, great teaching, vibrant community, and successful outcomes. Informed by high-impact practices, these distinctions prioritize the ways that institutions enable students to have a fulfilling, individualized college experience both inside and outside of the classroom.
"When we focus all of our attention on how schools stack up against one another, we lose track of what really matters: the students themselves," said Wes Creel, founder of Colleges of Distinction. "Every student has individual needs and their own environment in which they're most likely to thrive. We want to extend our praise to the schools that prioritize and cater to students' goals."
Media Contact
Nursing
Health Sciences
Education
Business