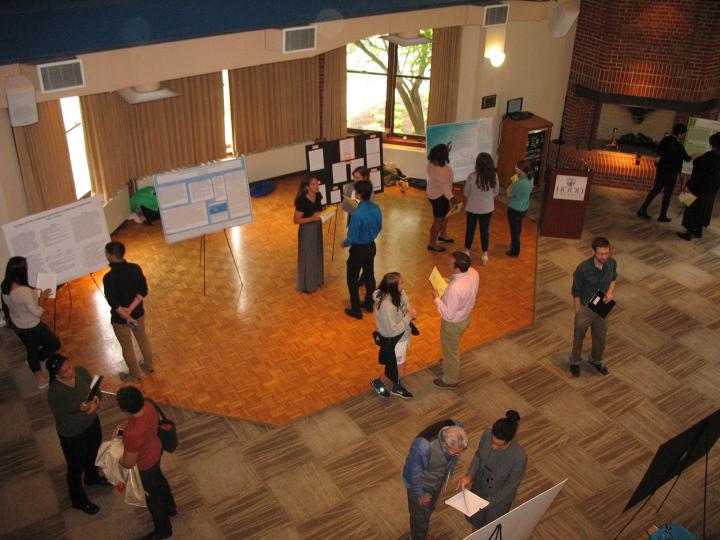 Research Opportunities
Psychology majors and Counseling graduate students are encouraged to work with faculty on research projects. Conducting research is a great way to learn about psychology and counseling first-hand. It is also an important experience to have when applying to graduate programs.
Are you interested in conducting research with faculty in the Department of Psychology and Counseling? 
Faculty in the Department of Psychology and Counseling often engage in research throughout the school year. Many faculty lead research labs where students can gain research experience. 
Current Research Labs in the Department of Psychology and Counseling:
Professors Shannon Kundey, Molly Moreland, Jessica McManus, and Atiya Smith are all accepting applications for current undergraduate students at Hood to join their respective research teams! Reach out to them via email for more information about their research labs, requirements for students interested in serving as a research assistant, and duties of research assistants in their lab. 
Summer Research Institute
Students spend eight weeks on campus and work with Hood faculty on a project; they receive a stipend and free lodging for the period.
Through the Summer Research Institute (SRI), teams of faculty and students may apply for competitive summer research grants from the College. Students work with Hood faculty on a research project and receive a stipend and free lodging for the period.
In addition to learning how to do the research, students learn about data analysis and how to present their findings, typically by presenting a poster at a local or regional conference. All of these skills are very useful when applying for graduate programs. Applications for the SRI are due each year in February.
Participate in Psychology Research
Participate in Psychology Research using our Hood Research Participation System. Just click on "Request Account" to start exploring the research studies available to participate in!
Complete a Departmental Honors Thesis
The departmental honors paper is a two-semester senior-year program designed for students who wish to pursue intensive research or special projects in close coordination with faculty advisers. Departmental honors students are known as the Christine P. Tischer Scholars and receive 6 credits for this work. Students are invited by faculty to participate at the end of their junior year. 
Hood Psychology & Counseling Department Student Research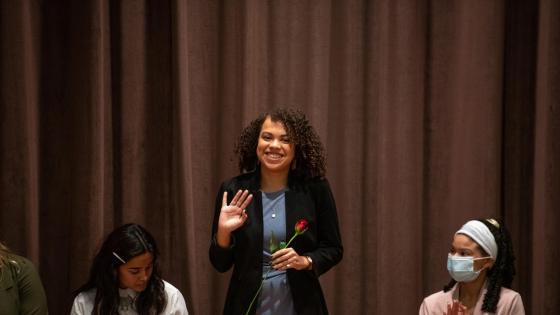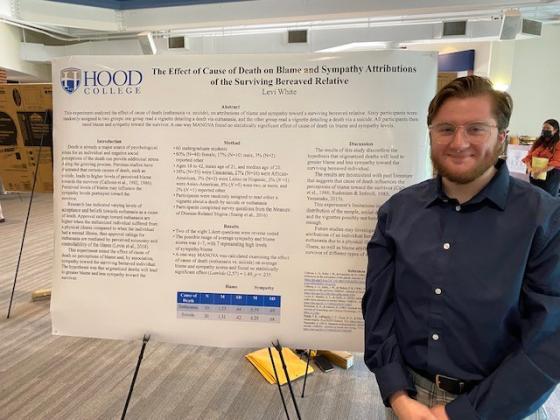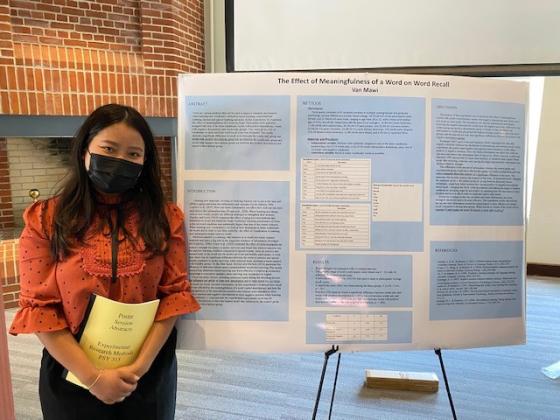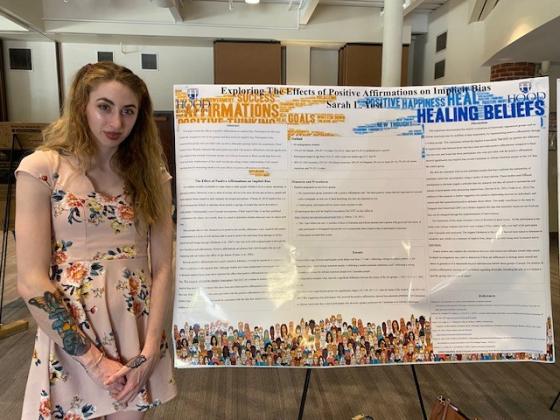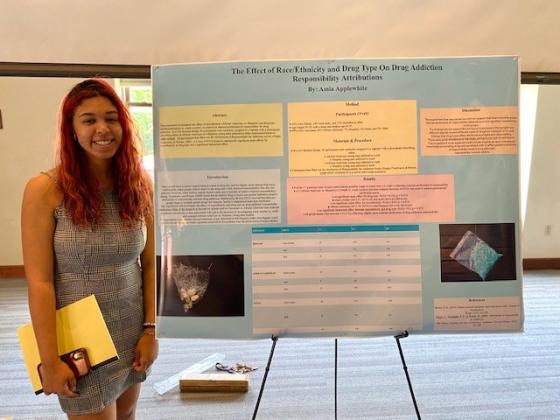 Are you ready to say Hello?
Choose a Pathway
Information will vary based on program level. Select a path to find the information you're looking for!