Hood College Named 6th Best in Undergraduate Teaching in Annual U.S. News & World Report Rankings
Hood also ranked no. 16 in Best Value; no. 72 in social mobility, up 25 places over previous year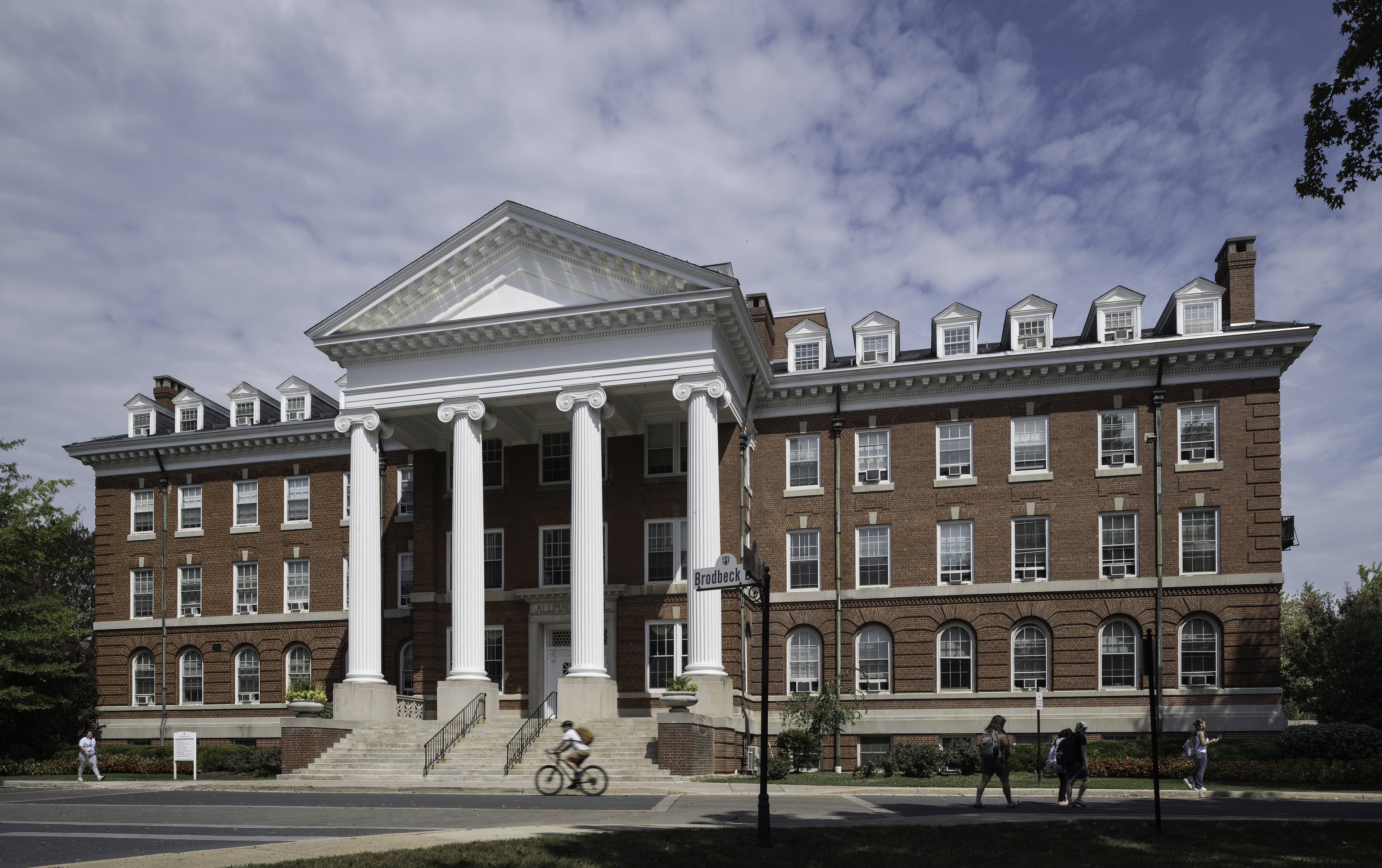 Hood College has once again placed on the "Best Colleges" list while also being named to three additional notable lists in the U.S. News & World Report's annual "Best Colleges" rankings. Hood was named no. 6 for Undergraduate Teaching, no. 16 for Best Value and no. 72 for Social Mobility.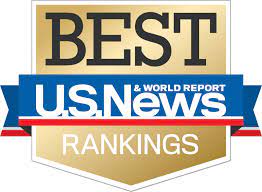 When compared to the previous year's rankings, Hood gained positions in each category, moving up seven places in Undergraduate Teaching, three places in Best Value and 25 places in Social Mobility.
Hood was also recently named as a College of Distinction, with the College's nursing, business and education majors earning top honors as programs of distinction.
"I believe that our rankings from U.S. News & World Report reflect a commitment to provide our students with an education that is both affordable and of the highest quality," said Andrea E. Chapdelaine, Ph.D., president of Hood College. "Recognition of our efforts to meet the needs of our world via new degree programs, and the needs of our students via our financial aid programs, is something of which we can all be proud."
Hood, which recently welcomed 403 new students to campus last month, has added 13 new undergraduate and graduate degree programs over the previous six years, including a finance major within The George B. Delaplaine Jr. School of Business and majors in nutrition science and public health in the newly established Ruth Whitaker Holmes School of Behavioral and Health Sciences.
Hood routinely finishes in the top 25 for Best Value by engaging in several partnerships that aim to make a Hood education more accessible. Hood recently launched the Hood Advantage Program, a robust, need-based financial aid award that fully covers tuition costs for Maryland's most deserving students. Hood has also partnered with every community college in Maryland to offer students who graduate with associate degrees an easier transfer and more affordable pathway to a bachelor's degree.

Media Contact