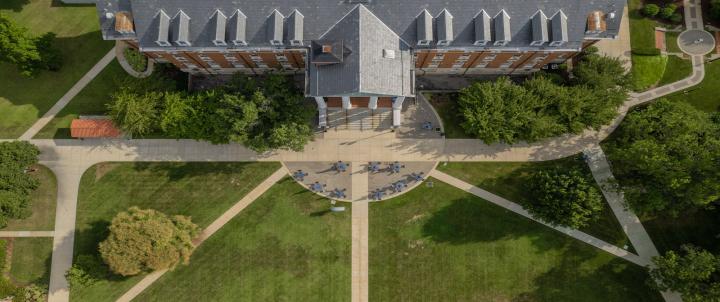 Graphic identity is an outward expression of the personality, values and goals of an institution.
As a leader in higher education, Hood has local, regional, national and international audiences. Our logo and related graphics express our serious commitment to quality as well as the energy and care that each of us at the College contributes.
The Hood College Brand Guidelines
Hood College Athletics Brand Guidelines
Through consistent application of these standards, Hood College will enjoy the benefits of improved communications, understanding and competitive positioning with the public we dedicate ourselves to serving.
Have Questions?
Contact the Office of Marketing and Communications, the central source 
of information and assistance for all communications purposes, including publications, printing and media relations.
Are you ready to say Hello?
Choose a Pathway
Information will vary based on program level. Select a path to find the information you're looking for!