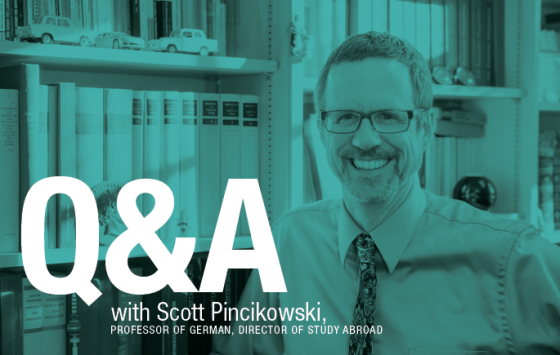 Scott Pincikowski
Faculty
Professor Scott Pincikowski answers questions about his time teaching at Hood.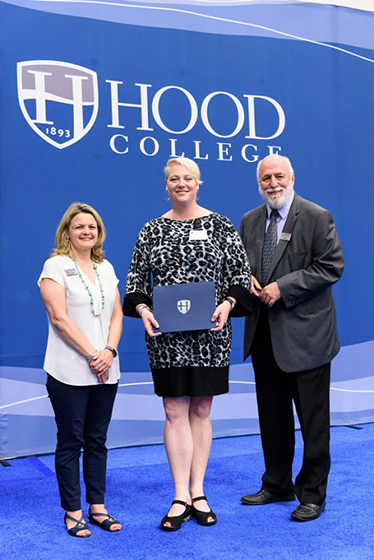 Kelli Green
Alumni Graduate Student
Kelli began her Hood career in 2008, graduating in 2011 with a certification in secondary education with a concentration in English.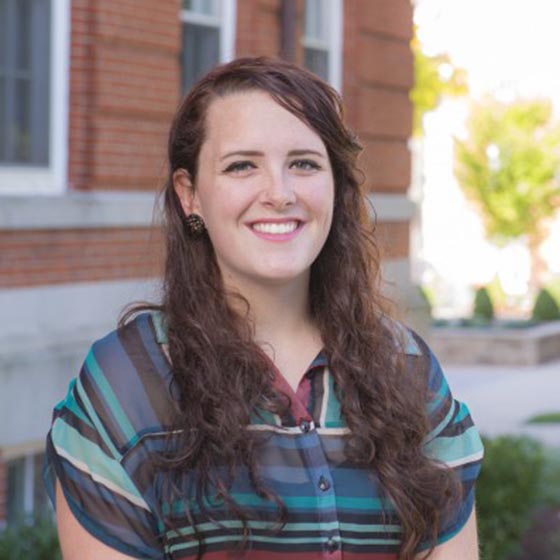 Lydia Emory
Undergraduate Student
Lydia Emory was awarded a Fulbright Grant to teach abroad in Spain next year.
Awards
Education
Hood Magazine
Language & International Studies
Are you ready to say Hello?