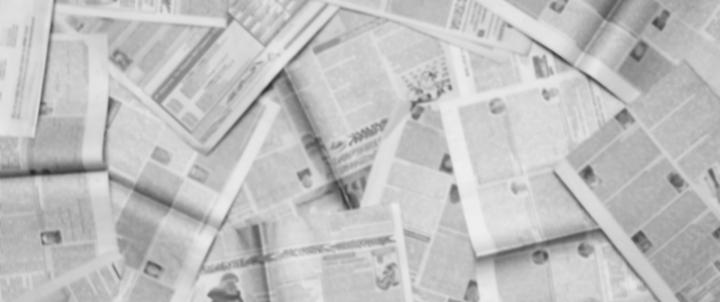 September 2020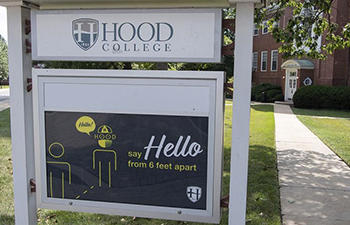 Six Hood nursing students have completed training for contact tracing of COVID-19 on campus.
Outlet: Frederick News-Post
Publication Date: Sept. 11, 2020
Headline: Hood nursing students help college with on-campus contact tracing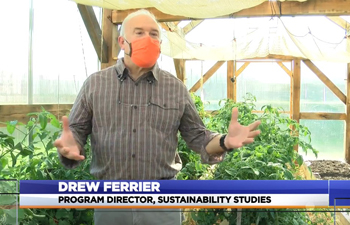 Hood has launched a bachelor's degree in sustainability studies.
Outlet: WDVM
Publication Date: Sept. 23, 2020
Headline: Hood College among the first in Maryland to launch new sustainability studies program
Are you ready to say Hello?
Choose a Pathway
Information will vary based on program level. Select a path to find the information you're looking for!