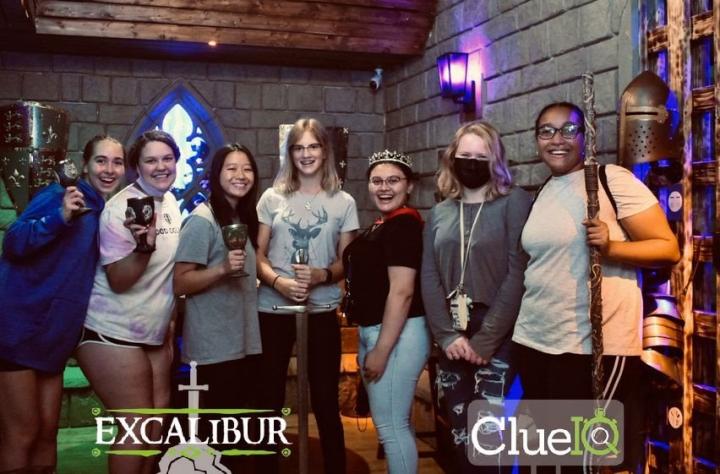 Honors 202
Opportunities for engaging co-curricular learning opportunities are many. All students participate in our 202 practicum, in which the theme of social justice is explored through meaningful internships outside the classroom. Your practicum site is entirely your choice, and you will work with a faculty mentor on a research paper related to your work there. 
Departmental Honors Paper
Students may be invited by their major departments to write a departmental honors paper. This is an optional research project on a subject of your own choosing. A year's worth of research and writing, under the guidance of a faculty adviser, culminates in a paper, which will be archived online and available in Hood's library. Students present their work at a prestigious event in the spring, which is open to the public. Departmental honors papers are generally done in the senior year (although some juniors have participated in the past) and are good for six credits, three of which will count toward your honors electives. 
To access a secured archive of honors papers, you must have an active Hood College network account. You will need to enter your Hood email address and password.
Honors Theses
If you find the prospect of a year of research daunting in light of your other commitments, you also have the option of undertaking a one-semester honors thesis with a faculty mentor. This independent study project will count as three credits toward your Honors elective requirements. 
Honors Conferences
Each year we take interested Honors students to participate in state or regional honors conferences at which they present their papers to an audience of students and professors. These conferences provide an opportunity to share research and connect academically and socially with honors peers outside of the Hood community. Recent conferences have taken place in Gettysburg, Baltimore, Boston, and on Zoom and have included social events such as dinners and city tours as well as paper sessions. 
We enthusiastically encourage study abroad for a semester or a year and you will earn three Honors elective credits if you choose to do so. Practice your language skills, immerse yourself in another culture, do on-site research, or simply broaden your experience of the wider world! Our students have studied in France, Spain, England, Ireland, Scotland, Germany, Italy, Mexico, Israel, Korea and New Zealand.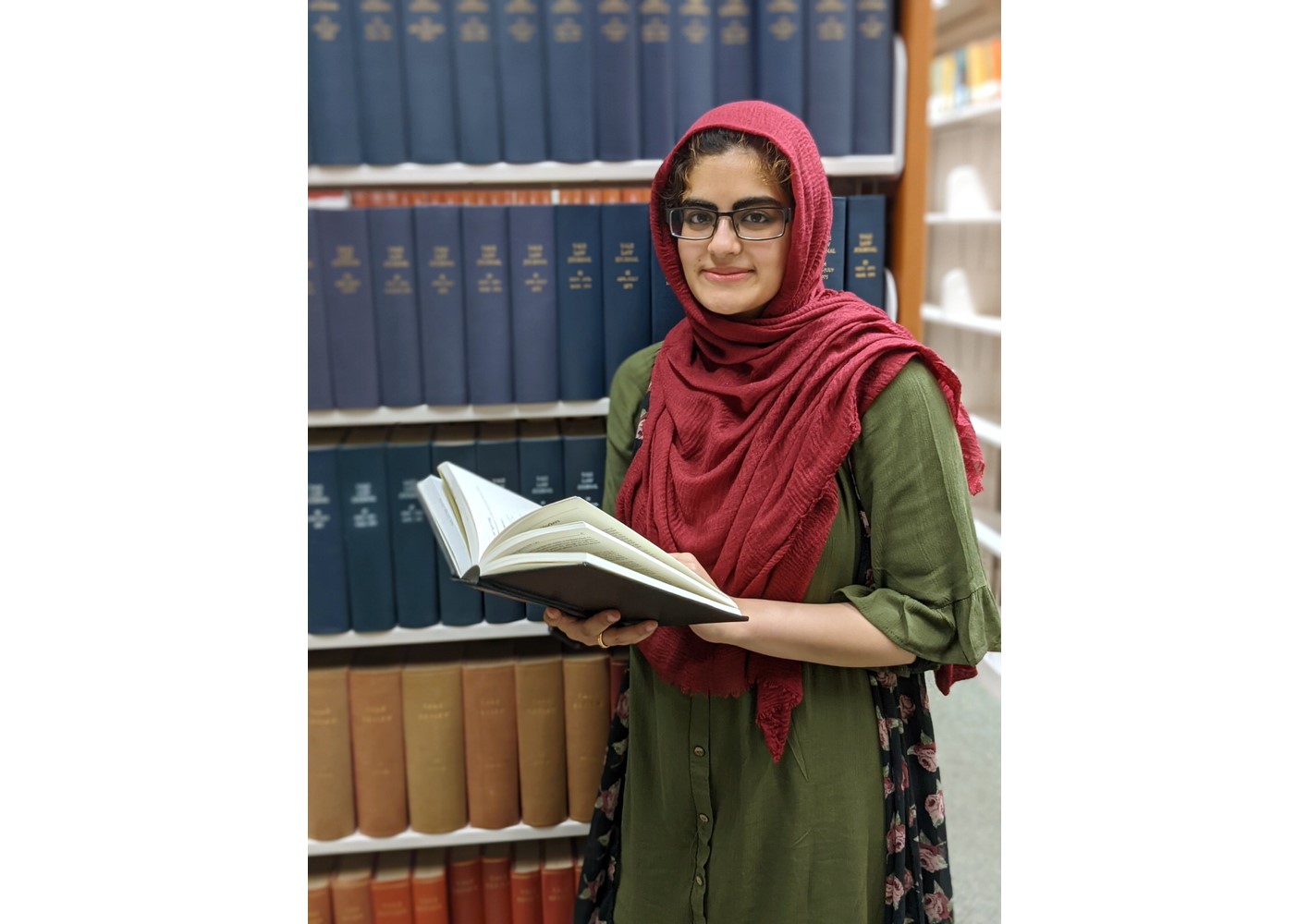 Honors Students Present and Win at Maryland Collegiate Honors Council Conference 2022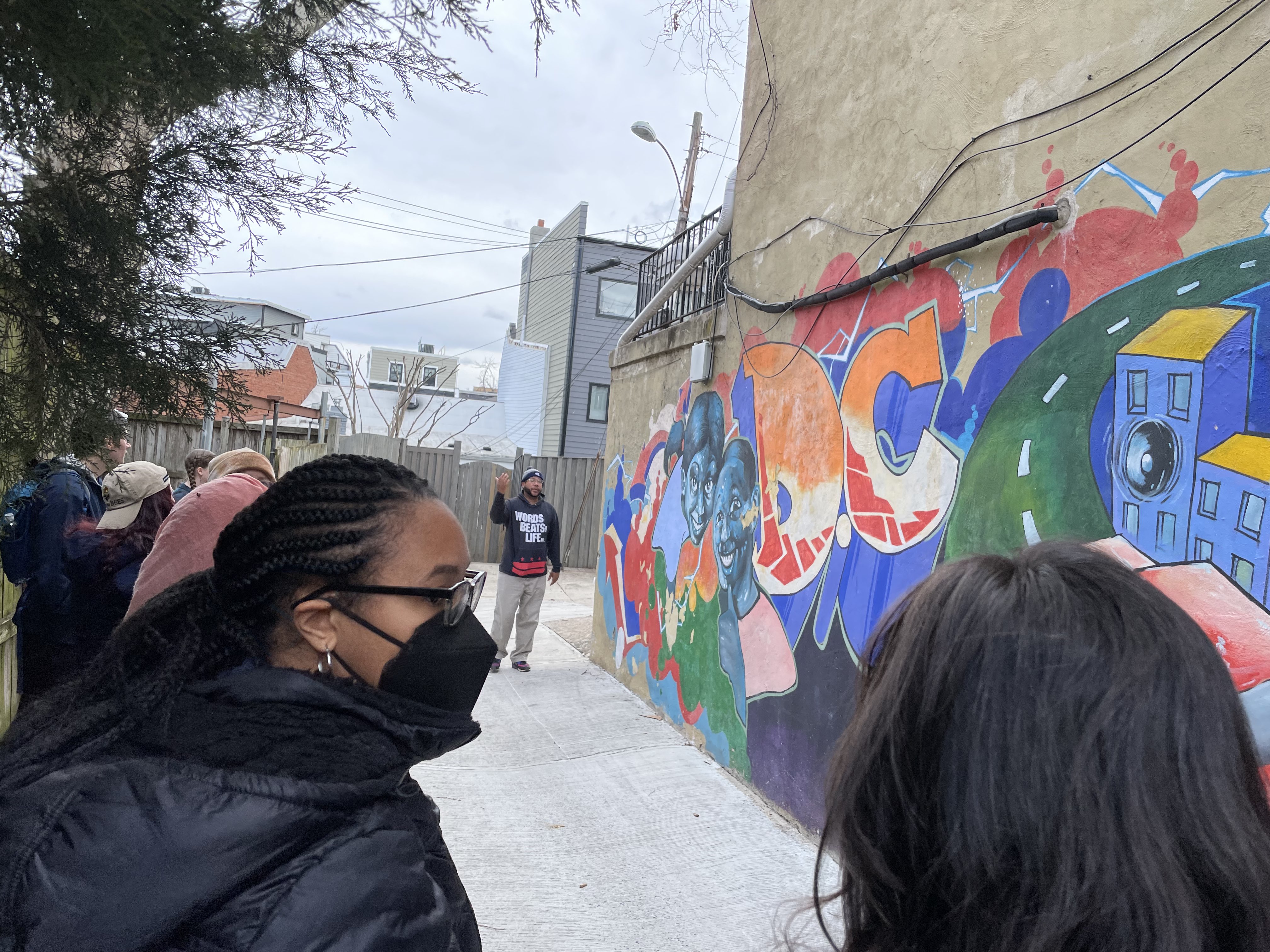 Honors Students Explore DC!
Honors Students Explore Graffiti in Columbia Heights and Experience the National Cherry Blossom Festival
Learning beyond the classroom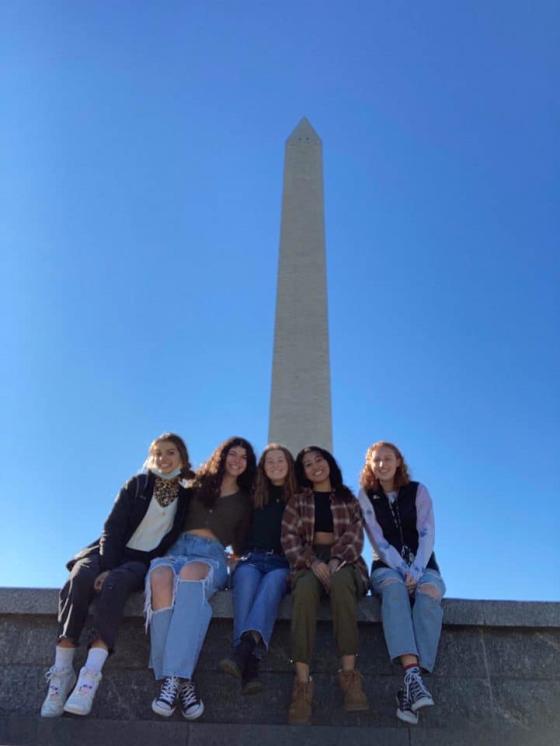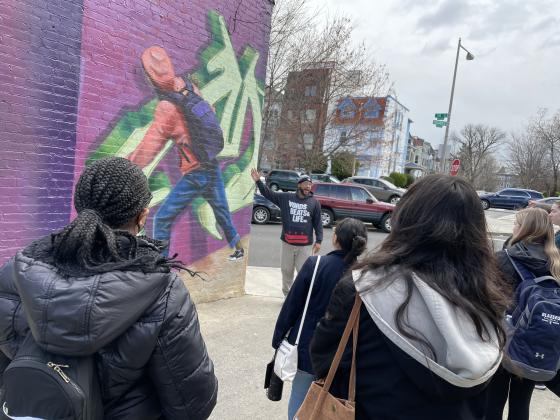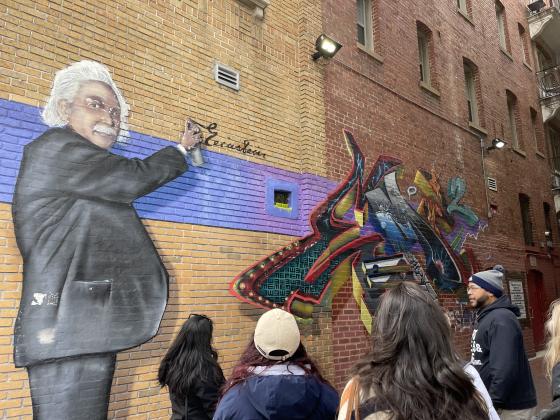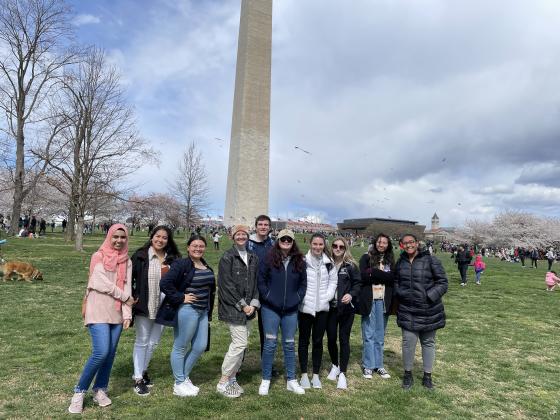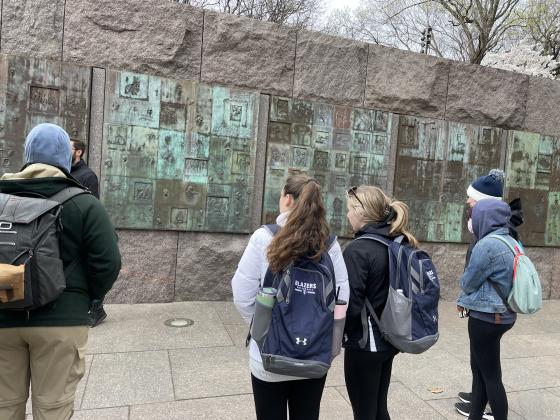 Are you ready to say Hello?
Choose a Pathway
Information will vary based on program level. Select a path to find the information you're looking for!