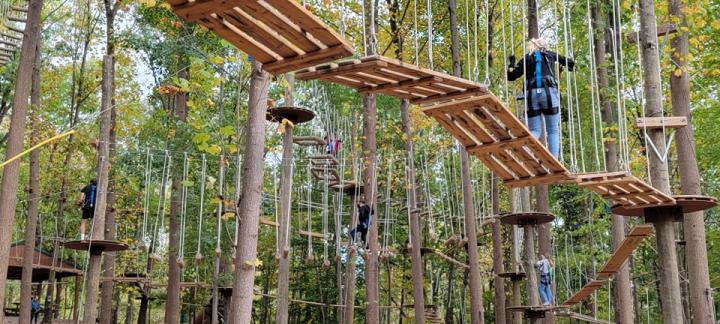 Trips, Gatherings & Get-Togethers
There's something for everyone! Honors social opportunities and events are as varied as our community!
Frederick is known for its amazing ethnic fare, and the Honors Program brings it right to you! Mexican, Indian, Chinese, Thai and Mediterranean have all been past favorites. Join Honors students and professors for food, celebration and conversation.
Students living in Honors housing plan monthly events for all Honors students. Examples include movie nights, pumpkin painting for Halloween, board game nights and study breaks. With keycard access, Honors students can gather any time of the day or night in the Honors Center to relax by watching movies in the lounge, play board games with friends or study. We keep the lounge stocked with requested snacks and drinks to keep you fueled.
Honors Program adventures are legendary! With student-driven programming, we take you where you want to go. From Cirque du Soleil to an aerial obstacle course and zipline adventure to Baltimore's Inner Harbor, student input is integral to driving our adventures. Join friends for a ghost tour of downtown Frederick or make new ones climbing through the trees at Tree Trekkers. Since we believe that no one should be prevented by financial considerations from taking part in these opportunities, the cost to students for Honors trips and activities is either minimal or nothing.
We also look to give back through forging partnerships and participating in service activities that benefit the local Frederick community. Our annual fall stream cleaning and cookout with honors students from Frederick Community College is always a good time!
Due to the COVID-19 pandemic, participants must follow Hood's safety protocols during all Honors Program extracurricular activities. Please contact Dr. Marcus or Dr. Kundey with any questions.
Honors Adventures and Events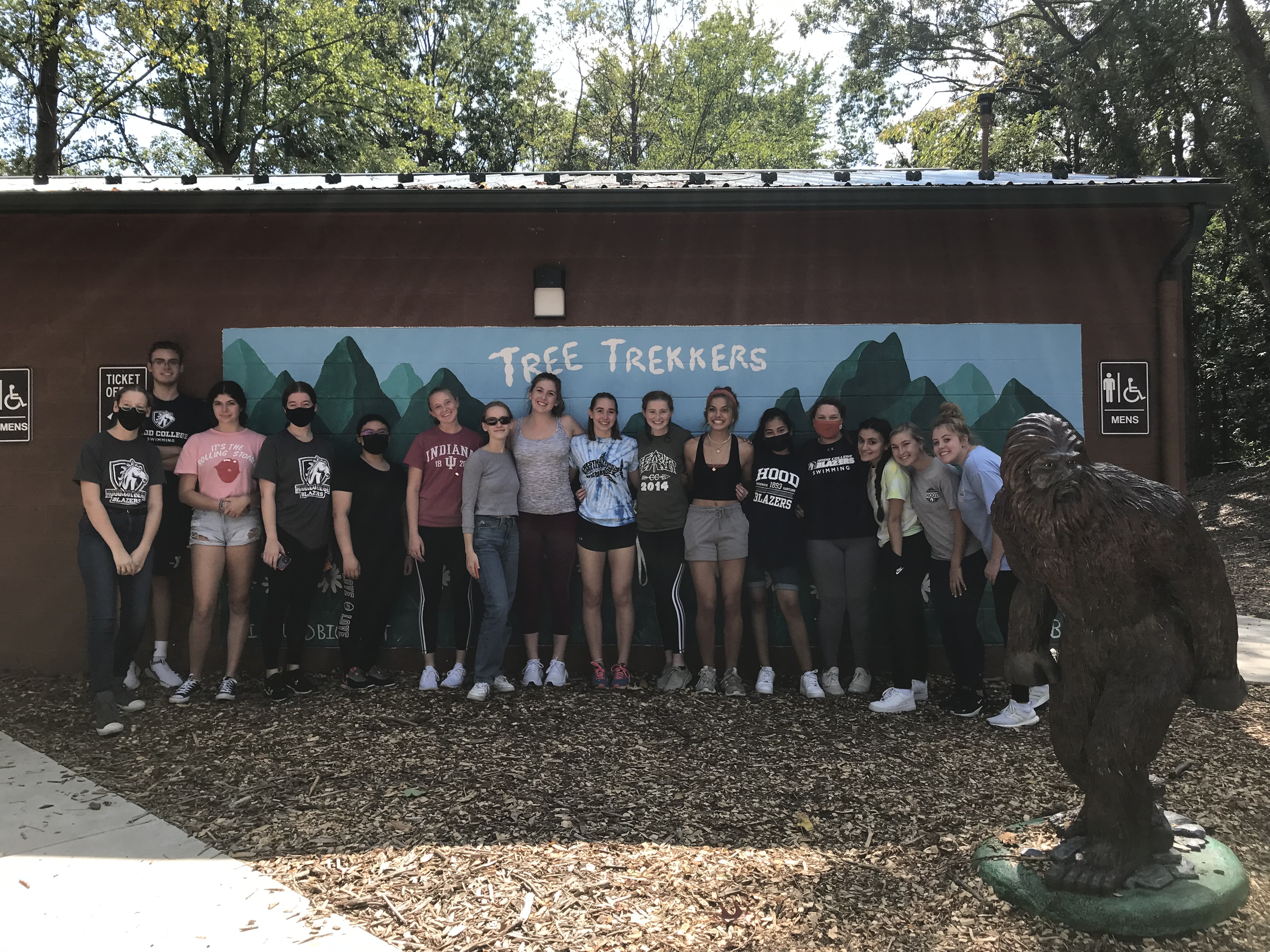 Honors FYS Adventure at Tree Trekkers
Honors FYS students bonded through their treetop adventures!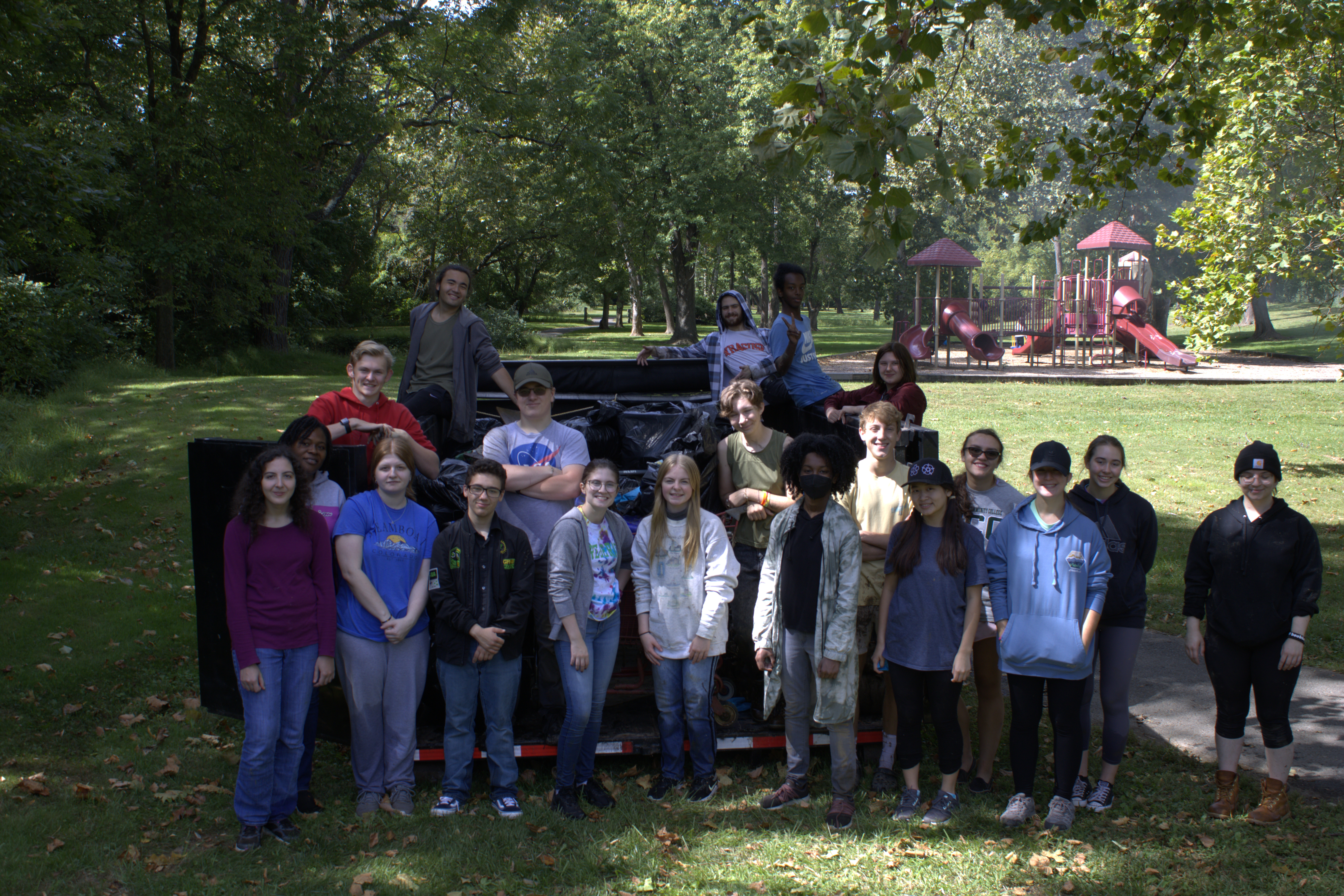 Hood and FCC Honors Partner for Stream Cleaning
Hood and Frederick Community College Honors students partner to clean the stream at Willowdale Park.
Honors Program adventures are legendary!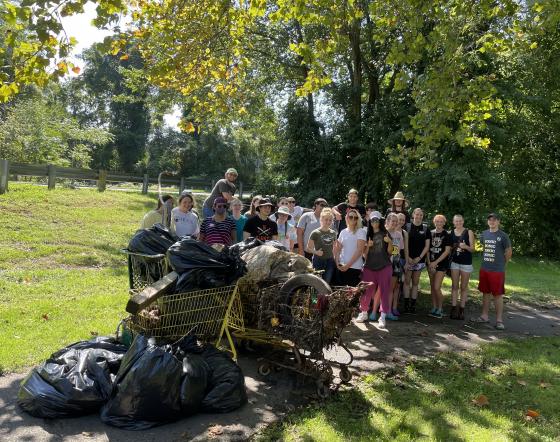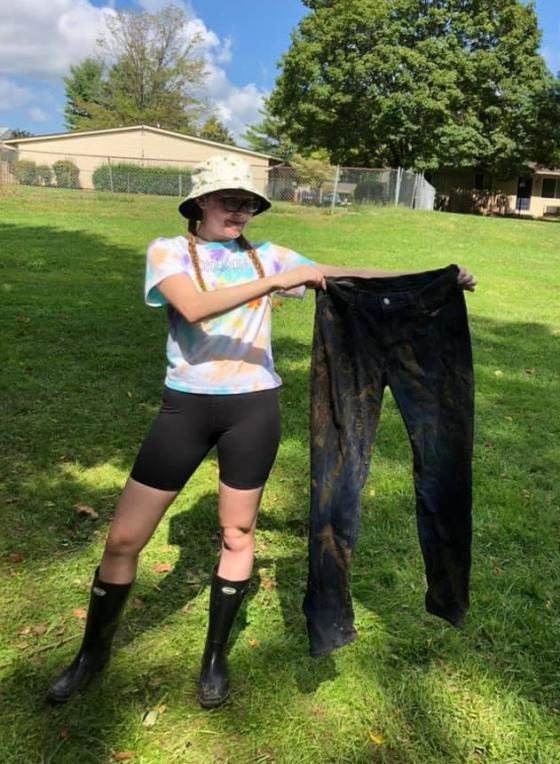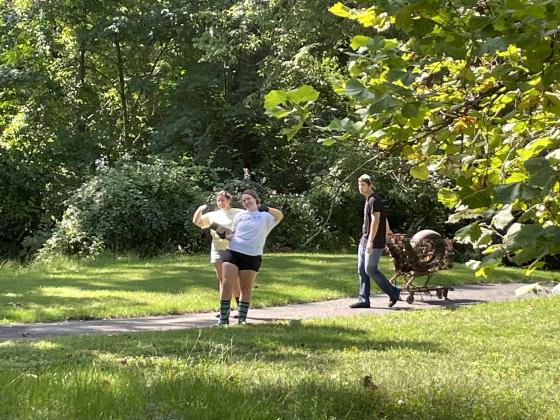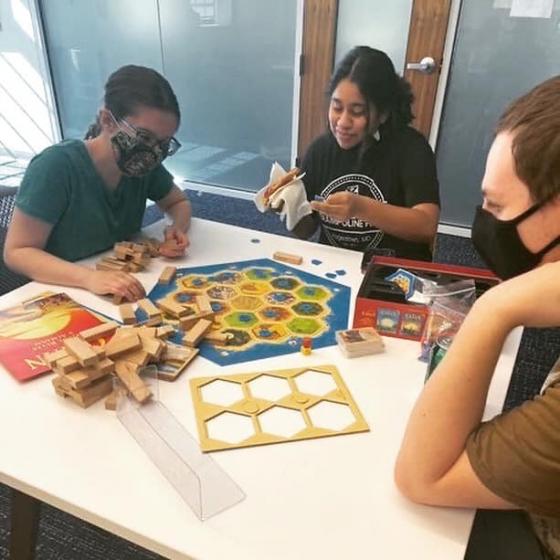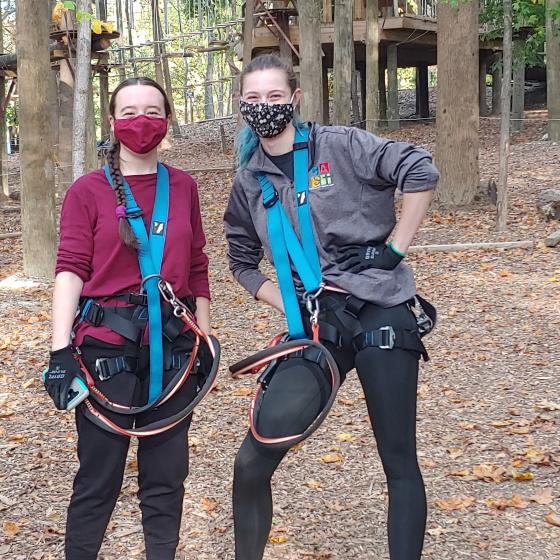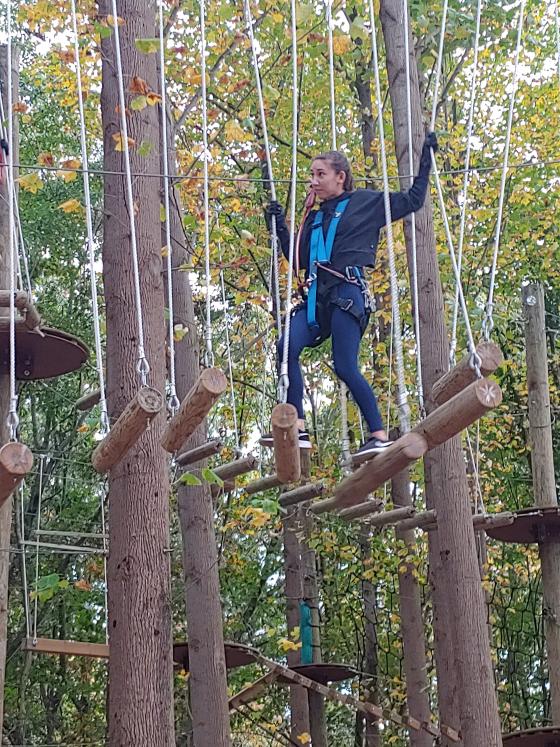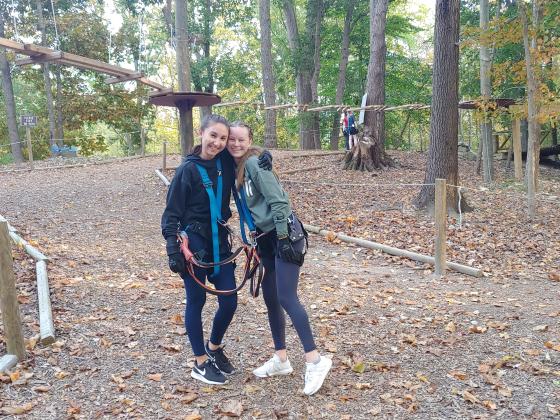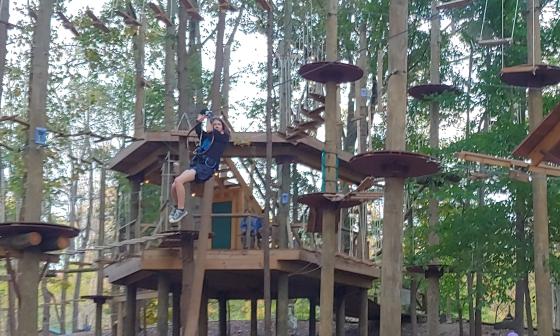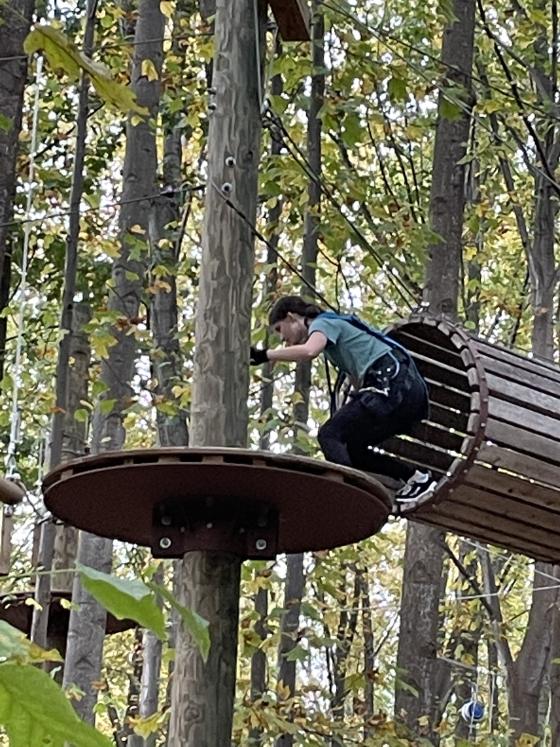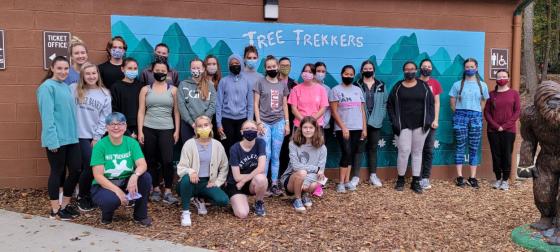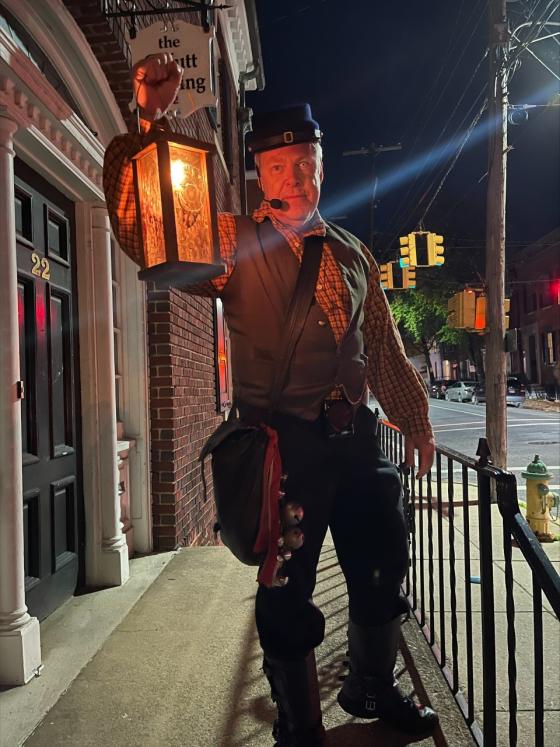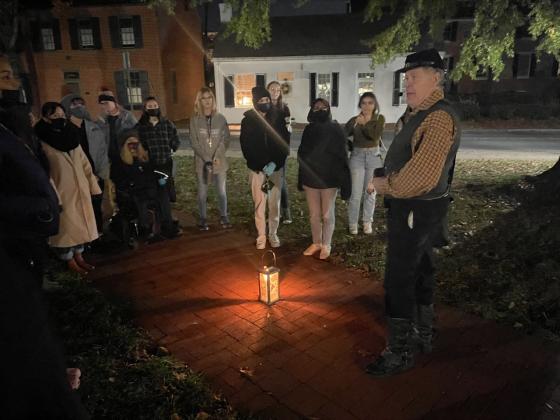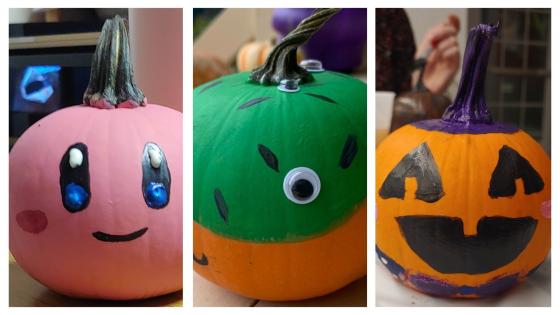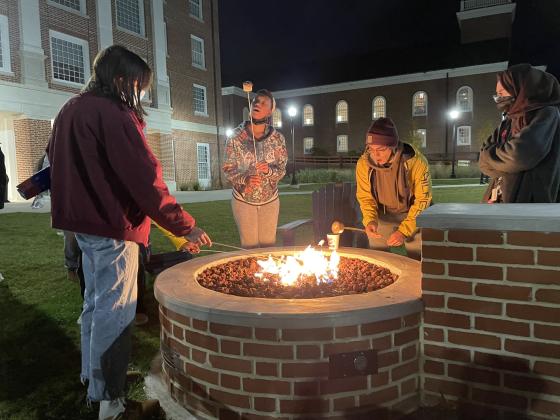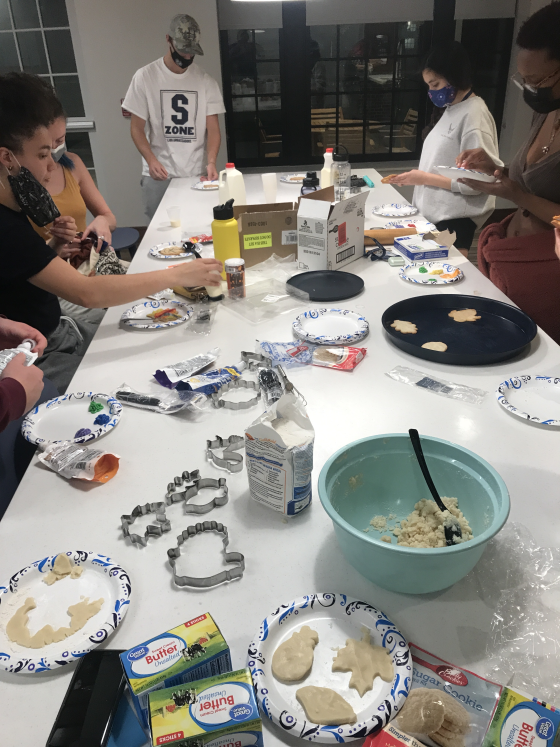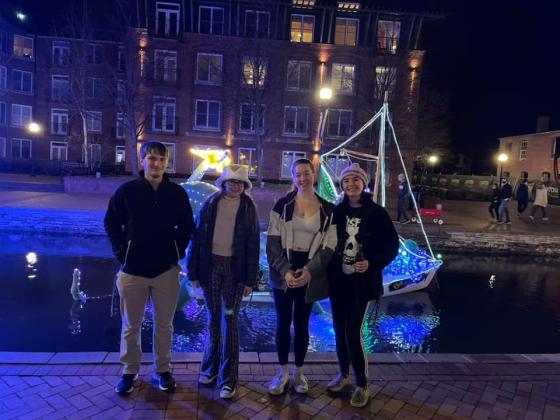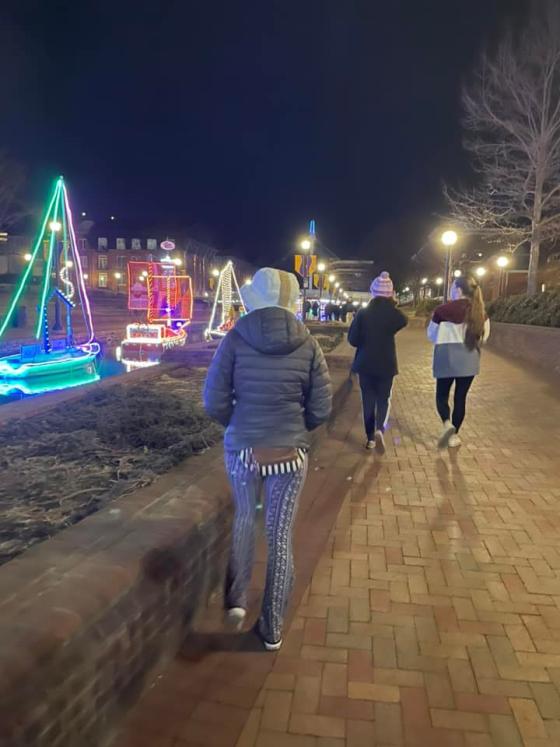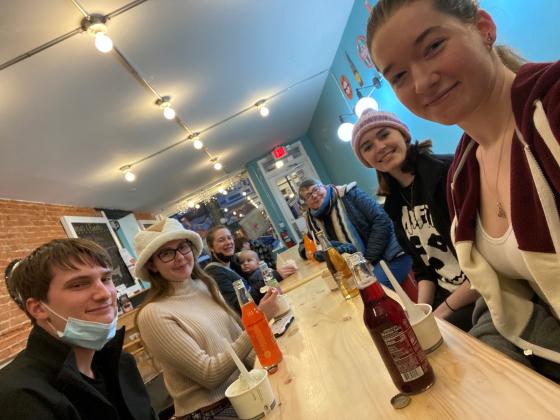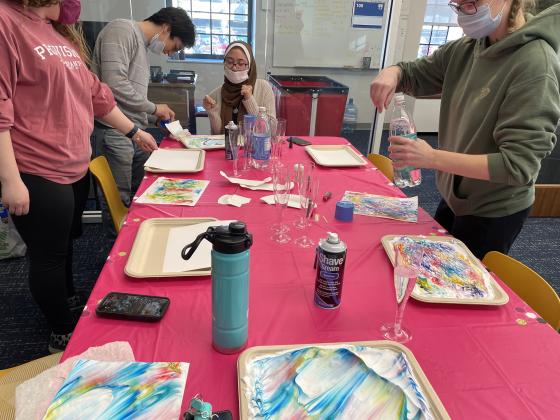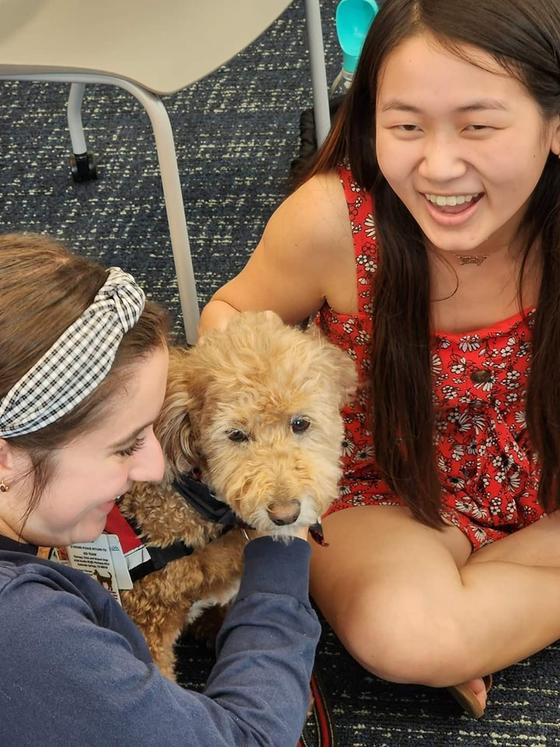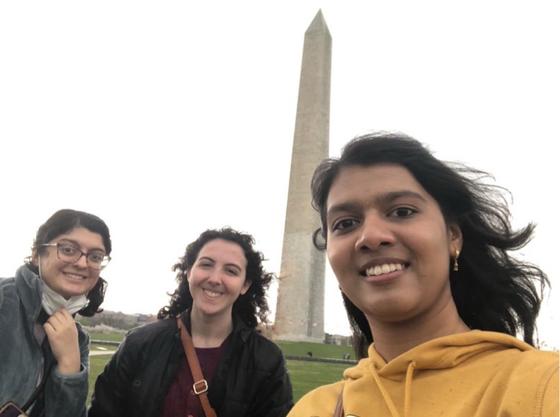 Are you ready to say Hello?
Choose a Pathway
Information will vary based on program level. Select a path to find the information you're looking for!