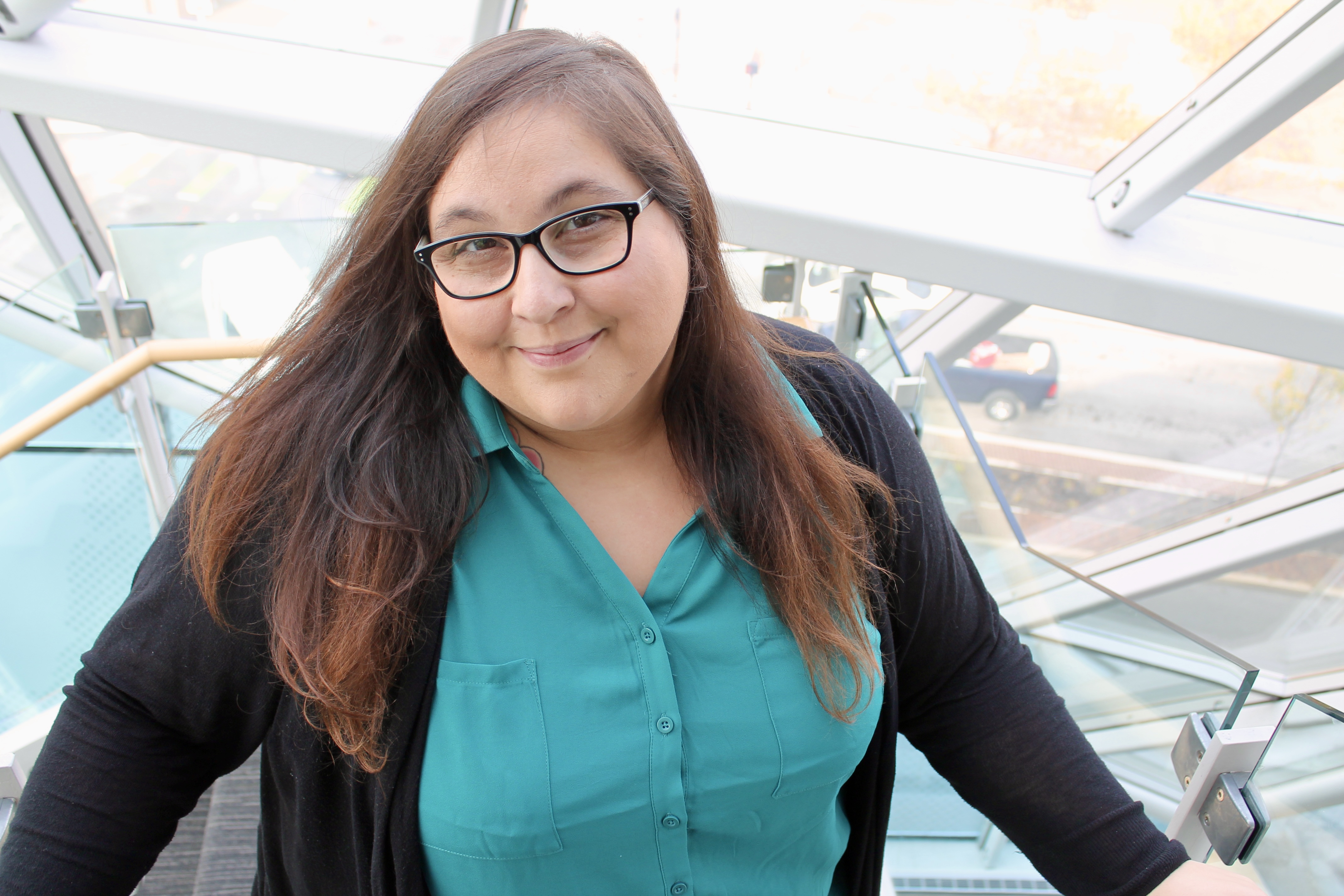 Christine Marconi serves as the Director of Student Engagement and Orientation. In her role, she oversees the Office of Student Engagement and Orientation, with a focus on enhancing campus engagement and leading orientation efforts for incoming students. Christine also serves as a First-Year Seminar instructor, teaching "The Passion Project," a course designed to help students explore their passions. 
With over 12 years of experience in higher education, Christine previously served in various roles at The University of Baltimore, Howard Community College, and Frederick Community College. Christine holds an Associate of Arts degree in psychology from Frederick Community College, a Bachelor of Science degree in psychology from Frostburg State University, and a Master of Science degree in higher education from Drexel University.
Through her work with students, Christine believes in taking a student-centered approach and is passionate about creating a warm, caring, and inclusive environment for all students.
Outside of Hood, Christine enjoys traveling, concerts, photography, football and -- most of all -- spending time with family and friends.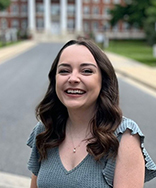 Bre Harwood serves as the Assistant Director of Student Engagement and Orientation. In this role, she helps to support student clubs and organizations with their programming. She also assists with Orientation, ensuring students, families, and guests are welcomed into the Hood College family. Additionally, Bre coordinates intramurals for the college, including activities such as cornhole, Spikeball, Pickleball, hiking trips, and more!
Bre is a First-Year Seminar instructor, teaching a course titled "Heart, Hand and Mind" focusing on community engagement, and exploring non-profits in the Frederick area.
Prior to Bre's role in Student Engagement, she served as the Career Development Program Manager in the Center for Career Development and Experiential Education for over 6 years.
Bre is passionate about creating a supportive, welcoming, inclusive environment for all students, and believes in Student Engagement's mission to positively transform the student experience.
Bre earned her Bachelor of Arts degree in Communication Arts, her Master of Arts degree in Human Sciences, and two graduate certificates – one in Thanatology, and the other in Organizational Management. Bre was presented with the "Outstanding Thanatology Graduate Student" award in May 2019.
Outside of Hood, Bre enjoys attending concerts, vacationing to the beach, enjoying iced lattes from local coffee shops, and spending time with her husband and their sweet rescue dog, Gibby.
Are you ready to say Hello?
Choose a Pathway
Information will vary based on program level. Select a path to find the information you're looking for!