Welcome to Counseling Services!
Whether you are a new or returning Hood student, the counseling services staff are SO glad you're here!
We know you will find Hood to be a challenging, welcoming and diverse environment that offers innumerable opportunities for personal and academic growth. It is our mission to serve as an essential resource to all students to help you maximize benefit from both your academic experiences and out-of-class learning opportunities. 
Did you know?
There is no charge for students to talk with a counselor through the Hood College Counseling Center AND undergraduate and graduate students can receive up to 6 visits with a counselor per semester. See below to learn a little about the friendly faces you may see when visiting the Counseling Center and how to make an appointment. 
We'd love to see you!
To access the Health Center, use the sidewalk between the Volpe Athletic Center and the athletic fields to exit the gate at 7th Street; proceed to the right along the 7th Street sidewalk to the crosswalk at Toll House.
Address: 501 West 7th Street Frederick, MD 21701
Hours of operation for Hood Counseling Center during the Fall & Spring semesters
Monday-Friday 10a-6p. Walk in hours are Mondays, Wednesdays & Fridays 1-2p
*After hours and weekend services can be accessed via Mental Health Association of Frederick listed in Community Resources below!*
To Make an Appointment
Email HOODCOLLEGECOUNSELING@Frederick.Health
 or
Call 301-698-8374 press 1 and then select option 1 again.
Prior to your first appointment, please complete these intake and privacy forms. You can email completed forms to hoodcollegecounseling@frederick.health or bring them with you to your first appointment.
If you are experiencing a mental health emergency and are unable to reach the Counseling Center, please go to the nearest emergency room immediately.
In Case of Emergency
Assisting Students in Distress
Call 9-1-1 For emergency response
Call 211 A toll-free call to 211 connects you to a community resource specialist in your area who can put you in touch with local organizations that provide critical services that can improve—and save—lives. 211 can be accessed by phone or computer. 
National crisis hotlines and online services:
National Suicide Prevention Lifeline 1-800-273-8255

The Trevor Project (LGBTQ Suicide Hotline): 1-866-488-7386

Trans Lifeline: 1-877-565-8860

Crisis Text Line: Text HOME to 741741

Crisis Text Line for Students of Color: Text STEVE to 741741
Interested in additional resources?Check out RISE program  or one of our local community providers.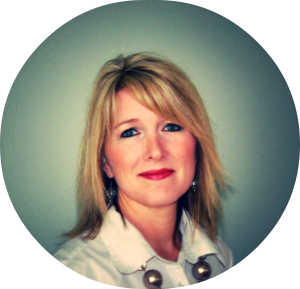 Romayne Gross, LCPC
Hi! Welcome back to campus! I am glad to be able to assist students returning from a difficult year with their mental health needs, and hope you reach out to Counseling Services if you have any issues or concerns. I have been a part-time counselor helping Hood students since fall of 2018.  I am a Licensed Clinical Professional Counselor and have my own private practice providing individual therapy for adults, adolescents, and children as well. I have a Master of Arts in General Psychology and Bachelor of Science in Dietetics from James Madison University. My approach to therapy is holistic and strengths-based—focusing on the mind-body connection and utilizing individuals' past and present successes. I offer caring, empathy, respect, and genuineness as a counselor, and believe that healing and growth can take place in a therapeutic relationship. I hope we can work together to achieve your goals in a safe and comforting environment.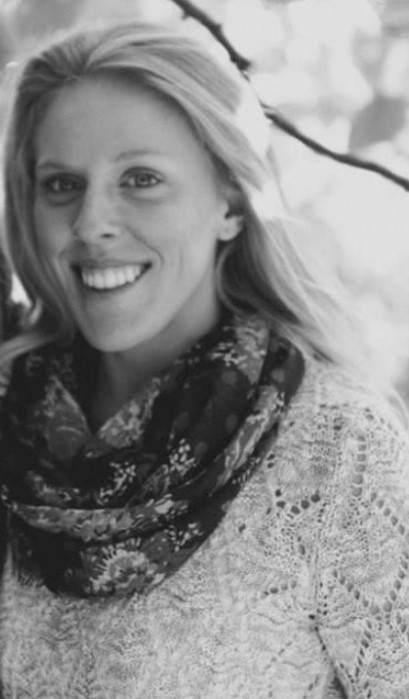 Jessica O'Neil, LCPC NCC
Hi there! I'm Jess and I'm so glad you're here! I specialize in creating safe environments for people to work through life's inevitable challenges and rise to their full potential. In addition to serving the Hood students and community, I am also a Maryland Board Approved Clinical Supervisor for student interns and Licensed Professional Counselors. Over the past ten years, I have worked with a diverse group of people and held various clinical leadership positions. My experience also includes time as an instructor for the MS in Counseling Psychology program at Frostburg State University.I passionately believe meaningful personal and professional growth only occurs when we feel safe to be our genuine selves so you can expect our time together to be full of support, personal reflection, and when appropriate, a healthy dose of humor!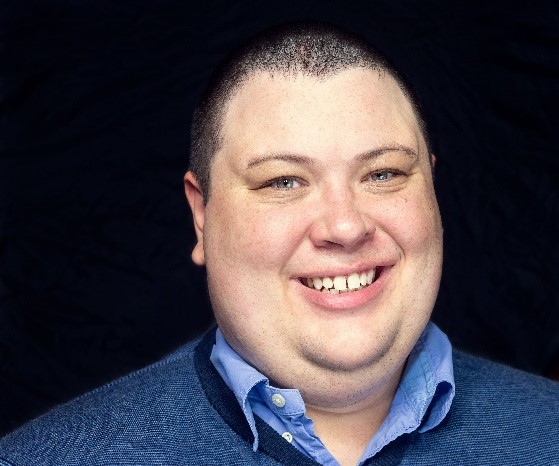 John Slick, Graduate Intern
Hello! My name is John, and I am the intern at the Counseling Center for the 2021-2022 school year. I believe that people change and grow when they're able to find meaning and purpose in their lives, and I believe the best way I can help with that process is through an honest, supportive, and collaborative relationship. I am passionate about helping people become more authentic versions of themselves, and I hope that in our work together I can help support you while you find the version of you that you want to be! I am currently in my second year in the Masters program at Hood, and prior to that I taught high school band in Washington County. I'm so excited to be part of the team at the Counseling Center, and I'm looking forward to meeting you!
There are many mental health providers in the Frederick community that provide services to Hood College students. These services are not covered by Hood College, but most providers accept numerous insurance providers including Medicaid.
Are you ready to say Hello?
Choose a Pathway
Information will vary based on program level. Select a path to find the information you're looking for!