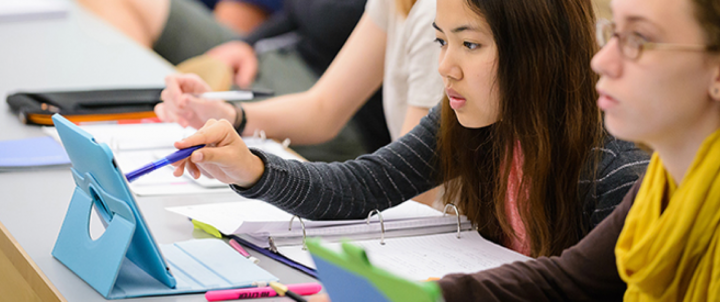 Latest News!
---

Who's the real sender?  
Make sure the organization name in the "From" field matches the address between the brackets. Watch out for addresses that contain typos in the organization name (think amaz0n.com). 



Check the salutation.  
If you do business with an organization, the first line of the email should always contain your name. Don't trust impersonal introductions like "Dear Customer." 



Use your mouse hover.  
Hover over an email link to see the full URL it will direct you to. Do NOT click the link—just hover. If the address isn't where you'd expect to go, don't click it. Check all the links—if the URLs are all the same, it's likely a phishing email. 



What's in the footer?
  The footer of any legitimate email should contain, at minimum:

A physical address for the brand or institution
An unsubscribe button

If either of these items are missing, it's probably fake.


When in doubt, delete
. If you don't know the sender, or even if something seems off, delete the email. If it's not fake, the sender will contact you another way or send the message again.
Should you need assistance, please contact the Hood IT Help Desk at (301) 696-3622 or at helpdesk@hood.edu.
---
The Information Technology department of Hood College is responsible for the proper operation and configuration of all College-owned computers, software, network equipment, telephone equipment, computer labs and information infrastructure.
Please read the Hood Acceptable Use Policy to ensure that you will not inadvertently break the Hood Honor Code.
If you have a problem, you can visit our online help section to view possible solutions or submit a work request (this link is only available on campus).
Quick Links
Contact Us
• Phone:
301-696-3622  (x3622 on campus)
• Core Hours:
9:00 a.m. to 4:00 p.m. Mon. - Fri.
• Location:
Library & Learning Commons
• Email:
helpdesk@hood.edu
• Address:
Hood College
401 Rosemont Ave. 
Frederick, MD 21701
Are you ready to say Hello?
Choose a Pathway
Information will vary based on program level. Select a path to find the information you're looking for!