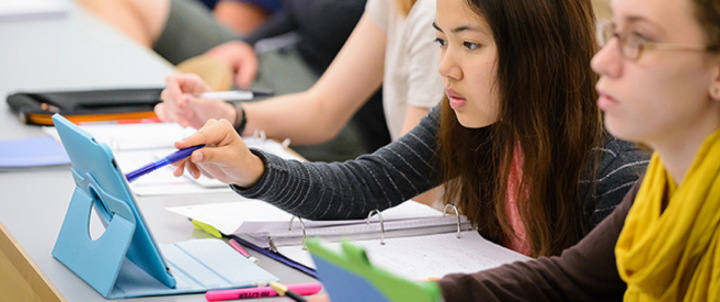 ---
Latest News!
Microsoft has announced new policies for supporting Office on iOS effective October 14, 2018:
Office for iPhone®, iPad®, and iPad Pro™ will be supported on the two most recent versions of iOS. When a new version of iOS is released, Office's Operating System requirement becomes the then-current two most recent versions: the new version of iOS and the previous version.
Effective October 14, 2018, Word, Excel, PowerPoint and OneNote is no longer supported for Office app updates on devices running iOS 10 or earlier versions of iOS. In November, Outlook will no longer be supported for updates on devices running iOS 10 or earlier versions of iOS.
Users will be able to continue to use the older version of the Office apps and once updated to iOS 11 or above, devices will receive the newest version of Office apps.
If no action is taken, Outlook for iOS will eventually stop synchronizing email and calendar data, and all Office apps will not receive feature and security upgrades.
Should you need assistance, please contact the Hood IT Help Desk at (301) 696-3622 or at helpdesk@hood.edu.
---
The Information Technology department of Hood College is responsible for the proper operation and configuration of all College-owned computers, software, network equipment, telephone equipment, computer labs and information infrastructure.
Please read the Hood Acceptable Use Policy to ensure that you will not inadvertently break the Hood Honor Code.
If you have a problem, you can visit our online help section to view possible solutions or submit a work request (this link is only available on campus).
Quick Links
Contact Us
• Phone:
• Hours:

• Location:
• Email:
• Address:
 
301-696-3622  (x3622 on campus)
8:30 a.m. to 5 p.m. Mon. - Fri.
5 p.m. to 6 p.m. Mon. - Fri. By Appointment
Beneficial-Hodson Library and Information Technology Center
helpdesk@hood.edu
Hood College
401 Rosemont Ave. 
Frederick, MD 21701
Are you ready to say Hello?