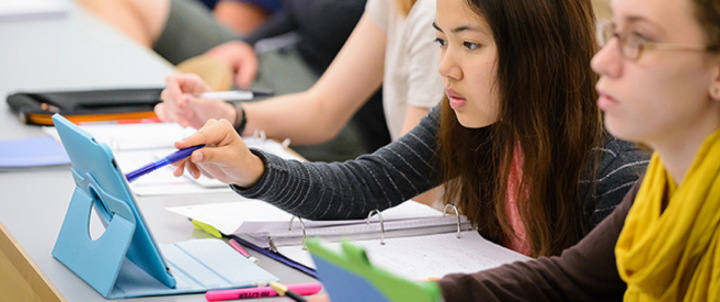 ---
Latest News!
Here are the best methods for logging into your Hood email from any web browser:
www.hood.edu

Go to Hood's home page and then click Information For > Current Students or Faculty & Staff > Office 365

portal.office.com

This link will take you directly to Office 365's login page. You will log into your Office 365 landing page

www.outlook.com/hood

This link will take you directly to Office 365's login page, BUT, once logged in, you will be taken directly to the Outlook Web App
Should you need assistance, please contact the Hood IT Help Desk at (301) 696-3622 or at helpdesk@hood.edu.
---
The Information Technology department of Hood College is responsible for the proper operation and configuration of all College-owned computers, software, network equipment, telephone equipment, computer labs and information infrastructure.
Please read the Hood Acceptable Use Policy to ensure that you will not inadvertently break the Hood Honor Code.
If you have a problem, you can visit our online help section to view possible solutions or submit a work request (this link is only available on campus).
Quick Links
Contact Us
• Phone:
 
301-696-3622  (x3622 on campus)
• Hours:
8:30 a.m. to 5 p.m. Mon. - Fri.
5 p.m. to 6 p.m. Mon. - Fri. By Appointment
• Location:
Beneficial-Hodson Library and Information Technology Center
• Email:
helpdesk@hood.edu
• Address:
Hood College
401 Rosemont Ave. 
Frederick, MD 21701
Are you ready to say Hello?