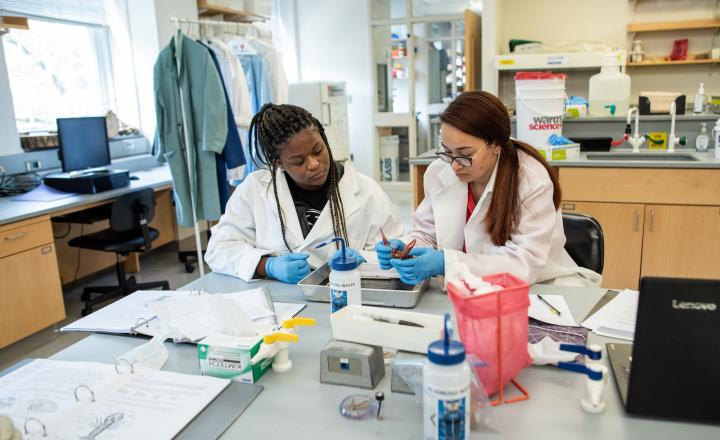 NSTEP scholarship recipients will major in one of the following STEM areas—biology, chemistry or mathematics.
The NSTEP faculty at Hood strongly believe that teachers who will be going out to teach in STEM disciplines need experiences in STEM beyond the classroom. If you are going to teach students to be scientists, mathematicians and engineers, then having real-world experience in these areas is critically important. The NSTEP program is designed to help you gain that experience.
At Hood, there are a wide variety of opportunities for real-world applications of STEM. Many of these are paid summer opportunities that allow you to gain intensive experience in a STEM discipline in a real laboratory or work setting. The types of in-depth research and internship opportunities described below are typically afforded only to graduate students at larger institutions. Because of the small student-to-faculty ratio at Hood and the NSTEP programming, the rich opportunities for internships, as well as research alongside stellar faculty, are made possible.
Only some of the possible opportunities are listed below. As you progress through your time as an NSTEP Scholar, faculty will help you to find opportunities that match your interests. Combining the benefits of individualized advising with targeted learning experiences make Hood a great place to prepare for diverse classroom settings after graduation.

The Hood Noyce STEM Teacher Education Partnership (NSTEP) program is funded by the National Science Foundation's Robert Noyce Teacher Scholarship Program (DUE 1660640). For more information on Hood's NSTEP Program, contact us at nstep@hood.edu.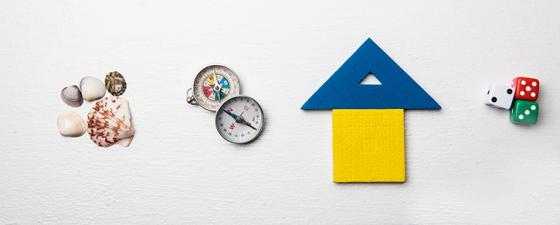 Are you ready to say Hello?
Choose a Pathway
Information will vary based on program level. Select a path to find the information you're looking for!